Blog writing services Norwich
Get custom written articles for your blog quickly and easily.
Enjoy total peace of mind knowing that your content is being handled by professionals who know what they're doing!
Sounds good?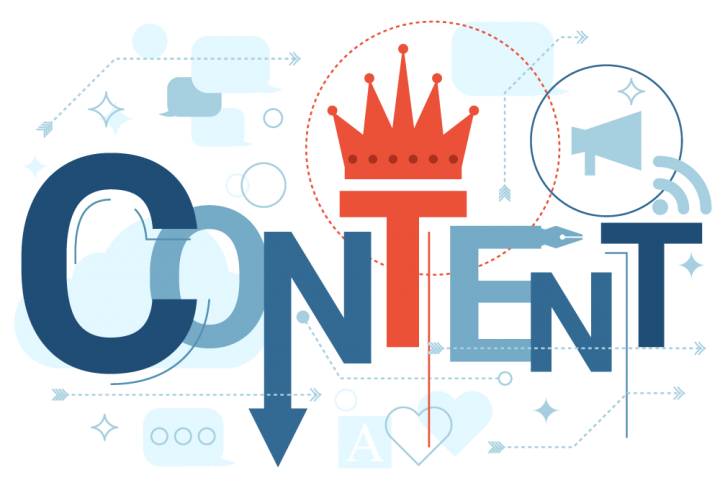 Improve your SEO and marketing with our article & blog writing services
We'll work with you to learn about your business and industry, then we can build you a site that makes you stand out from your competitors.
Blogs are one of the most powerful tools that businesses have at their disposal. Not only do they provide valuable information for customers and followers, but blogs also act as a way to connect with potential new customers and partners. In addition, blog content can be used to improve SEO (search engine optimisation), build brand awareness, and attract new leads and clients. Keyword Research
We don't just target the words with the highest search trends. We target words and phrases that will be good to target for your business specifically. Well Written blogs
We write every blog post with concise information that ensures a pleasant read. We write for humans, which search engines approve of. Visible Results
We've seen blog posts that we create topping the search rankings. A key benefit of blogging is creating targeted pages for specific key words
It's a simple calculation:
Good SEO = More potential customers visiting your site
More potential customers = More potential sales
But SEO doesn't just end with your website text.
Maximising traffic to your website isn't just about having keyword rich content – A great way to increase customer visits is by using online blogs and articles to post links back to your site.
However, many businesses don't take advantage of this simple but valuable marketing strategy as they don't realise how useful it can be or they simply lack the time or the skills to write good material.
Posting regular blogs or articles can help your business by:
Generating more links to your site – Better search engine results and increased footfall on your site.
Giving your business a human face – Customers are more likely to do business with a firm they feel they know.
Providing free help & advice – A simple article offering basic tips or hints improves potential customer confidence in your services and encourages them to visit your site.
Blog services That Takes You Higher
Blogging can have a positive impact on your website's search engine ranking, especially if you write quality content that is relevant to your target audience. Your site will rise in the rankings as users explore different topics related to what you offer. Additionally, using keywords and other SEO tactics throughout your posts will improve their visibility.
Article Blog Services Norwich
The world is changing rapidly, and one of the major changes is the reliance on blogs. As a result, more and more content writers are coming online to provide writing services. In case you too need an article writer or copywriter for your brand new blog, then we can serve you best with our 20+ years of writing experience and past client references.
Address
Suite FF3, FF4 Crafton House, Rosebery Business Park, Norwich, NR14 7XP