SEO Consultancy Norwich
Do you want to get more from your website?

Do you want to improve your search rankings?
Call Designtec for some free advice on how you can get more sales and leads from your website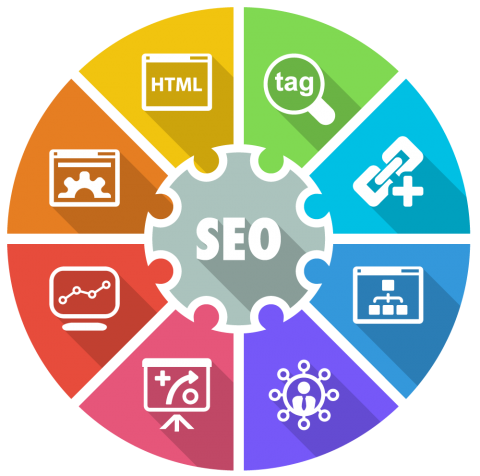 Key areas of optimisation
We can look through your website and pick up on any key areas of optimisation that you may have missed or did not know about.
We don't send you a scary report with bold, red lettering to make you panic and buy an SEO service from us. We tell you exactly what you need to do to boost your google ranks.
White Hat SEO
We won't tell you any techniques that may get your site in trouble or penalised by Google. All of our SEO is based on white hat SEO knowledge.
Thorough Reports
Our reports don't come as vague lists with highlighted text saying not a lot. We detail things precisely, so that you know what we're talking about.
Visible Results
We know that our SEO advice works because we have seen it in action. Proper SEO techniques never get outdated and will always work.
SEO consultancy
We've carried out SEO consultancy for a number of local businesses and have seen them rise in the search engine ranks. If you would like Designtec to analyse your website, please give us a call on 01603 952 811 or email [email protected]
Address
Suite FF3, FF4 Crafton House, Rosebery Business Park, Norwich, NR14 7XP