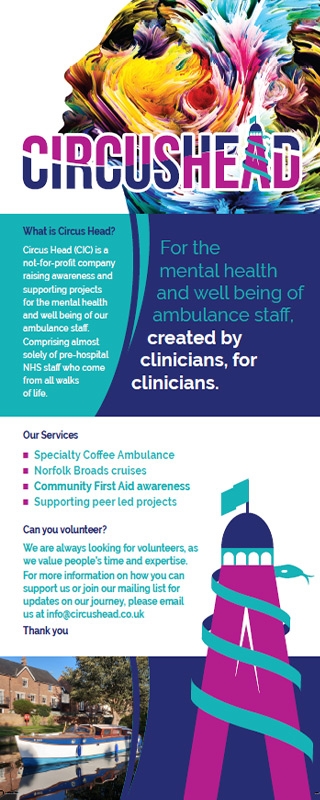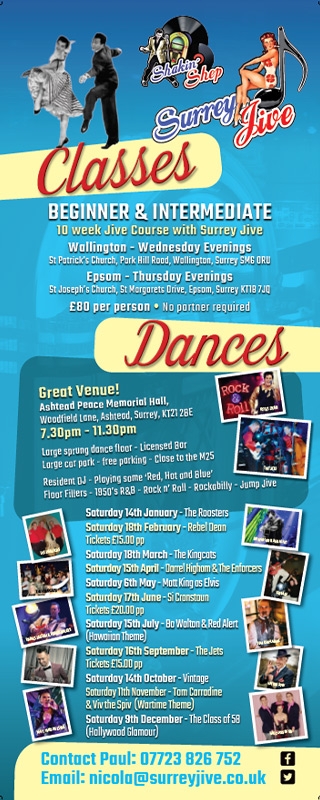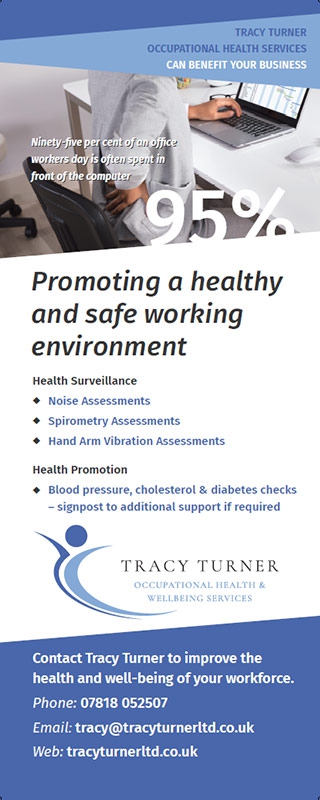 Roller Banner Design & Print
Would you like a roller banner to promote your business or event?


Award winning creative Graphic Design company
Whether you need a way to promote your business 'on the move' or as a permanent feature, Designtec will design and print stunning roller banners you can proudly display at any event, or in your office or business premises.
When we design a roller banner we always aim to provide our clients with... Eye catching Design
Combining our knowledge of graphic design and 'what sells' we will produce an informative and visually compelling marketing tool for your business.
Bold colours and large fonts will allow your brand to be noticed from a distance… a huge benefit at large conventions and business showcases. Style Choices
Roller Banners are versatile and easy to use at events.
They pull up in seconds, weigh a couple of kilos, and can be kept in the boot of your car or left on display in your office. If you want to add a boost to your marketing arsenal, a roller banner is a cost-effective, professional solution. Branding Synergy
All Designtec products are created with your brand in mind.
So, whether we're making you a banner using your existing branding, or we're-branding your business, or we've started from scratch to create something shiny and new, it will be a perfect match for your business.

A banner from Designtec always commands attention.
If you'd like to discuss roller banners or other Graphic Design products, please call 01603 952 811 or email us at [email protected].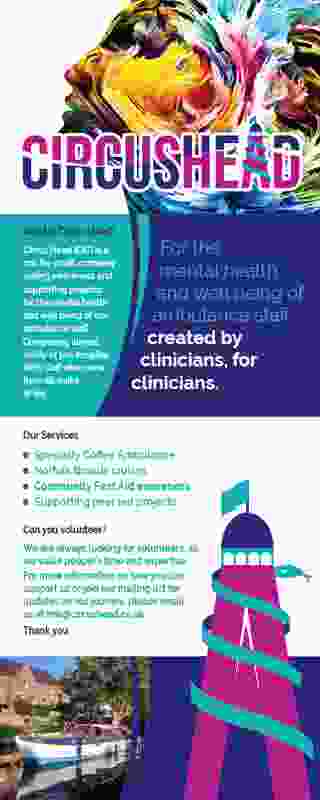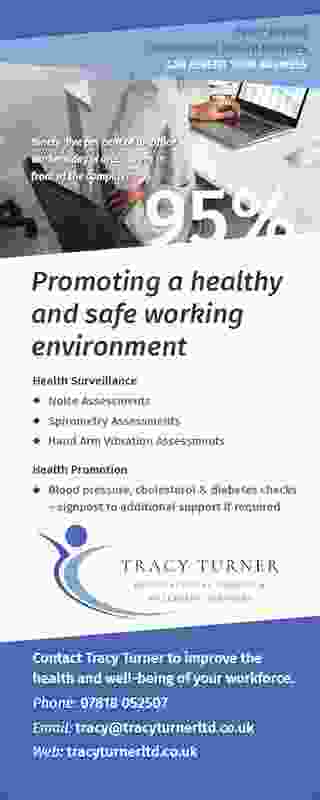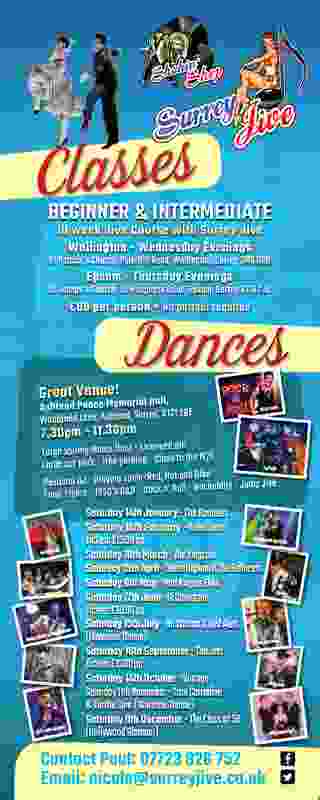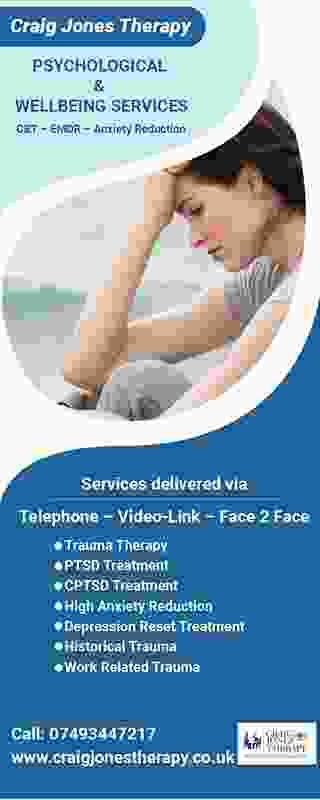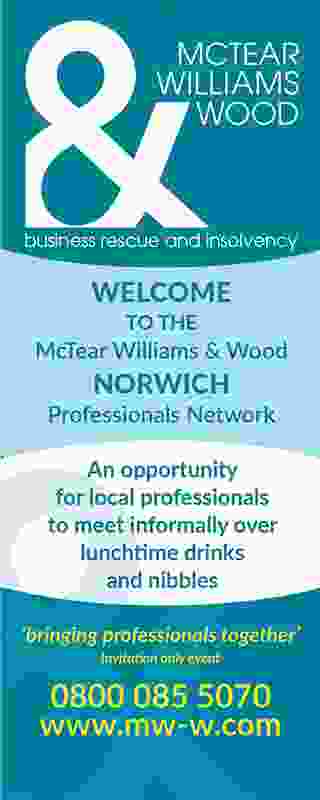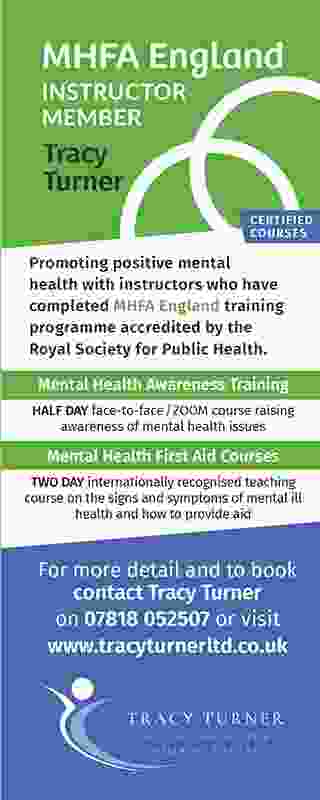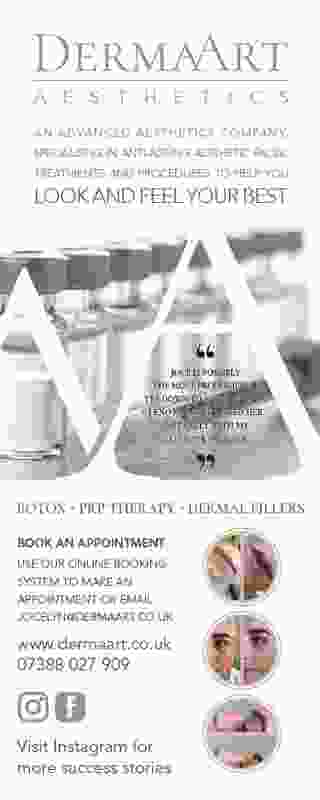 Address
Suite FF3, FF4 Crafton House, Rosebery Business Park, Norwich, NR14 7XP