E-commerce Website
Looking to sell your products online?
Grow your business with an Ecommerce website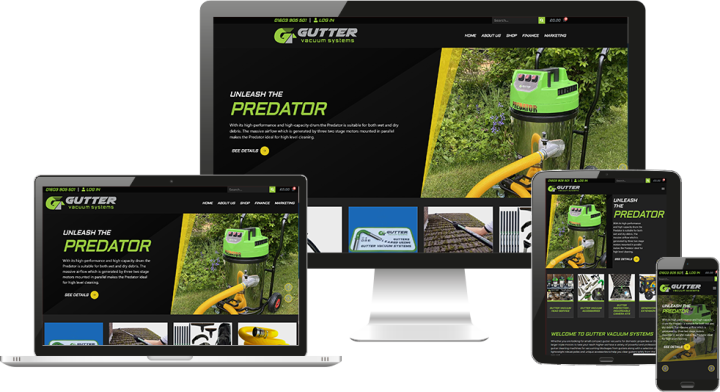 Award Winning Website Designers in Norwich
Ecommerce Package
Are you planning an online shop?
We'll also show you how to build successful unique landing pages for your individual services – targeting every area of your business and ranking high in the search engines.
Award Winning Website Designers in Norwich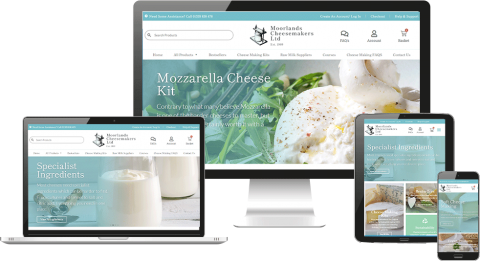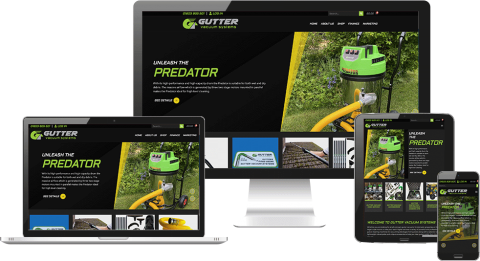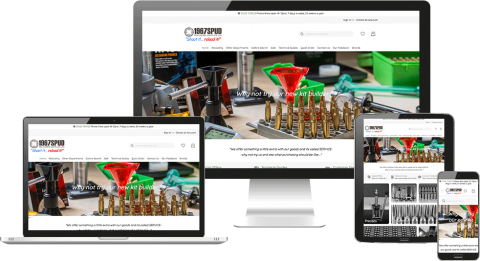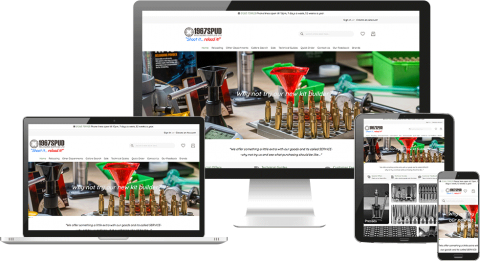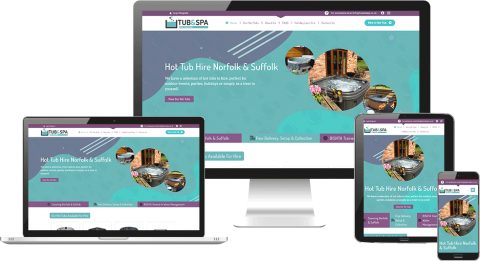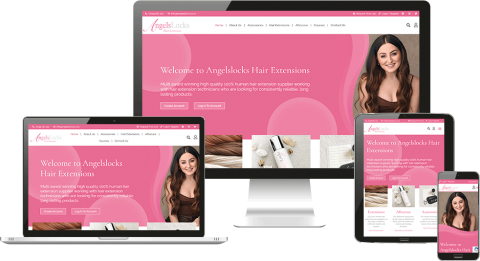 Questions
Whether you need to start from scratch or upgrade an existing online shop, Designtec can help you. Call us to let us know your needs, then we can arrange a face-to-face consultation where we'll learn more about your business and find out about your future business plans and goals.
We'll need to ask you some questions, such as;

Will you need your shop to connect to an accounts package?
Do you need the site to connect to a CRM system?
Which payment processor will you use?
Barclays?
SagePay?
PayPal?
There are lots to choose from.
Understanding your business
Once we understand your plans, we can use various platforms to build you a site that grows as your business grows.
By planning ahead and building an ecommerce website based on your current AND future needs, we can help you to future-proof your business.
This will save you from problems and stress in the future when your website can't keep up with your expanding business needs.
We will teach you how to make changes to your website, and show you how important it is to understand keyword research.
Keyword research is the process by which you research popular search terms people type into search engines like Google, this will be a massive help in Google rankings.
Address
Suite FF3, FF4 Crafton House, Rosebery Business Park, Norwich, NR14 7XP
Want to discuss this package with us?
If your business is ready to make an impact online, call Designtec today on 01603 952 811 or we can arrange a zoom meeting or in person if you prefer.
Check out our other website packages below.
Starter
Business
Business Pro
E-commerce