Bespoke Web Design
Can't find what you need out of the box?
Are you looking for advanced website features?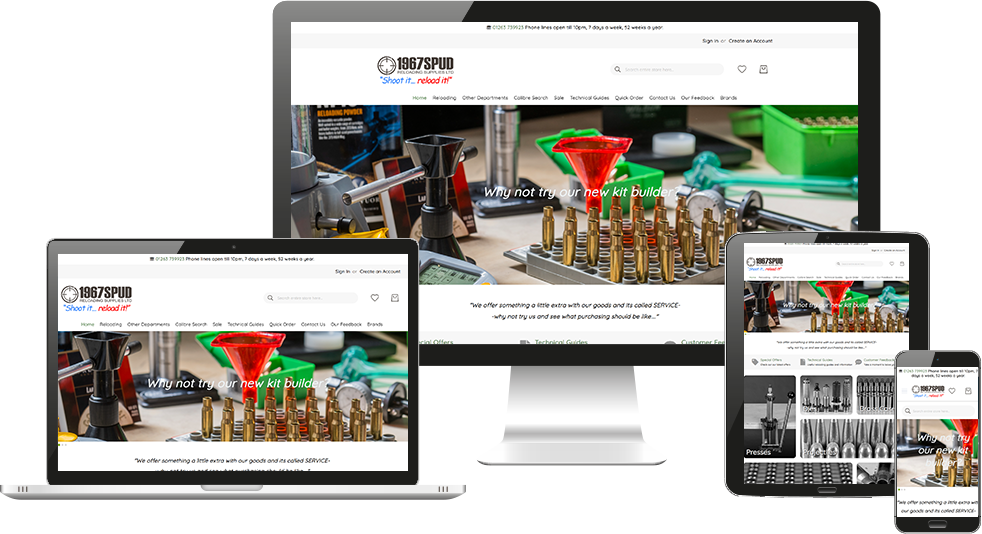 Award Winning Website Designers in Norwich
Bespoke Website Packages
For those businesses needing something different, whether it's a multi-function ecommerce website or otherwise - we can build it for you.
During our 20 years in business, our knowledgeable web design team have custom made many applications that have been integrated into our client's websites, and we can do the same for you. Free consultation
So, if you've looked at our packages and still can't see what you're looking for, don't despair.
Give us a call and we'll book you in for a free consultation so we can learn more about what you do - your mission, your vision for the future of the business, your competition, industry, and target market – then we can find out exactly what you want to achieve from your new website.
If one of our regular website packages doesn't do what you need, we'll be able to build you something totally bespoke that has all the features you'll need to take your business to the next level. Some of the applications we've built for our clients include;
Online quoting systems
Online Lottery systems
Online booking calendars
Website membership options
Analysis calculators
Award Winning Website Designers in Norwich
Address
Suite FF3, FF4 Crafton House, Rosebery Business Park, Norwich, NR14 7XP
Want to discuss Bespoke Website design with us?
If your business is ready to make an impact online, call Designtec today on 01603 952 811 or we can arrange a zoom meeting or in person if you prefer.
Check out our other website packages below.
Starter
Business
Business Pro
E-commerce