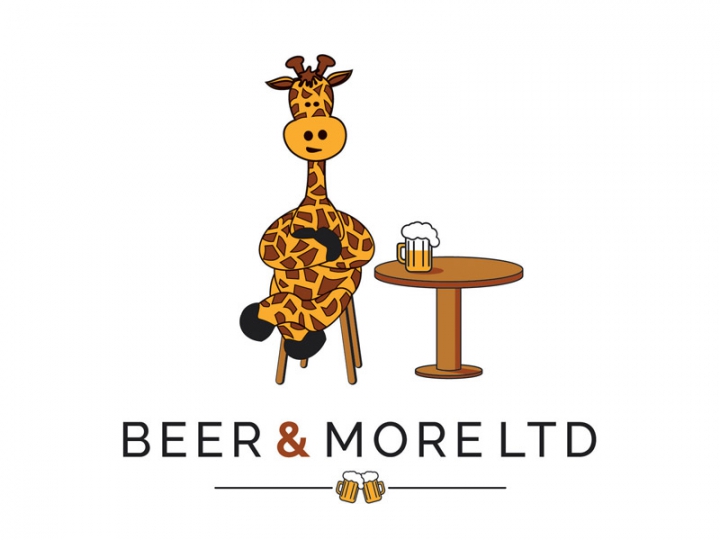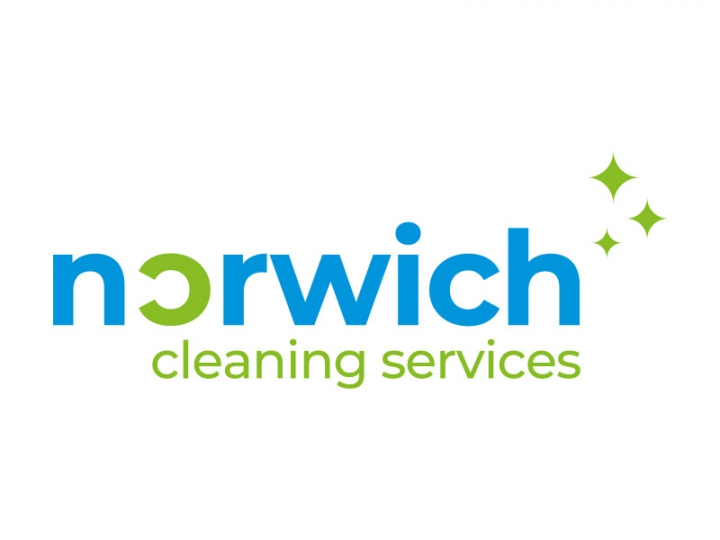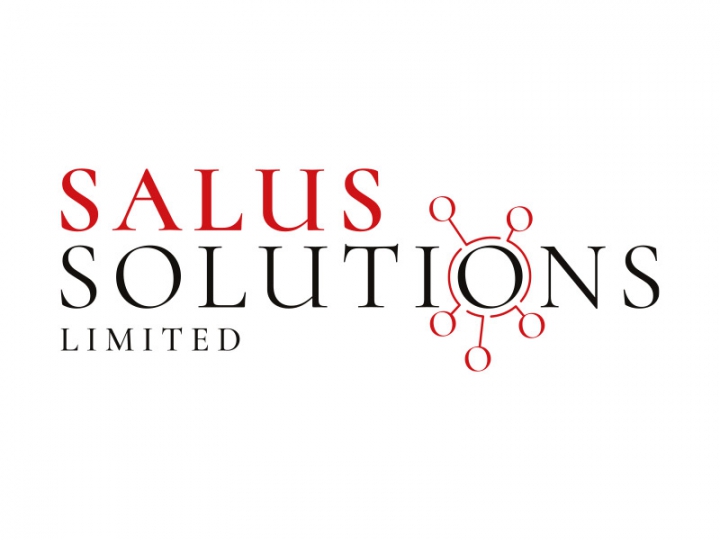 LOGO DESIGN
Do you need a logo that represents your business?
Is your company logo looking old and dated?
Award winning creative logo designers agency
What We Can Do For You
Your brand or re-brand starts with your logo. Designtec offer two logo design options… one for those who know what they want, and one for those who don't.
LOGO OPTIONS
Choose the right option that works for you.
Option A
LOGO DESIGN
If you have a good idea of what you're looking for and have your colours and concept already in mind, this option will be for you.
Our Graphic Design team will take your ideas and design you 4 logo options to choose from. You'll pick your favourite from the 4 and we'll then make any requested changes regarding fonts, sizes, and colours.
Your logo will be supplied to you in .jpeg, .png, .eps, and .pdf formats, allowing you to use it across all media platforms… and all for an affordable price.
Option B
LOGO DESIGN
If you're unsure of what you want, this will be your preferred option.
One of our Graphic Design team will interview you to find out more about your company and business image, then design 6 logos and let you pick the one you feel makes the right statement about your company.
After listening to your feedback we'll make any additional changes to fonts, sizes, and colours, and we'll supply your logo in .jpeg, .png, .eps, and pdf formats you can use anywhere.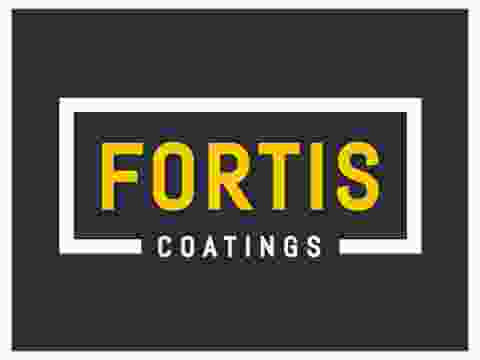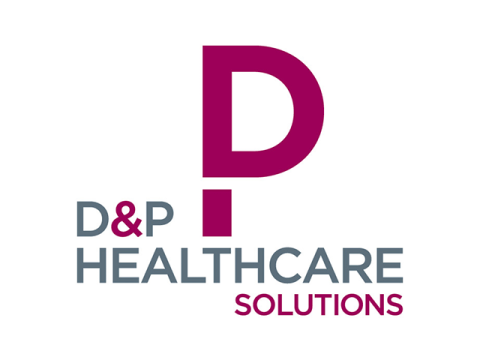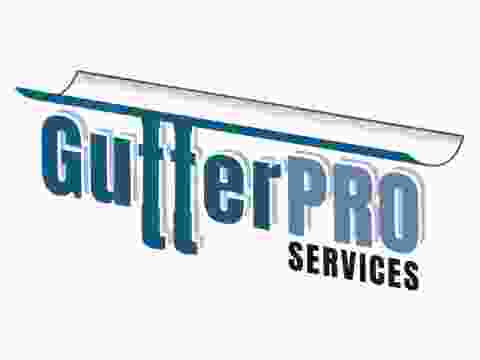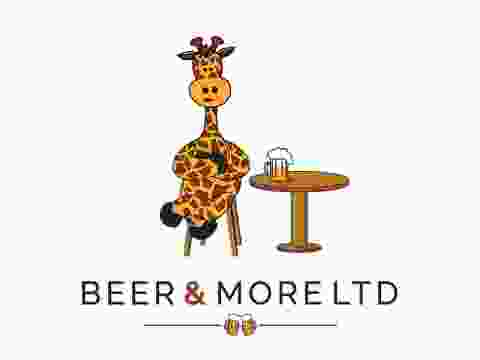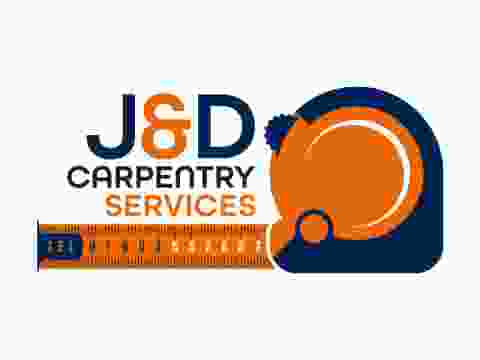 A Designtec logo always stands out from the crowd

Designtec's knowledgeable Graphic Designers are on hand to create the perfect logo for your company… a logo that will boost your branding and help your business achieve the level of recognition it needs to succeed. Designtec logos are available to use across all advertising and public marketing platforms, digital and print.
When we design your logo, we will achieve these goals…
Recognisable Design
As the face of your business your logo needs to be unique, powerful, and command recognition, in order to to promote your business effectively.
There are lots of businesses we all know and recognise from their logo alone. Yours will be one of them with a bespoke logo from Designtec.
Perfect Representation
A business should be represented perfectly by their logo.
We take time getting to know you and your business. This true understanding means we can design all our logos with the business' personality and goals at the forefront of our minds.
Branding Synergy
Once your logo is complete, we use it to create consistent designs for any other company branding you need.
Banners, flyers, business cards, leaflets, websites, and anything else you require for your marketing, DesignTec will deliver perfect brand synergy.
A Designtec logo always stands out from the crowd.
If you want to discuss designing a logo for your business, please call Designtec on 01603 952 811 or email us at [email protected].
Address
Suite FF3, FF4 Crafton House, Rosebery Business Park, Norwich, NR14 7XP