Social Media Marketing
Are you an entrepreneur who is so busy that you just can't keep on top of your social media?
Is your social media consistent with your brand?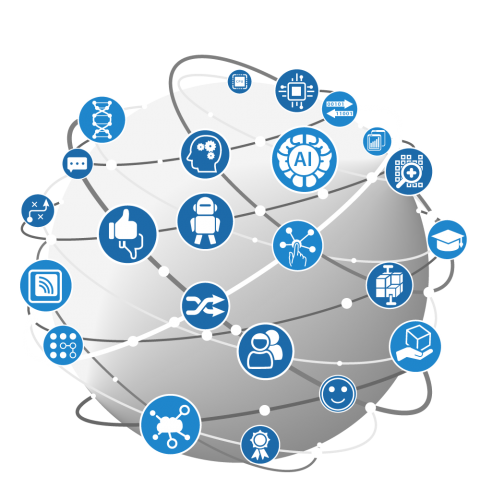 What We Can Do For You
You know what you need to do in order to maintain a consistent presence, but you just simply haven't got the time. Would you like a social media expert to manage your social media content and interactions so that you can get on with doing the jobs where your expertise is really required?
Because everyone's needs are different we will tailor a package to suit you and your budget.
Example Facebook monthly package
You will get relevant posts per week in alignment with your branding and message
Posts will include branded memes and banners
Your page will be monitored and any mentions and messages responded to
Interact with other businesses on your behalf
Example LinkedIn monthly package
You will get 8 posts per month
Your network will grow and you will make new connections
Regular monitoring of your account, interacting with other connections and responding to messages and notifications
We can search for ideal connections for you, send personalised connection requests and send follow up messages once connected
How can social media help my business?
There is no doubt that social media has become an important part of the marketing mix for businesses of all sizes. Not only can it help to connect with potential customers and build relationships, but it can also be used to promote your brand and products.
By using effective social media campaigns, you can reach a wide audience and generate leads or sales.
All in all, social media can be a great way to promote your business and reach new potential customers.
But it's important that you use the right tools for the exact purpose at hand. Don't just create loads of social media accounts and leave them blank, only create accounts that you are going to use.
Noticeable SEO Results
We've carried out Social Media Marketing for a number of businesses and have seen it benefit them greatly. If you would like to discuss Designtec's Social Media Marketing services, please give us a call on 01603 952 811 or email [email protected]
Address
Suite FF3, FF4 Crafton House, Rosebery Business Park, Norwich, NR14 7XP
We offer a complete Social Media Marketing service?
If your business is ready to make a good first digital impression, call Designtec today on 01603 952 811 or we can arrange a zoom meeting or in person if you prefer.
Check out our other design services below.
PPC
Social Media Marketing
Blog Writing
SEO Agency