SEO Agency Norwich
Don't have the time or knowledge to do it yourself?
Do you want to be more visible on search engines?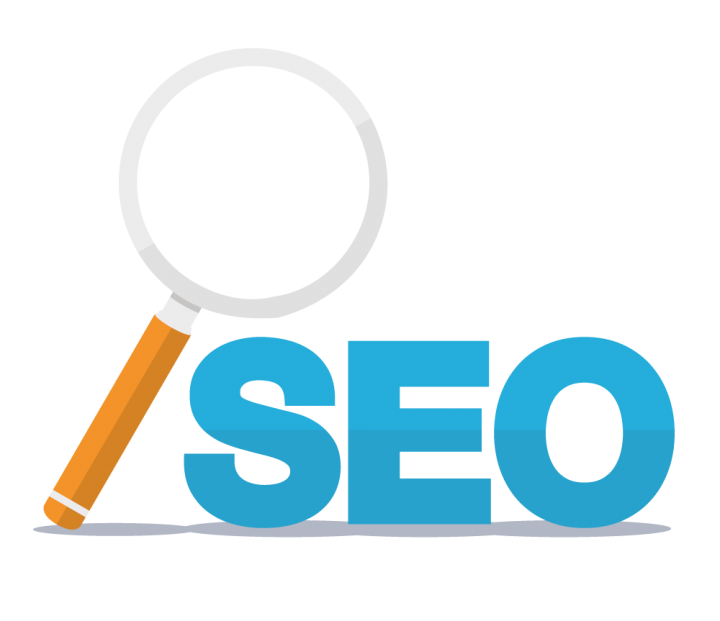 Getting the content of your website right is extremely important.
Not only should your content sell your services to web users, but it should also be informative enough to get search engine attention.
We can optimise your on site content to achieve better search engine ranks and boost your business.
If you're looking for SEO Agency in Norwich 01603 952 811
White Hat SEO
There's no keyword stuffing or underhanded techniques here. We rely only on SEO techniques that won't get your website penalised for any reason.
Thorough Reports
One part of SEO that's often missed is structuring data properly for search engines. We are experts at structuring data and make this a priority.
Visible Results
We know that our SEO services work because we see it in action every day. Proper SEO techniques never get outdated and will always work.
SEO Services
We've carried out SEO services for a number of businesses and have seen their websites rise in search engine ranks. If you would like to discuss Designtec's SEO services, please give us a call on 01603 952 811 or email [email protected]
Address
Suite FF3, FF4 Crafton House, Rosebery Business Park, Norwich, NR14 7XP