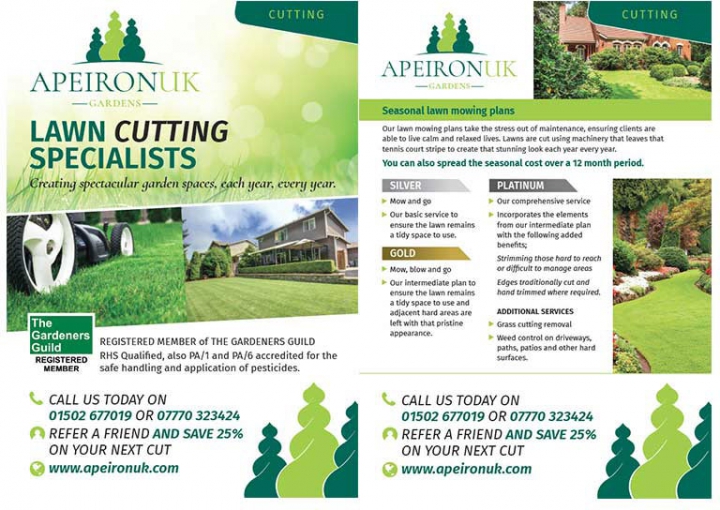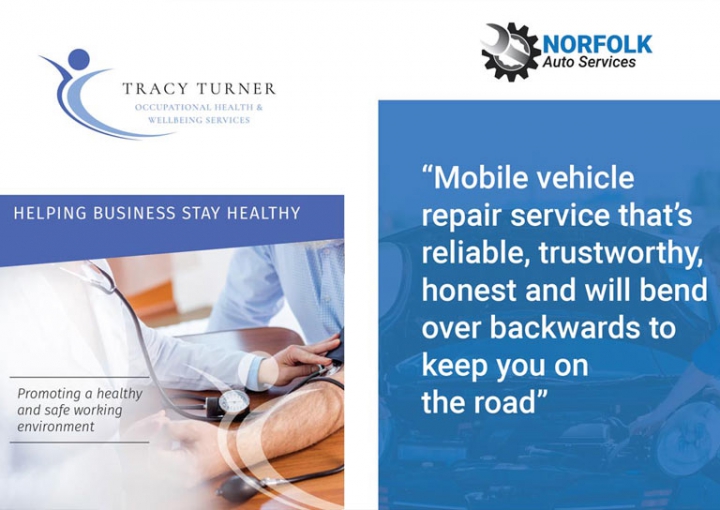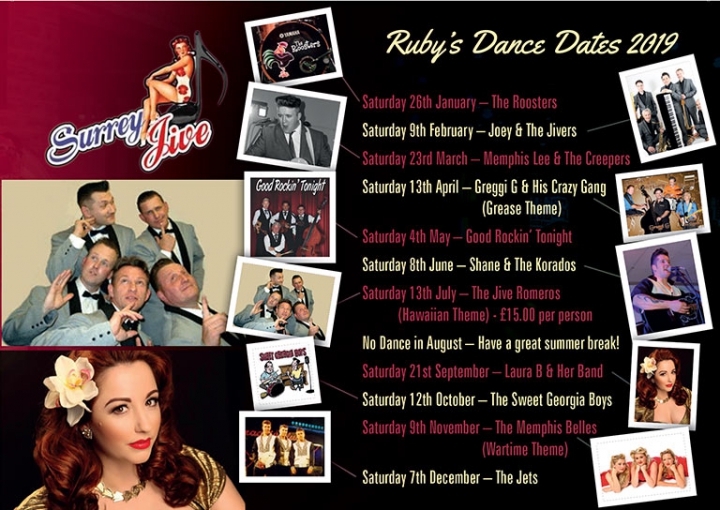 LEAFLET DESIGN & PRINT
Norwich creative Leaflet designers.
Would you like to increase your number of enquiries?
What We Can Do For You
By blending exciting visuals with skilfully written copy, Designtec always makes sure your leaflet achieves its maximum potential as an effective marketing tool. When creating your leaflet, we always aim for the following features. Eye catching Design
Every leaflet created by Designtec is designed to attract the reader's attention and ensure your message is seen, read, and understood. You can also choose from Silk, Gloss, and Matt, finishes, and a variety of leaflet styles from A6 and DL to folded, tri-fold, and even booklets. Style Choices
Our experienced Copywriters are great at getting your message across in an easy to understand way, and creating a call to action your potential customers will find hard to resist. There will be things you do best in your business… so if writing isn't one, leave it to us!. Branding Synergy
And of course, we'll design your leaflets to be consistent with your other company branding. When DesignTec help you build your brand, it will only take a glance at any of your marketing materials for your potential clients to know who they're dealing with.
Below are a few samples of our previous Leaflet Designs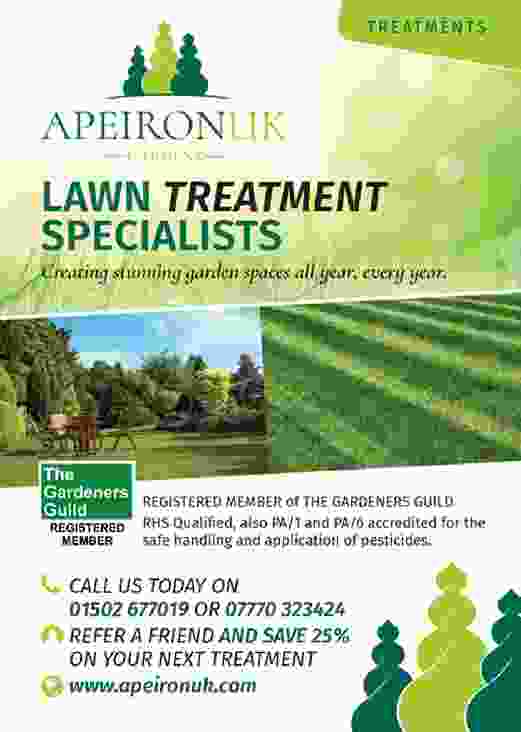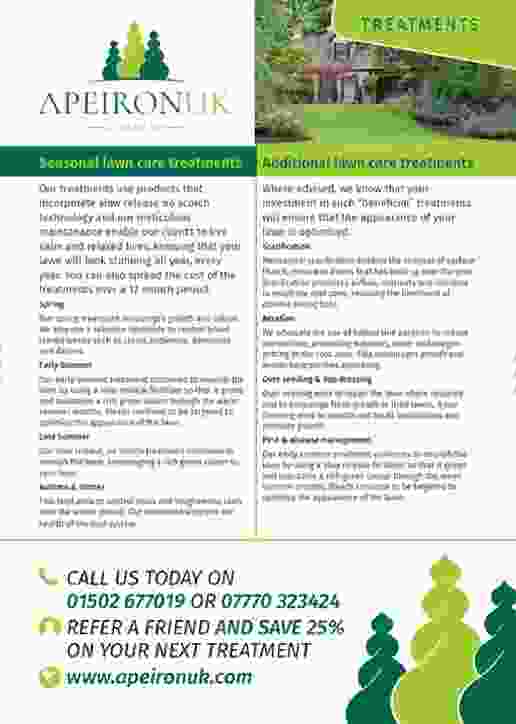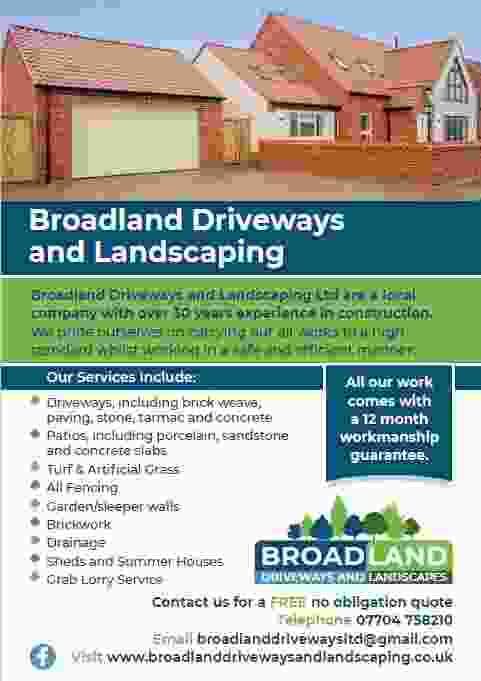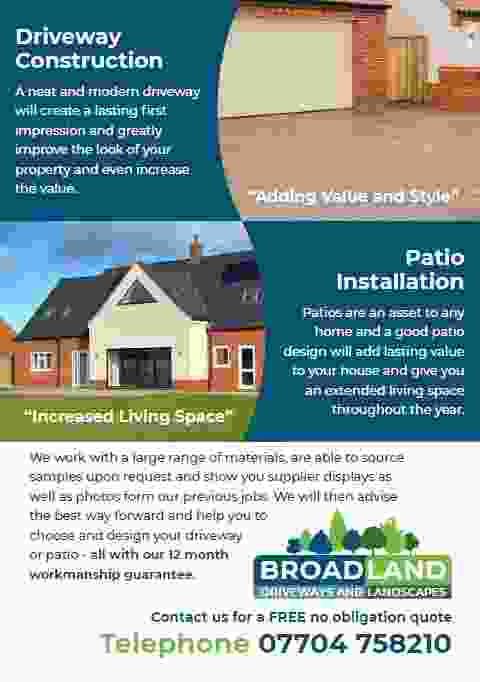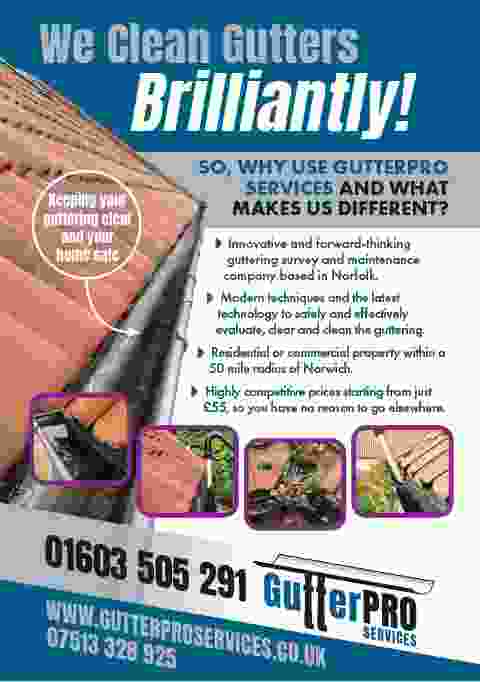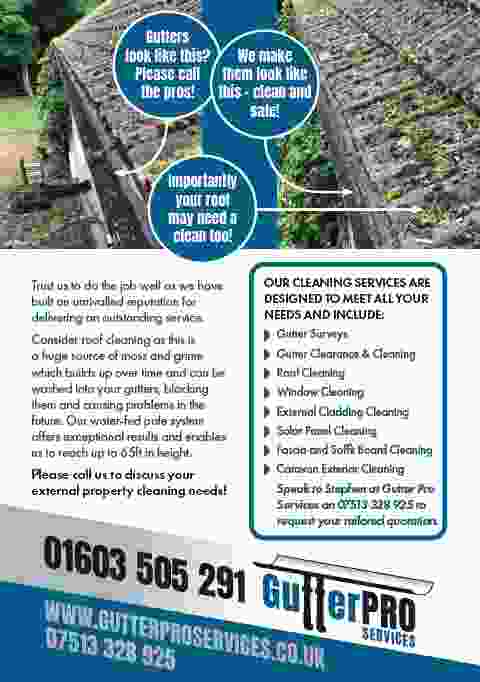 Designtec Leaflets always do what you want them to do.
To find out more about leaflet design or any other company branding services.
Please call 01603 952 811 or email us at [email protected]
See what out our clients say
Address
Suite FF3, FF4 Crafton House, Rosebery Business Park, Norwich, NR14 7XP