Our Team
We have a great team around us to help you with all your:
Website Design
Marketing
Graphics Design
Branding & Print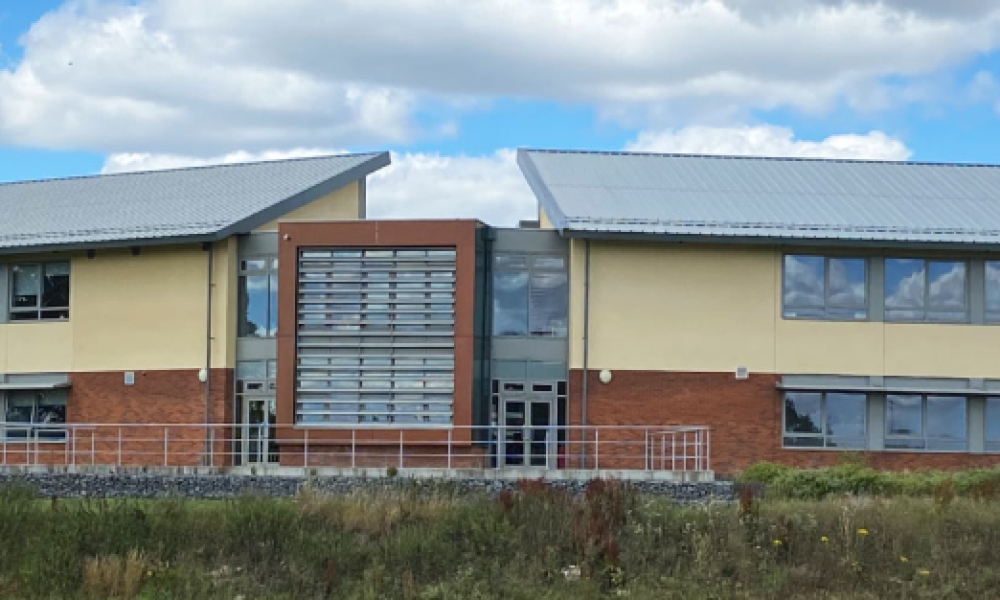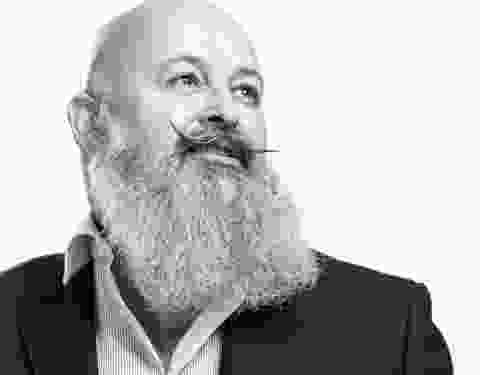 Managing Director & Founder
Neil's passion is to help his clients maximise their on-line presence through excellence in website design, accessibility and optimisation. As a result Designtec Ltd now have an extensive and growing portfolio of clients across East Anglia, the UK and beyond.
An expert in website search engine optimisation (SEO), Neil has transformed the businesses of his clients by providing them with vibrant, professional, expandable and highly visible websites which have allowed them to reach their target audience and accelerate their sales or grow their membership.
Neil's Digital Business Card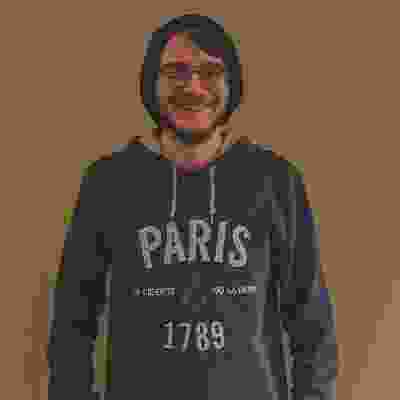 Will Bird
Head Website Designer
Will started at Designtec in October 2013, Will takes care of the administrative duties as well as designing and building websites for our clients. He has designed websites for a wide range of industries including architects, locker providers and data recovery specialists.
Will is the first point of contact for the majority of our current clients, answering any questions they may have and providing support where needed. He also makes a great cup of coffee.
James Greatbanks
Operations Manager / Website Designer
James started at Designtec in April 2017 and over this time he has worked on a range of websites that include pest controllers, building contractors and ADHD specialists.
Once a website is complete James will show the client how to edit their new website and make the most out of it. When a client has a question about their website James is there to guide them so they can make the changes they wish to make.
Address
Suite FF3, FF4 Crafton House, Rosebery Business Park, Norwich, NR14 7XP