Branding Agency Diss
Does your business need to update its branding?
Does your branding work for your business?
Do you want your branding to stand out from the crowd?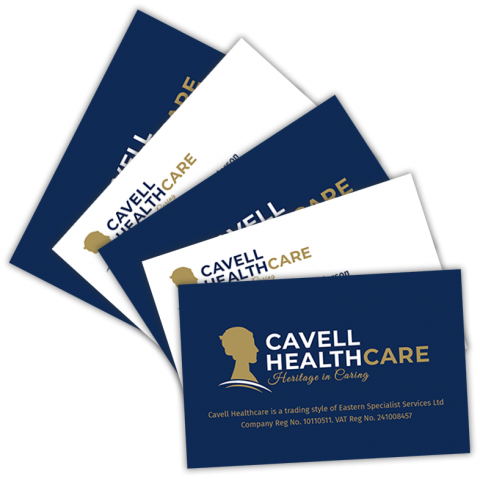 Professional Website Designers In Norwich
Branding can be an elusive artform. You might think you have everything in place – the logo, the message, the colour scheme.
But it only needs to be a few degrees off the mark and its potential can be significantly reduced. Get it spot on, however, and branding can have enormous potential. Just think about some of the world's biggest companies.
You can instantly bring to mind their logo, their slogan, their musical jingle, their colour scheme, their USP, their product range and more – it's all tied together under the branding umbrella.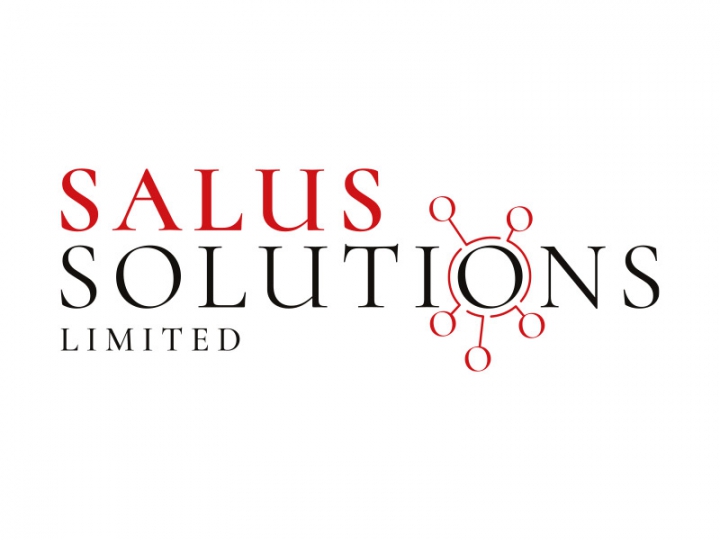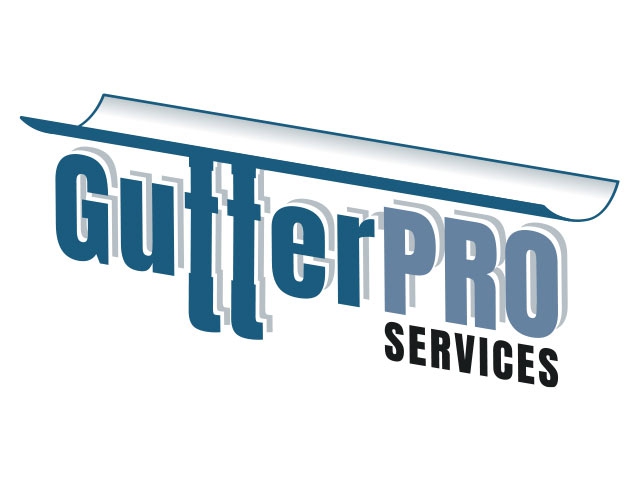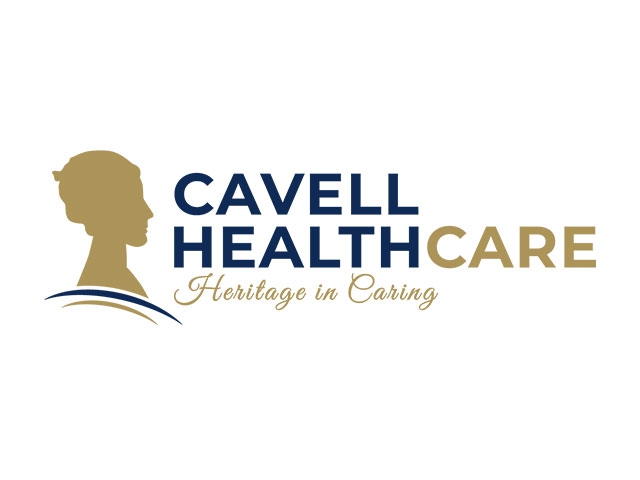 Graphic Design That Makes You Stand Out
Successful branding doesn't happen by accident, it takes a lot of skill and hard work to line up all this branding and point it in the right direction. That's why, even though you might not think so, having professional branding experts working for you can make a huge difference.
With everything from colour scheme, to websites, to social media messaging, all coming under branding, here at Designtec we can help you to get your branding and messaging perfect for your current and future business. As a top local branding agency, Diss businesses come to us when they need help to create or overhaul their branding message.
Award Winning Website Design
Our attention to detail and desire to help you succeed has led to us being chosen as one of the Top 3 Web Design Companies in Norwich for the past 6 years by independent review company 3 Best Rated.
Address
Suite FF3, FF4 Crafton House, Rosebery Business Park, Norwich, NR14 7XP