Branding Agency Norwich
Is your businesses branding working?
How does your branding compare to your competitors?
Do you want a fresh new look for your business?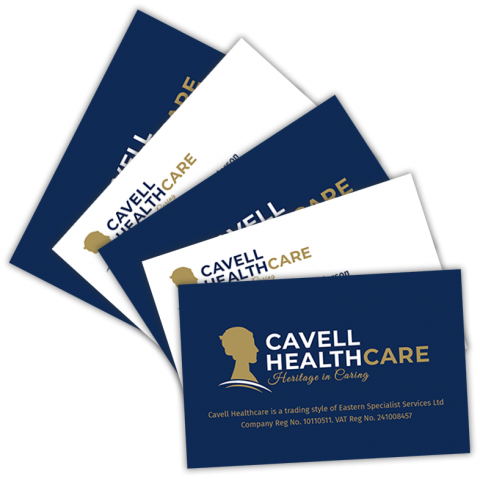 What our branding agency can do for you
We are an experienced branding agency based near Norwich, Norfolk, that have world class logo designers and brand consultants. We will create logo designs and company branding that compliment and extend your existing branding or start from scratch for a complete branding overhaul / start up.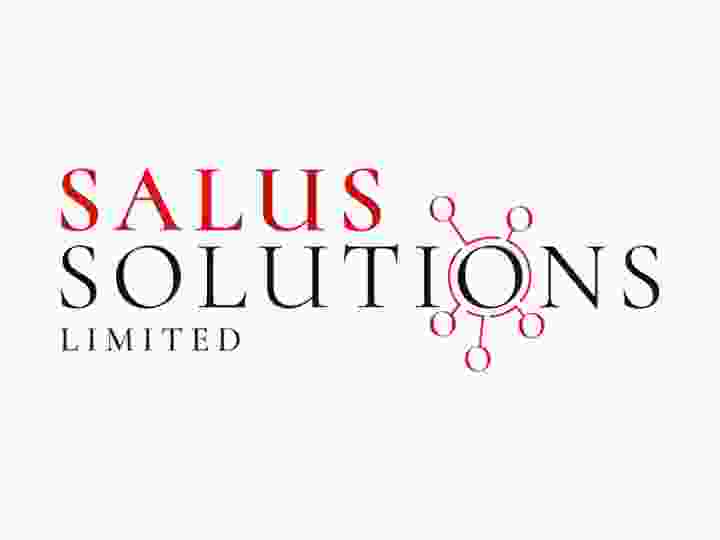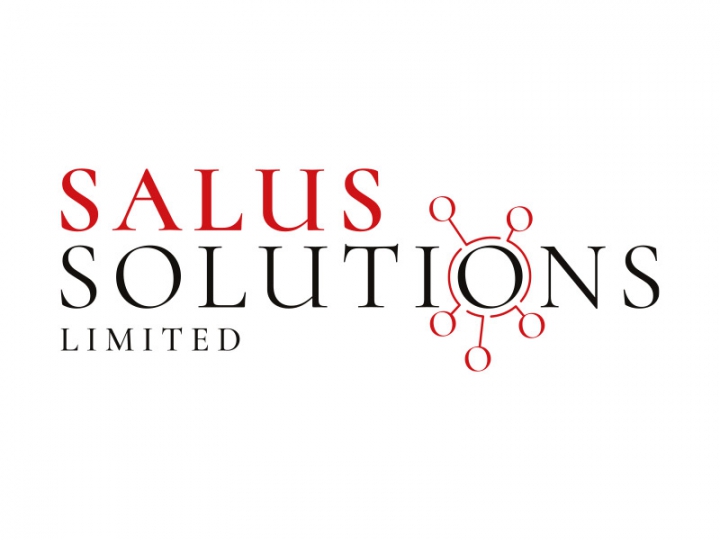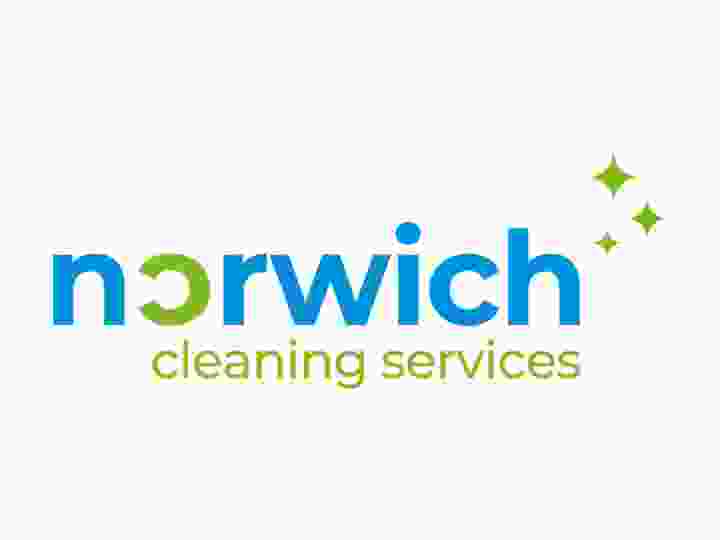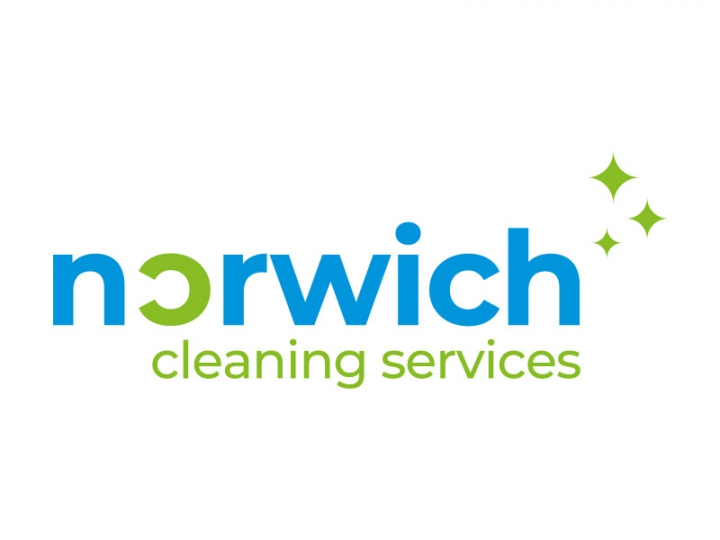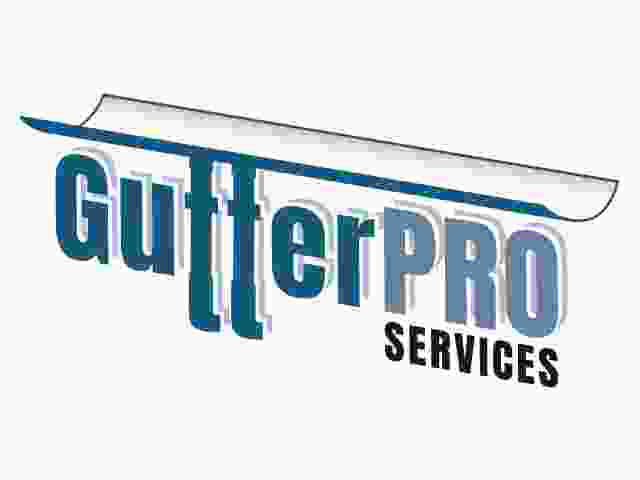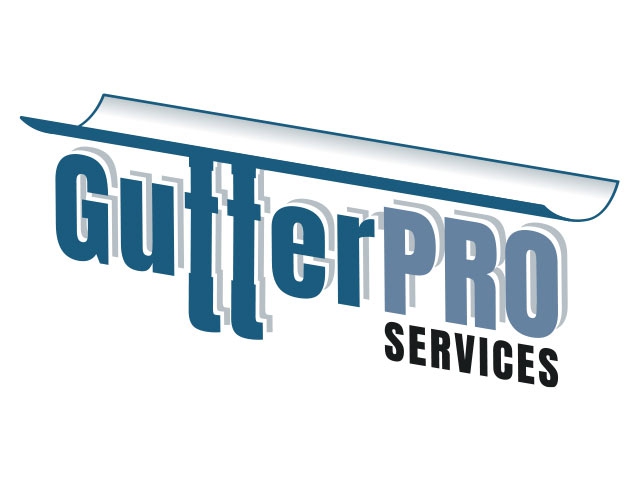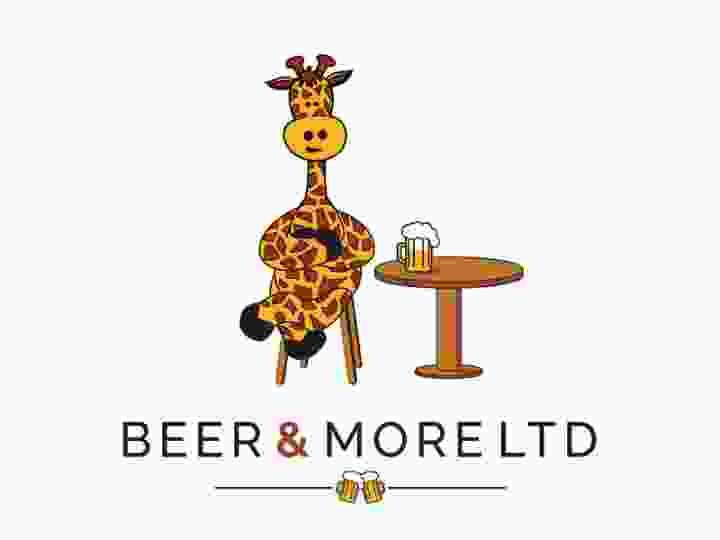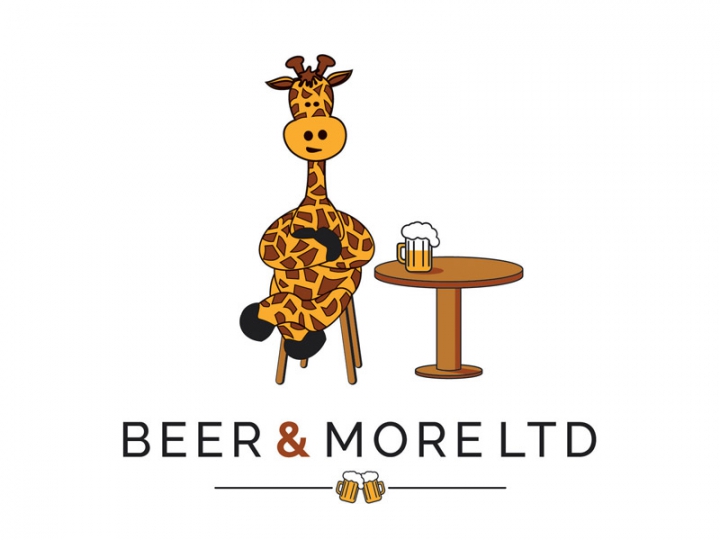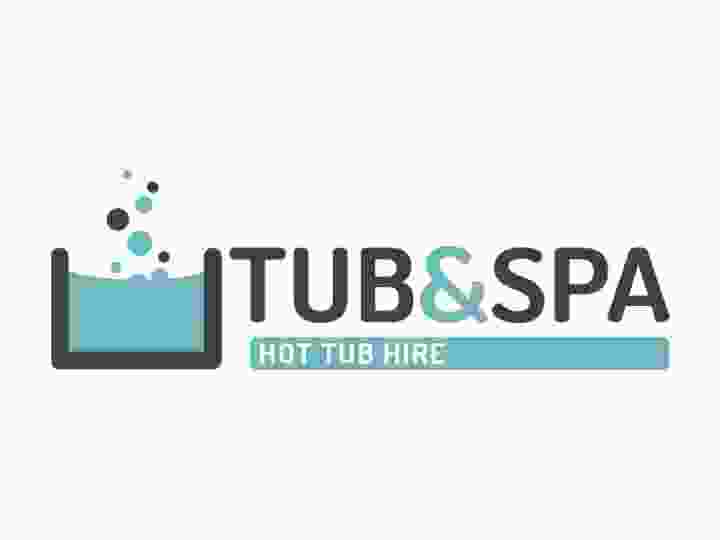 Marketing Strategy
Branding is an umbrella term that incorporates much of what we do here at Designtec. It revolves around a coherent marketing strategy that starts with working out who your business is, who your customers are, and how you want to present yourself.
Once you have established these core principles, you can build your branding strategy around them.
Relevant Branding
For example, you need a brand logo that meets with customer expectations about what you do and the industry in which you operate.
Your colour scheme should also be industry appropriate and be consistent throughout all of your materials.
This can help customers to identify your brand, even at a cursory glance.
Compnay Branding
Our team of graphic designers is well-equipped to create materials that will help your business stand out from the competition.
We have a wealth of experience in producing top quality graphics that are both stylish and functional. Our designs are carefully crafted to match the branding and messaging of your business, ensuring a seamless integration into your overall marketing strategy.
Contact us today to learn more about our services!
Address
Suite FF3, FF4 Crafton House, Rosebery Business Park, Norwich, NR14 7XP