Business Card Design Norwich
Do you need business cards for your business in Norwich?
Looking for a re-brand but need someone to design your business cards?
Fast turn arounds on all business card designs and print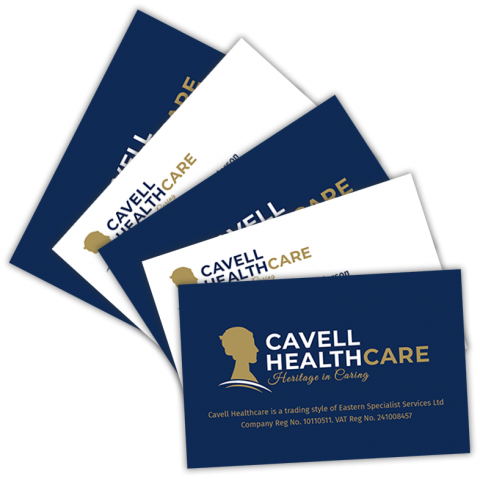 Making the Right Impression with your business card
If you need help with a business card design, Norwich design agency Designtec Ltd are the people to call. A business card is one of the first things you'll need when you start a business, and it's one of the marketing tools you'll need to keep in stock all the time.
we can design your business cards to creates the right impression.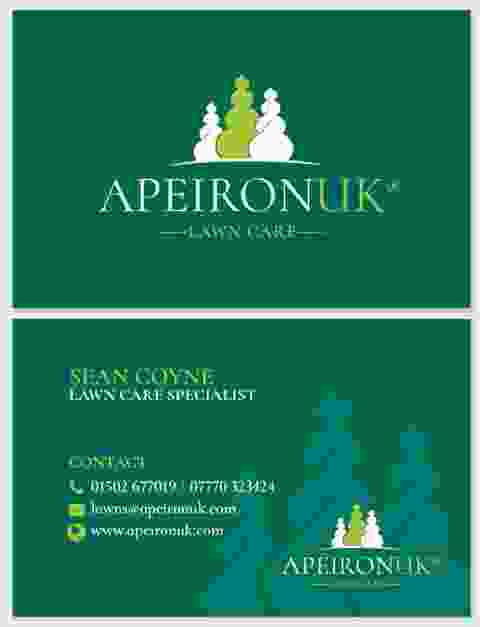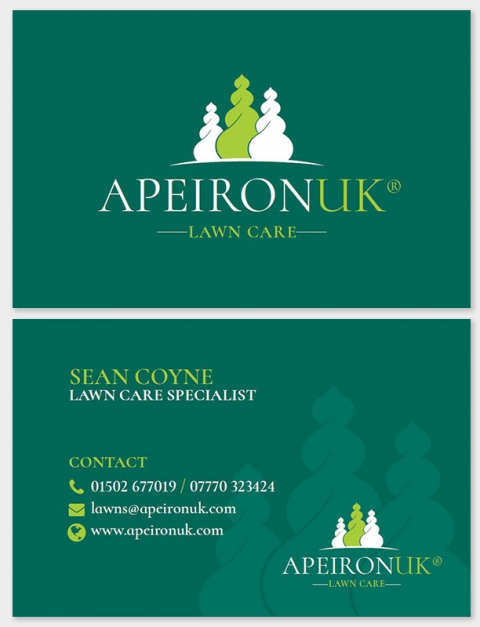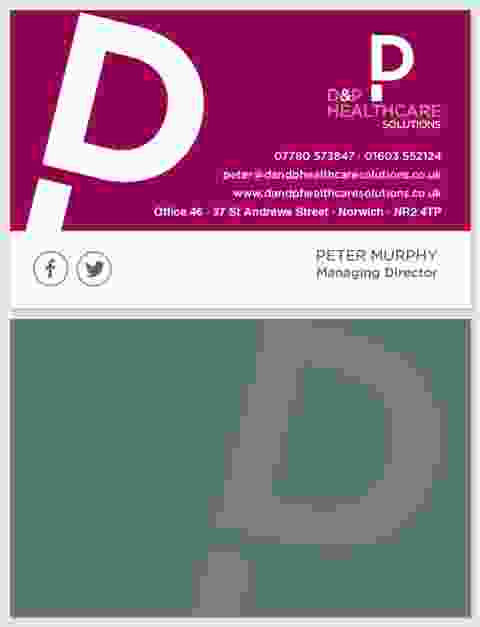 Business Card Designs
When we design your business card, it is important to keep in mind how you want people to perceive and use it. we will consider the layout, the imagery, and even the typeface.
All of these elements can help create a memorable impression that will get you attention when meeting new people or networking.
We offer several options for card designs so you can find one that best suits your personality and company profile.
Consistent Branding
When it's done we'll be able to use your business card design to create other marketing materials that remain consistent with your branding.
There are several business card styles and finishes to pick from too, such as silk, matt, gloss, spot UV, or folded and embossed, so whatever impression you're aiming for, we'll be able to deliver it.
Award Winning Website Design
Our attention to detail and desire to help you succeed has led to us being chosen as one of the Top 3 Web Design Companies in Norwich for the past 6 years by independent review company 3 Best Rated.
Address
Suite FF3, FF4 Crafton House, Rosebery Business Park, Norwich, NR14 7XP