Business Logo Designers
Need an eye-catching logo for your UK business?
Designtec create logos that stand out from the crowd
Designtec create logos that are strong and recognisable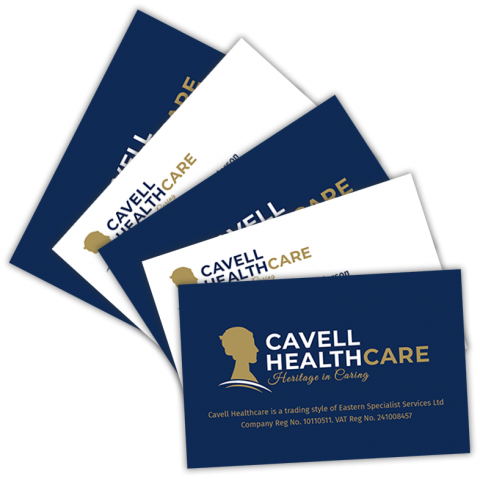 Designtec's Graphic Design team specialise in creating killer logos designs
Designtec is a graphic design studio based near Norwich that specialises in creating killer logos designs for businesses. We understand the importance of having an eye-catching logo that helps your business stand out from the competition, and our team can help you create a design that perfectly represents your brand.
We also have years of experience working with various marketing platforms, so we know how to best use graphics and layout to generate results for your business. Contact us today to get started!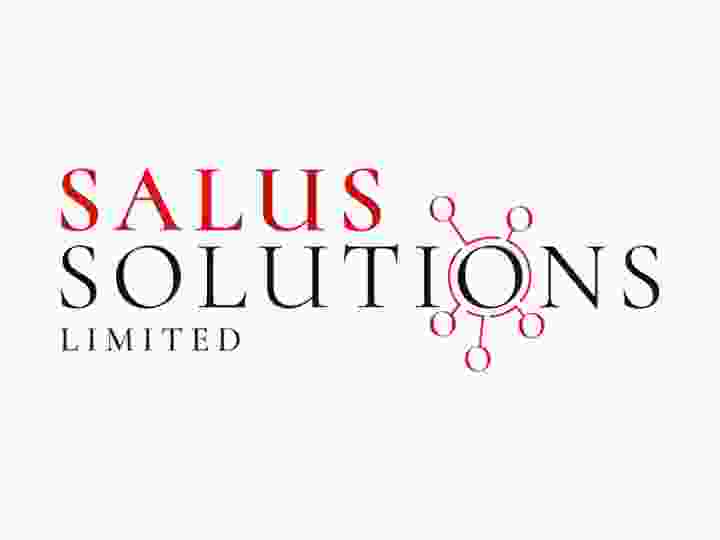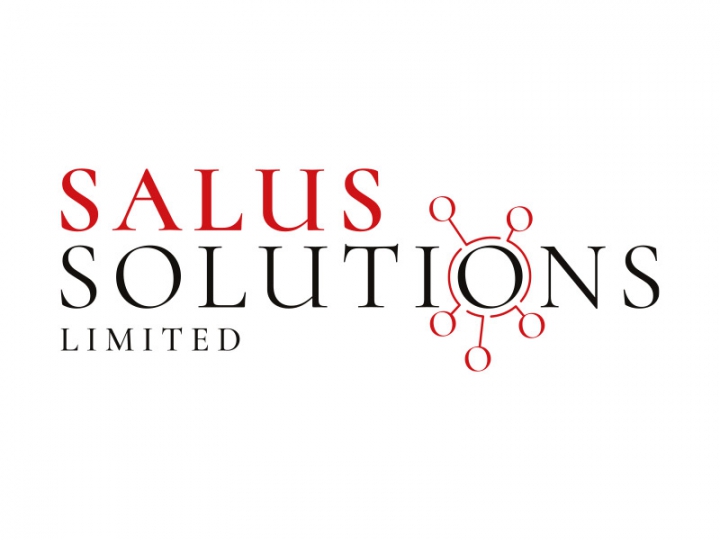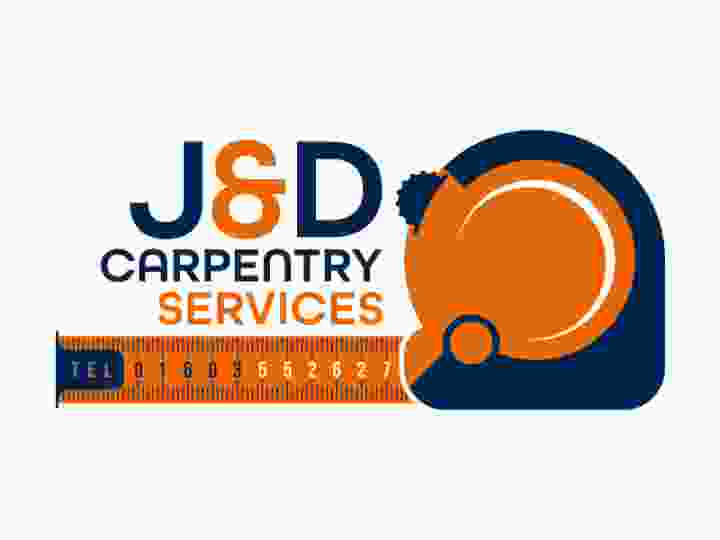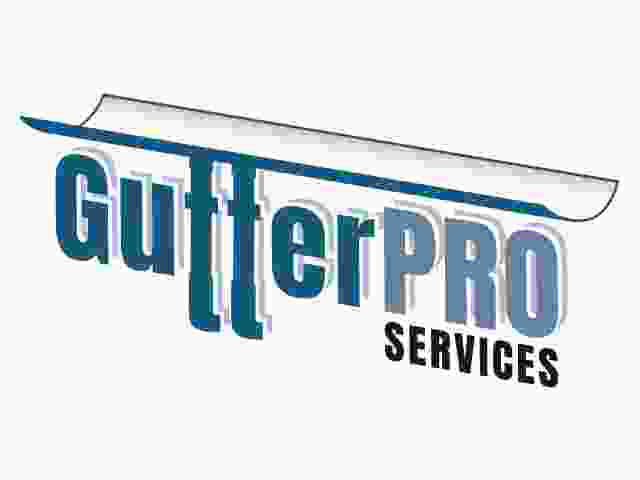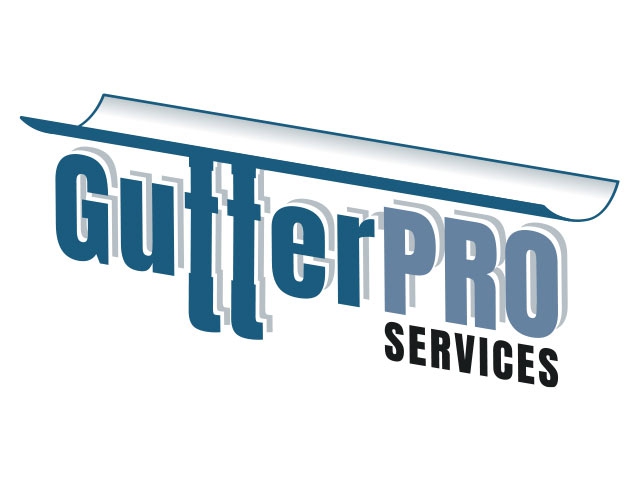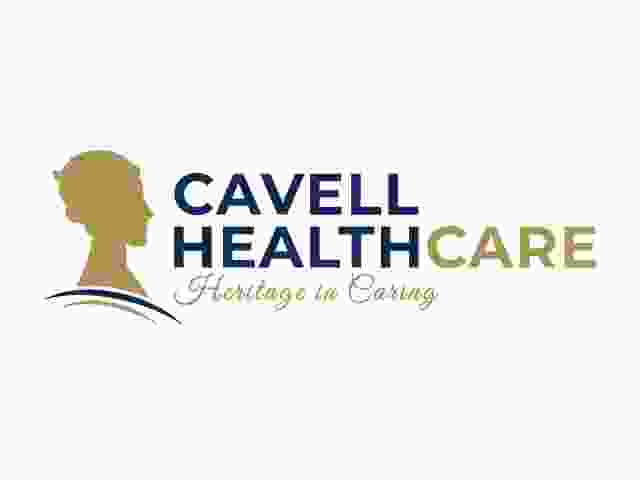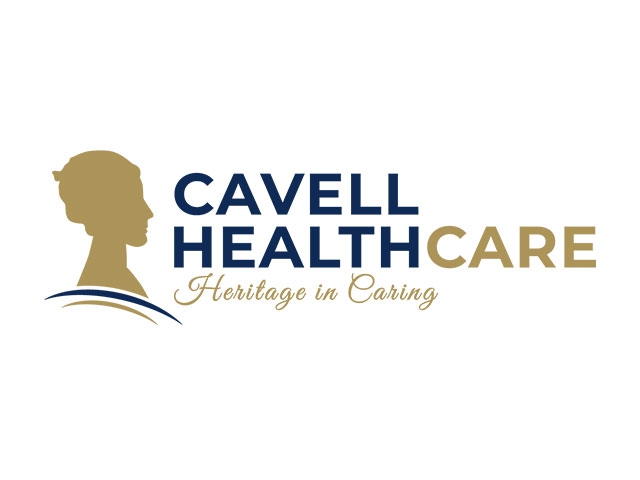 What we do
If you want to build a new brand, or re-brand your existing business, it's all going to start with your logo. Some business owners might have a pretty strong idea of what they want – whereas others may not, and will need an experienced graphic designer to help them design it from scratch.
Designtec offer a business logo design package for both types of people – those who know what they want, and those who don't. Just call us and ask about business logo design UK.
Option A
You're already quite sure of what you want – imagery, colours, etc - and you just need a professional to bring your concept to life. Option A will be for you! Our Graphic Design team will transfer your ideas into 4 stylish logo options. You can pick the one you like the best, and we can make any changes you require to make it perfect.
This is a cost-effective way to obtain the perfect logo for your business, and you'll receive it in jpeg, png, eps, and pdf formats to use everywhere.
Option B
You need a logo for your business but don't know where to start? No worries, we can help. Our Logo Design Option B is designed for people like you. Our Graphic design team will chat with you at some length to learn all they can about your company and business image, then create 6 stunning logo designs for you to choose from.
Once you've decided on your favourite, we'll make any tweaks or changes needed, and you'll receive them in the formats mentioned above
Logo Designers
Our graphic designers can deliver the kind of top-quality, professional business logo design UK businesses need to stand out and be recognised. We're available to create the perfect logo for your business – giving your branding a boost, and your company the recognition it needs to be successful in your sector.
We aim for recognisable design, a true representation of your business, and synergy with all your other marketing materials including website and social media platforms.
Award Winning Graphic Design
Our attention to detail and desire to help you succeed has led to us being chosen as one of the Top 3 Web Design Companies in Norwich for the past 6 years by independent review company 3 Best Rated.
Address
Suite FF3, FF4 Crafton House, Rosebery Business Park, Norwich, NR14 7XP