Copy Writers in Norwich
Finding it difficult to generate text for your website?
Don't have the time to write pages and pages of website copy
Want text that effectively sells your business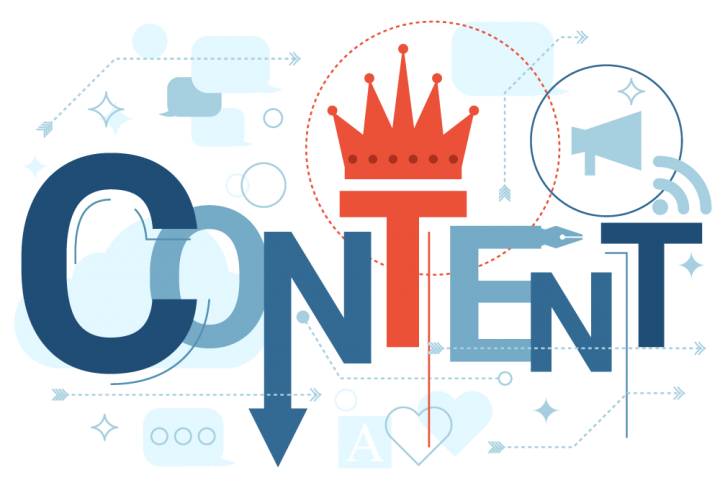 Professional Copywriters In Norwich
The way the web works is constantly changing. And if your website is not keeping up, you're in danger of being left behind by the all-important search engine rankings. Content is KING
The key to keeping your website up to date is content. This usually takes the form of fresh and quality web copy. Search engine optimisation (SEO) involves making sure certain keywords are visible on your site.
It helps you to target customers more effectively. But the way it works is always changing, so why not let the experts keep on top of your content? SEO consultancy
Here at Designtec we specialise in SEO consultancy, making sure your on-site SEO is working as hard as it can. As well as this, we can ensure your blog is up to date and doing everything it should be.
New and fresh web content is also the key to success in social media marketing. If you've got something new to say, you want as many people to see it as possible.
To find out how we can help with your website copy in Norwich, get in touch and talk to a member of our digital marketing team.
Award Winning
We can help with all of your website needs, from content writing to digital marketing. We have a team of experienced professionals who will work hard to create content that is interesting, engaging, and relevant to your audience. We also specialise in SEO copywriting and marketing campaigns that will help your website rank higher on Google and other search engines. Contact us today to get started!
Address
Suite FF3, FF4 Crafton House, Rosebery Business Park, Norwich, NR14 7XP