Copywriters Norwich
Are you struggling to write text for your website
Do you have time to write pages and pages of text?
Would you like to work with a Norwich Copywriter?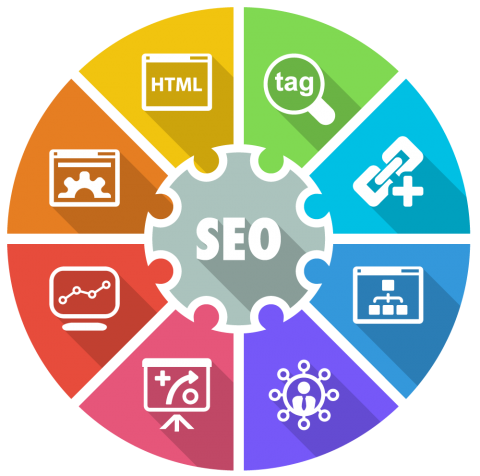 Our copywriting services
At Designtec we understand how to capture your business's unique qualities and the real reasons why your customers use your products or services. Our copywriters are able to refine the essential messages and qualities of your business into strong content that sells your services.
Content Interviews
Rather than simply researching your business, our writers interview you to find out how your business is actually sold.
Conversion Focused
Our copy is designed to promote actions and activity from your site, delivering more enquiries and interest.
Real Advertising Experience
Our copywriters have a sales background and have put together hundreds of websites and sales brochures.
Sales Copy
More than a description of your business, our service creates content that gives your customers what they want to know.
Onsite SEO
Using keyword research we are able to create content that ensures you are seen for relevant searches in Google and Bing.
Advice and recommendations
To help keep your site updated we can provide you with details on how to create interesting blogs and social media content.
Copywriters Norwich
Are you looking for a Norwich copywriter to help you increase your website dales? Check out our talented team of writers here at Designtec! We specialise in creating high-quality, user-friendly websites, and our Norwich copywriter will be sure to help you get the most out of your online presence. We offer a wide range of services, so please don't hesitate to get in touch if you have any questions or needs. Thank you for considering us!
Address
Suite FF3, FF4 Crafton House, Rosebery Business Park, Norwich, NR14 7XP
We offer a complete SEO Agency service in and around Norwich?
If your business is ready to make a good first digital impression, call Designtec today on 01603 952 811 or we can arrange a zoom meeting or in person if you prefer.
Check out our other design services below.
PPC
Social Media Marketing
Blog Writing
SEO Agency