Design Agency Norwich
Are you looking for a professional design agency in Norwich?
We have 100% positive feedback for our web and graphic design work
Designtec is a long-established and award-winning design agency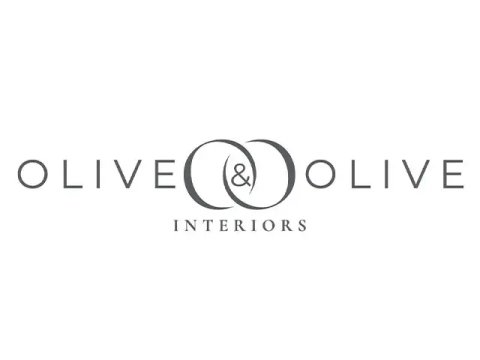 Graphic Design Agency for local Norwich businesses
At Designtec, we have a range of graphic design services at affordable prices. We deliver your new graphic designs at an agreed, fixed price.
Whatever the size of your business, it should have a unique image to stand out.
Situated in the Norwich area, we understand the environment of Norwich and Norfolk businesses and use our experience to best help our clients.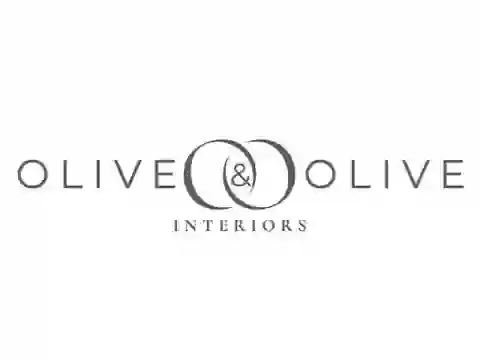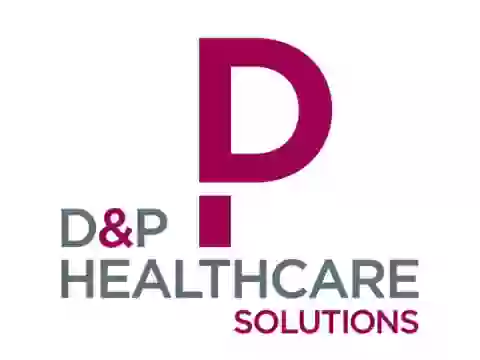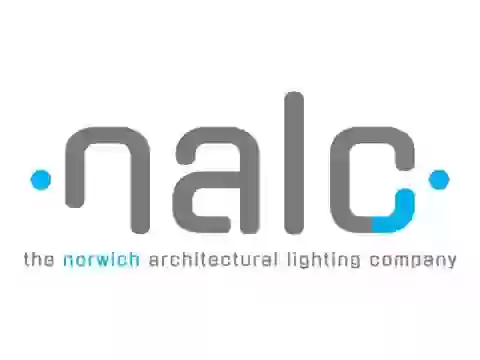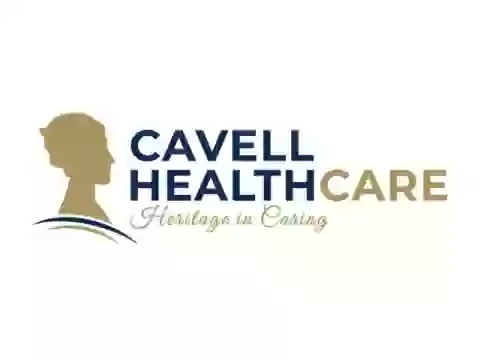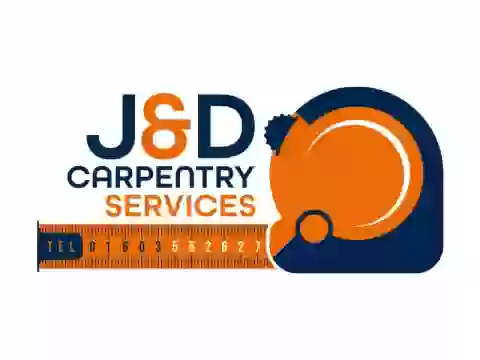 Professional Design
If you have dreams of building your business into something sensational, you'll need to work with a professional design agency. Your branding, website, social media pages, and marketing materials must be memorable and top quality if your potential customers are going to take you seriously.
Designtec are an award-winning design agency based in Norwich, and can offer cost-effective solutions to all your website design and graphic design needs.
Websites
Websites need to look great, but they also need to work for you. Designtec create functional, beautiful looking websites that do what you want them to. Great designs – fast loading speeds – easy to edit – optimised for Google – and you get free training on how to use them.
They're secure, with an SSL certificate as standard – and there are packages for all business sizes. Get in touch with us today to ask us about website design, or with any other design enquiries.
How we work
Working with us means you'll receive a personal service. We have a simple process tailored to make it easy and enjoyable for you, and for us. Our philosophy is simply 'your success is our success', so we won't be happy until you are.
We start with a phone call to get an idea of what you need, then we'll have a meeting to get more detail.
Then it's on to planning, design, approval, and print – or website building, and training on how to use it and get it found.
One-Stop-Shop
Designtec are a one-stop-shop for all your branding and marketing requirements. Whether you're a brand-new business looking to make the right start, or a long-established company that's looking to rebrand and make things fresh – we are the design agency Norwich trusts to do the job.
Our experienced graphic designers will take care of your new logo design, along with your marketing materials and vehicle graphics – and our web design team will do the rest.
Award winning creative Design Agency Norwich
So, for a business like yours, working with an award winning creative Graphic Design company like ours is a must. Our skilled Graphic designers understand design theory, and they'll work with you to create stunning visuals for your branding.
Whether you have an all new business and need us to create some stunning identifiable branding to get you started, or you have an existing business that needs a re-brand, we can help.
Address
Suite FF3, FF4 Crafton House, Rosebery Business Park, Norwich, NR14 7XP