Design Companies Norwich
Are you looking for a good graphic design company in Norwich?
Do you need a top class graphic design company to help your Norwich business?
Need a Norwich graphic design company with a great reputation?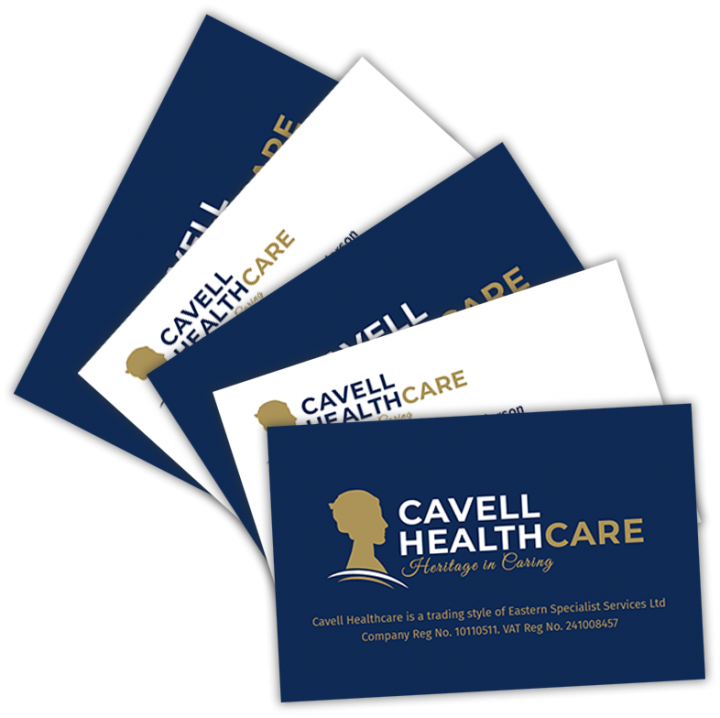 Design is a very important part of any business.
From the smallest start-up to the largest multinational, the way your brand is presented, the look of your logo and the structure and appearance of your website has a huge impact on the success of your business.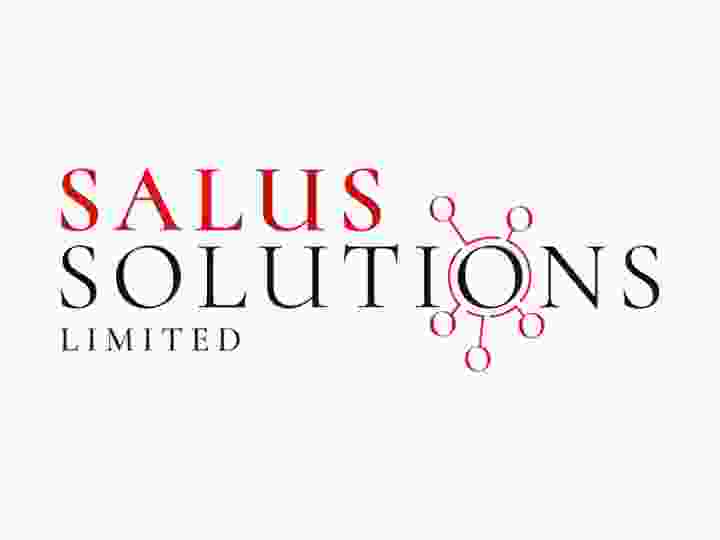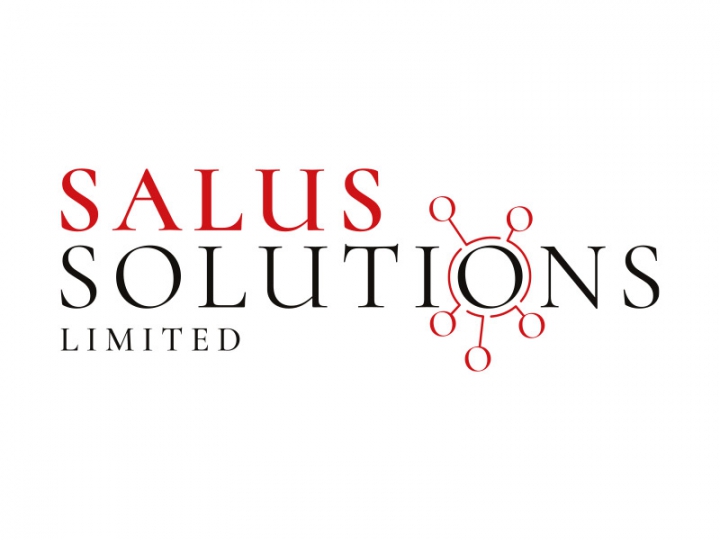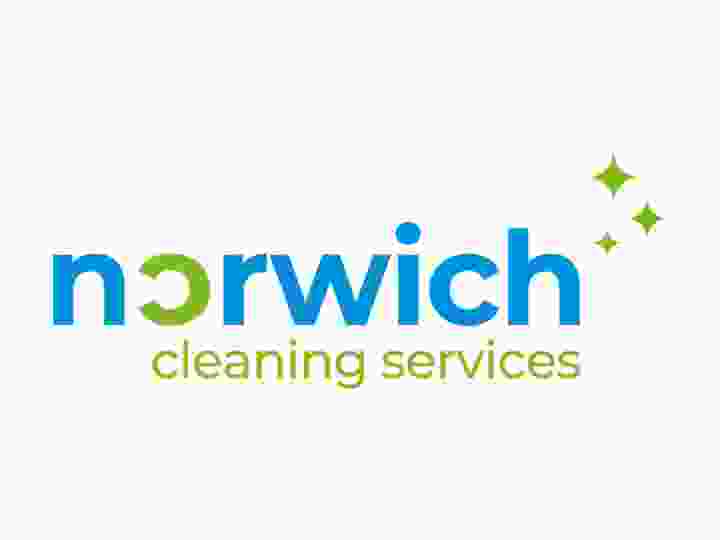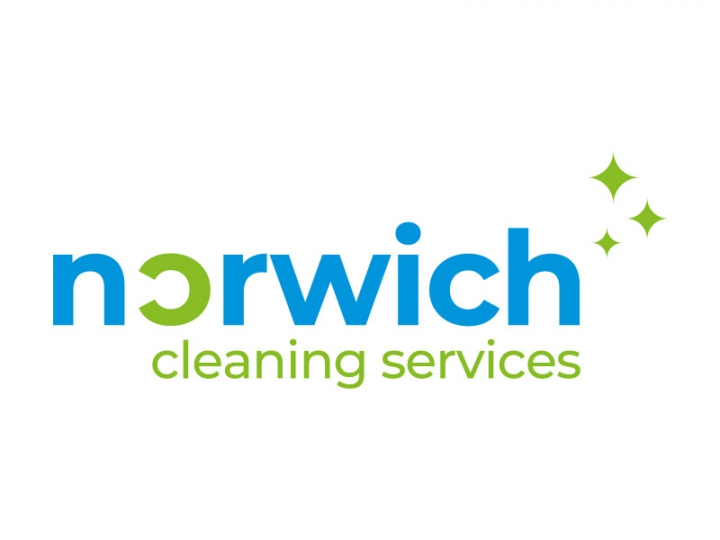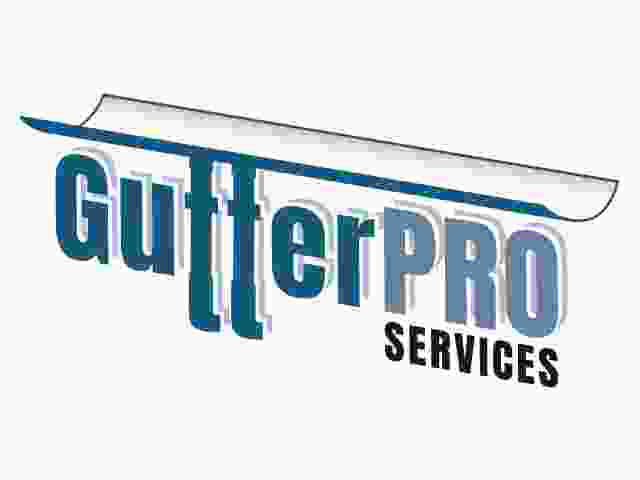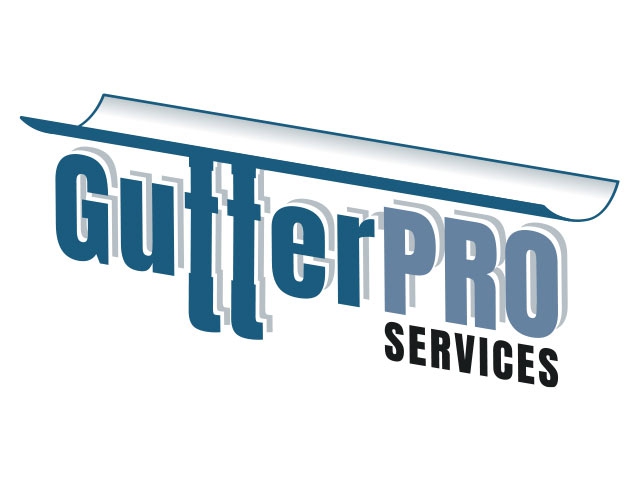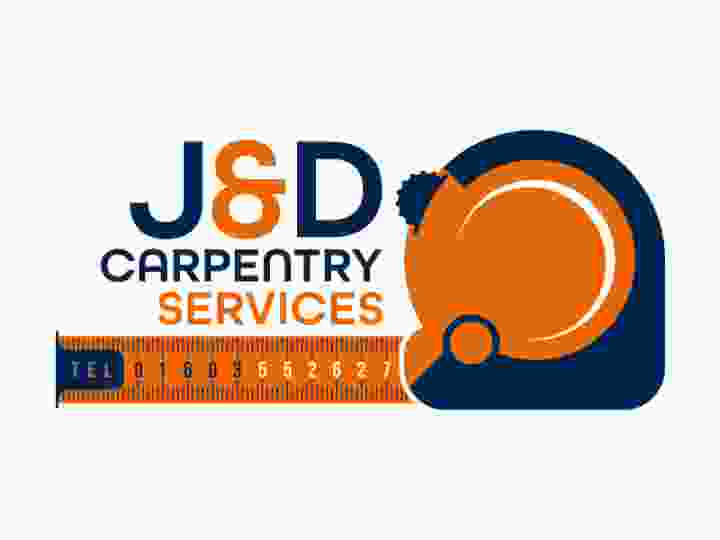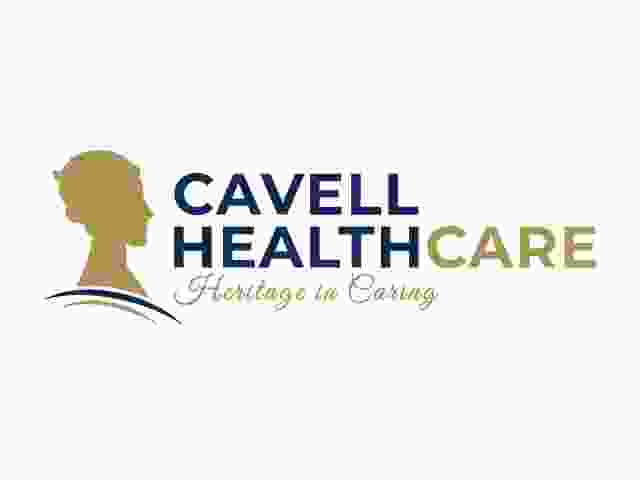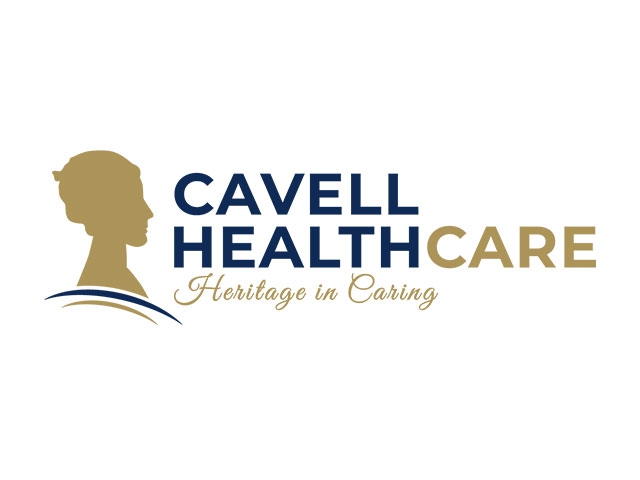 Branding That Represents Your Business
Design should be an integral part of your overall marketing strategy. Your visual branding should ideally reflect the goods and services you provide and be in keeping with the way you run your business.
There is an unspoken grammar that dictates how branding such as logo design and colour schemes match certain industries, and you need to get this right in order for your branding to have maximum impact..
Translating Across Media
As well as visual marketing and appearance, design also has practical applications.
This is especially true when it comes to web design. As well as looking great, your website needs to be user friendly, easy to navigate and content rich.
As with most things in life, achieving this kind of simplicity is harder than it looks.
That's why when looking for design companies Norwich businesses come to us here a Designtec.
Graphic Design
We have vast experience in graphic and web design, as well as a comprehensive understanding of digital marketing, we can help you to create and implement designs that work for your business.
From logos to websites and everything in between, we can be your design and marketing partner in everything you do.
Whether it's a website overhaul or a complete digital marketing strategy, we work with you to get the very best results.
Award winning creative Design Agency Norwich
So, for a business like yours, working with an award winning creative Graphic Design company like ours is a must.
Our skilled Graphic designers understand design theory, and they'll work with you to create stunning visuals for your branding.
Whether you have an all new business and need us to create some stunning identifiable branding to get you started, or you have an existing business that needs a re-brand, we can help.
Address
Suite FF3, FF4 Crafton House, Rosebery Business Park, Norwich, NR14 7XP