Digital Marketing Agency Norwich
Looking to make better use of the internet?
Need a digital marketing agency in Norwich?
Want digital marketing that works?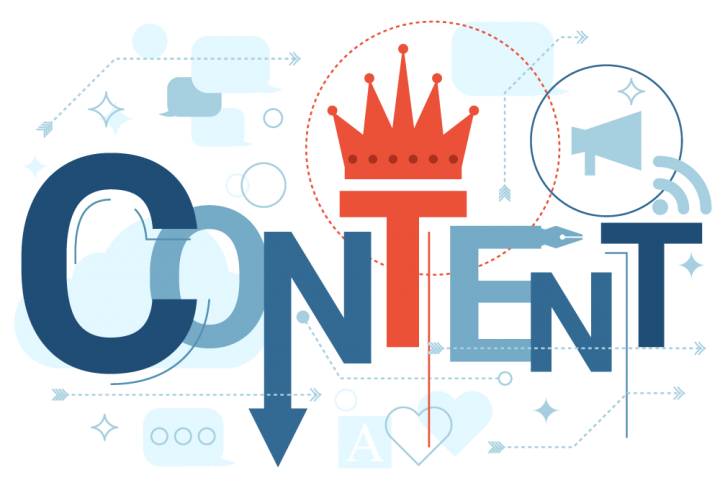 Digital Marketing,
Thank you for considering us to help with your business Digital Marketing.
We are the local experts when it comes to website design, social media, search engine optimisation, graphic design, digital marketing, and much more. Our team of experienced professionals will work together with you to develop a plan that perfectly suits your specific needs. Let us show you what we can do! White Hat SEO
There's no underhanded techniques here. We rely only on SEO techniques that won't get your website penalised or blacklisted for any reason. Transparent Process
You can ask us at any time what we're doing and we will be able to tell you in detail. An SEO Agency should never have anything to hide Visible Results
We know that our SEO services work because we have seen them in action. Proper SEO techniques never get outdated and will always lead to success.
Why you need digital marketing to grow your business
Digital marketing is the essential tool that businesses need to grow and succeed. It can help your business reach more people with its message, increase sales, and build a loyal customer base. In fact, digital marketing has been linked with an astounding 94% success rate when it comes to achieving business goals!.
Award Winning Digital Marketing Agency Norwich
We've carried out Digital Marketing services for a number of businesses and have seen their websites rise in search engine ranks.
Address
Suite FF3, FF4 Crafton House, Rosebery Business Park, Norwich, NR14 7XP