Graphic Design Agency
Are you looking for branding that helps you stand out from the crowd?
Do you need help to create a visual identity that promotes recognition?
Do you need to draw potential customers to your business in a busy marketplace?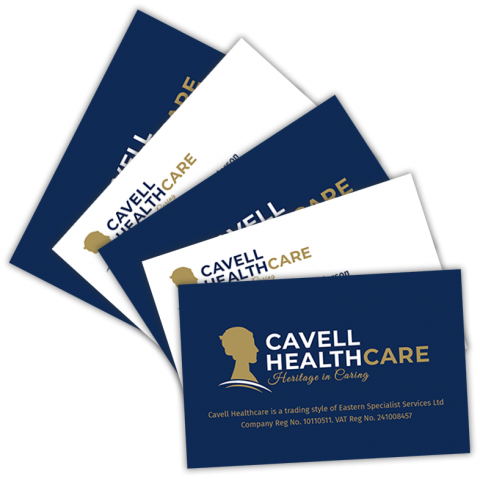 Recognisable Branding.
There are a number of ways to build recognisable branding, but one of the simplest and most effective methods is through your logo. Your logo should be simple, easy to remember, and visually striking.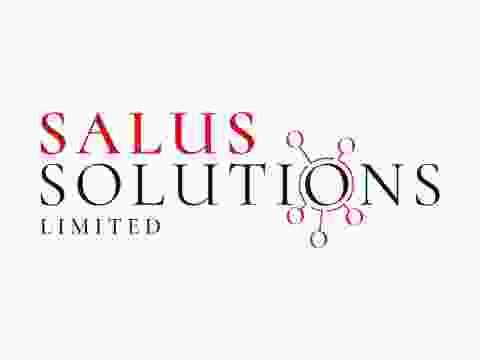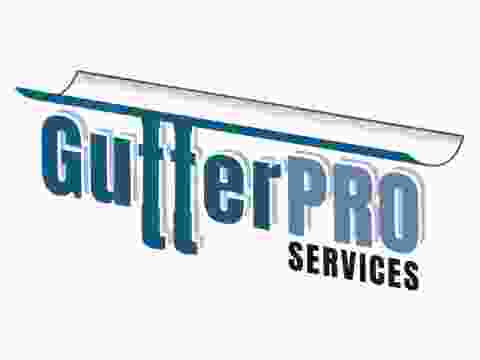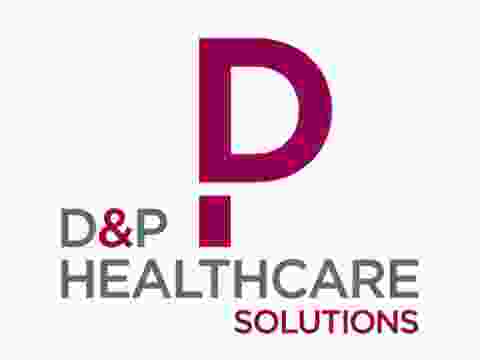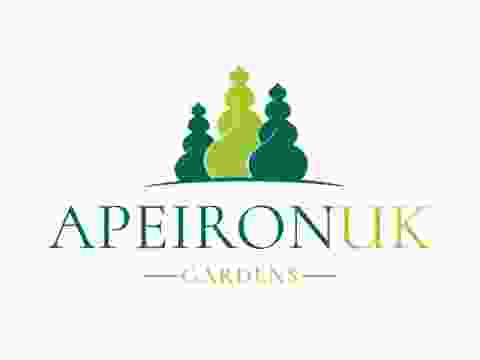 Brand Recognition
Our graphic designers can create your new brand or re-brand your existing business.
Brand recognition is a marketing tool that you really need to capitalise on, but one that can be deceptively difficult to master.
Creating logos and branding strategies that resonate is imperative to your success, but getting it right is not as easy as it looks. That's why getting professional help from a graphic design agency for your branding is such a good idea.
Keep Up With The Competition
In today's competitive digital world, strong branding can give you the edge, or at very least stop you falling behind the competition.
It can help create a more level playing field that allows your business to thrive.
Everything from logo and business card design to social media branding should be a part of your overall marketing strategy.
Complete Graphic Design Service
Our designers can assist you with any graphic design elements that can boost your business.
Whether it's a few visual elements or a complete branding overhaul, we're here to help you achieve the best possible branding and design results.
Get in touch with our team to find out more about what we can do for you
Graphic design is an essential part of any business
A well-designed logo can really set your business apart from the competition. It can help to attract new customers and boost brand awareness, making it a key marketing tool.
A good graphic design agency will work with you to learn about your business and industry, then create a logo that accurately reflects your company's mission and vision. We'll also make sure that the logo is visually appealing and compatible with all of your branding efforts – online, offline, in print, etc.
Award Winning Website Design
Our attention to detail and desire to help you succeed has led to us being chosen as one of the Top 3 Web Design Companies in Norwich for the past 6 years by independent review company 3 Best Rated.
Address
Suite FF3, FF4 Crafton House, Rosebery Business Park, Norwich, NR14 7XP