Graphic Design Agency Norwich
Want to work with a graphic design agency based in Norwich?
All our designs are bespoke to your business?
Graphic design at a great price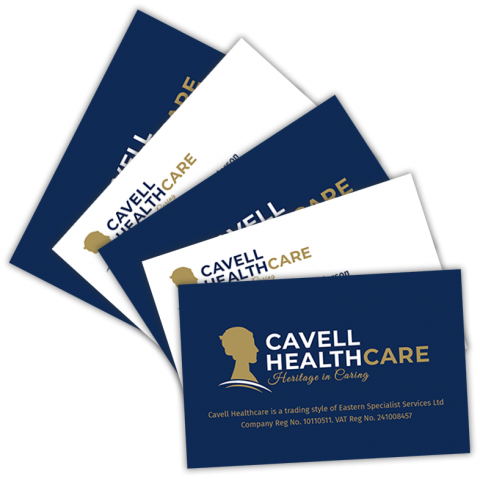 Need a local Graphic Design Agency to help with your branding?
If you're looking for a local Graphic Design Agency that can help you with your branding needs, then look no further than our team at Designtec.
We are an award-winning creative and graphic design agency based on the out skirts of Norwich, and we always go out of our way to help businesses succeed.
From logo development and marketing materials, to website design and copywriting, we have everything you need to create successful content marketing strategies. Contact us today to learn more about how we can help your business reach its full potential!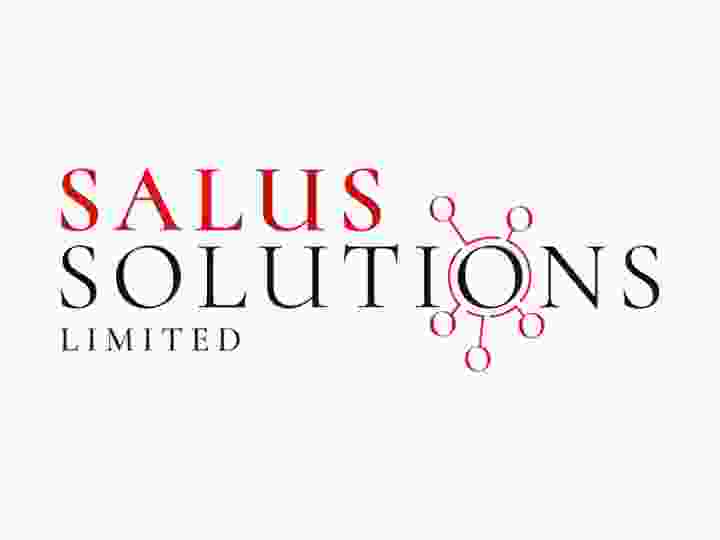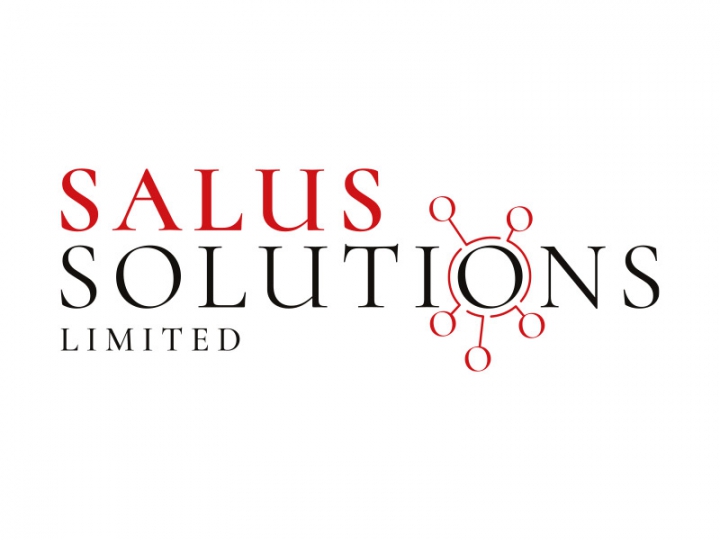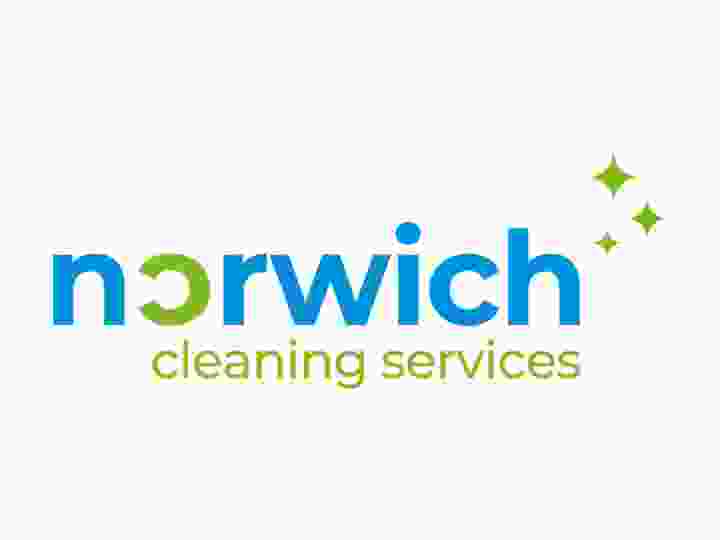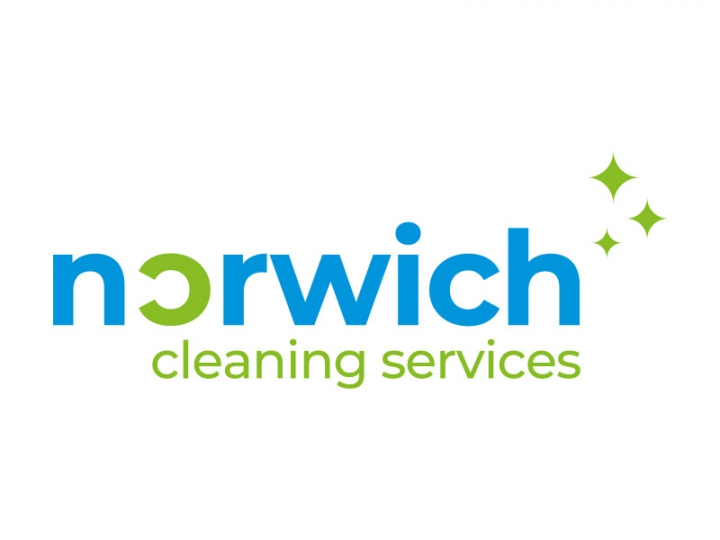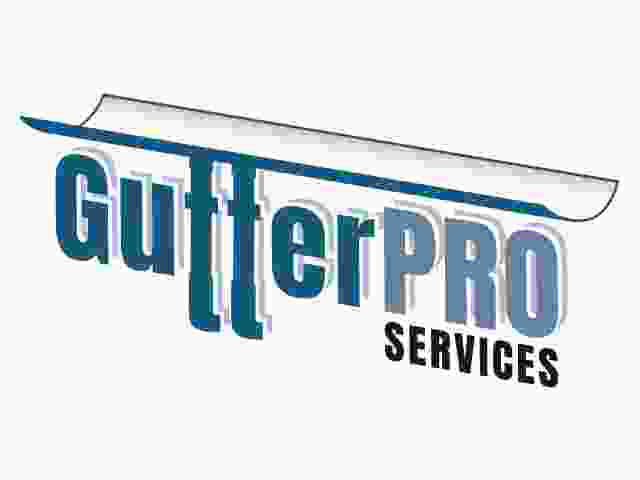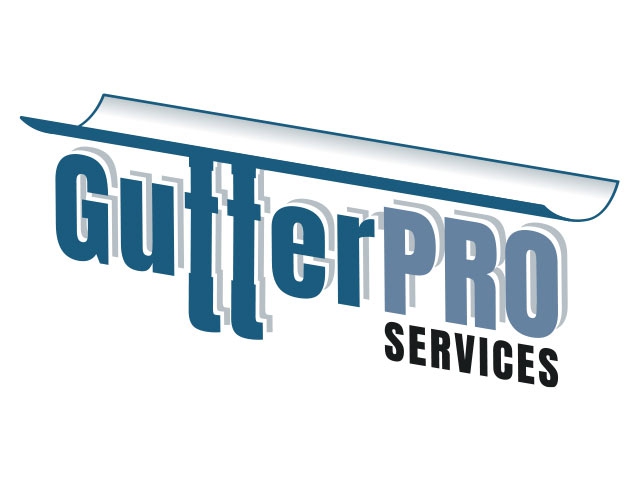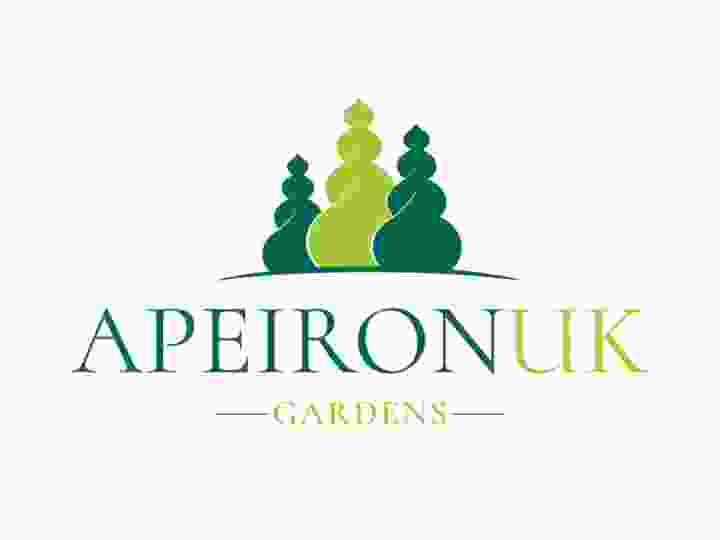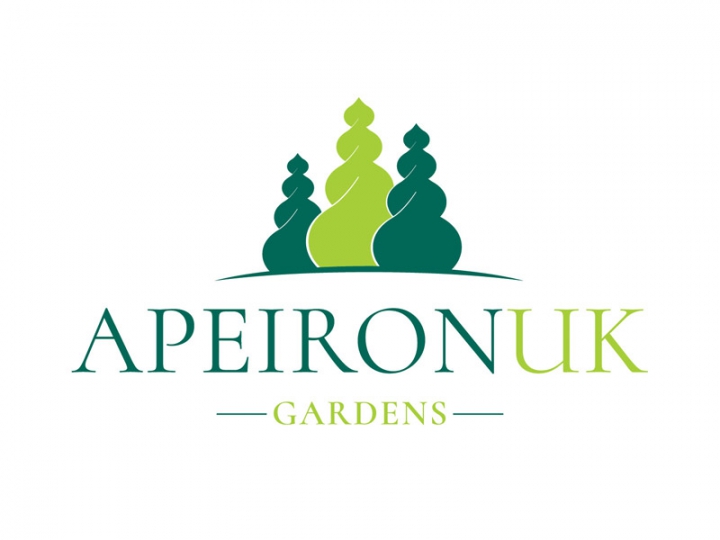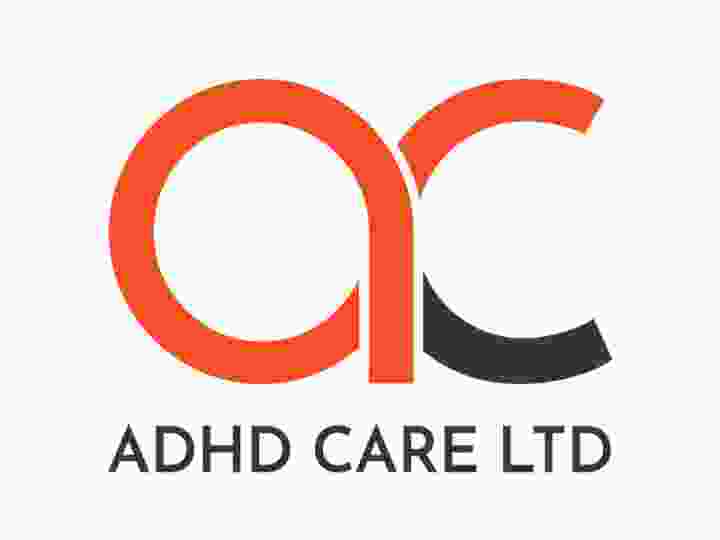 Buy Local
If you're in business you're always going to need the services of a great graphic design agency to assist with your company branding - and to help you design the marketing materials you need to keep your business growing.
If you're in the Norwich area and you've been wondering 'who are the best graphic design agencies near me' we'd like to hear from you.
We've been helping local businesses grow since 2003, and we'd love to speak with you about growing yours.
Award-Winning web Design agency in Norwich
In our 20 years in business we've become an award-winning design agency. We build websites that work, social media pages that engage, and marketing materials that capture the attention of your target market.
If you're new in business and are looking to build a brand, or if you're established but looking to 'freshen things up', you're going to need all our graphic design services.
Contact us today and let's chat about the various ways we can help you.
Graphic Design
Graphic design encompasses several different visual concepts.
From books and magazines, to all types of marketing materials for your business, such as posters, postcards, flyers, brochures, vehicle graphics, banners, and more – to branded and embroidered uniforms, and digital elements for web and social media.
Designtec is a one-stop-agency for all your graphic design needs and requirements – working with you to make your business stands out from your competitors..
Work with our graphic designers
Working with Designtec is easy and fun. Contact us today to learn more about us and what we can do for you.
We'll have a chat so we can find out about your business, then we'll book a 'face to face' appointment where we can meet up and discover even more.
We'll look into your industry, your competition, your target market, and your business goals, then we'll design and create everything you need to build your brand and your business well into the future..
Award Winning Website Design Agency
Thank you for considering us as one of the Top 3 Web Design Companies in Norwich. We are proud to have been chosen by independent review company 3 Best Rated seven years in a row, and we strive to provide top-quality services that will help your business grow. Our team is dedicated to providing excellent customer service, so please don't hesitate to contact us if you ever need help or advice.
Address
Suite FF3, FF4 Crafton House, Rosebery Business Park, Norwich, NR14 7XP