Graphic Design Services
Do you need an experienced company for graphic design services?
Our graphic design services have helped hundreds of businesses succeed
Our graphic design team can design your new logo and much more including, Flyers, Brochures, Banners and Vehicle Graphics.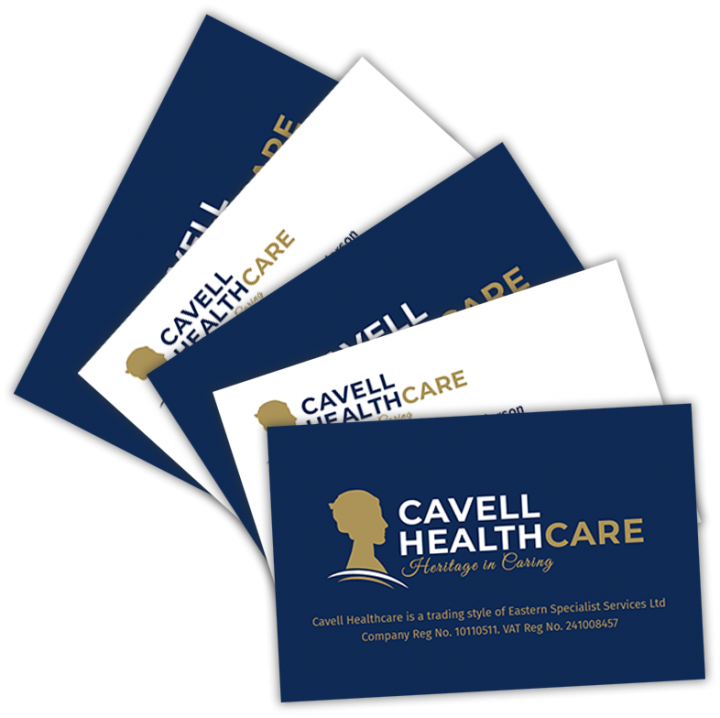 Recognisable Branding
Customers are more inclined to do business with a brand or business they recognise and trust. And a large factor in building this visible recognition and trust comes through your branding.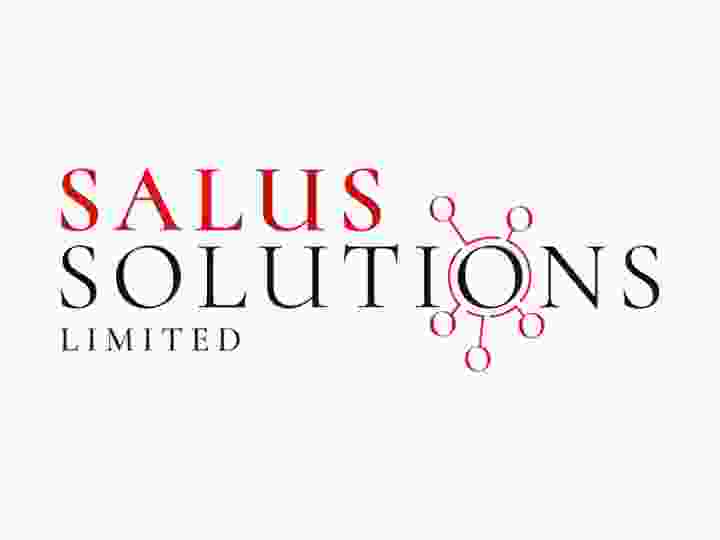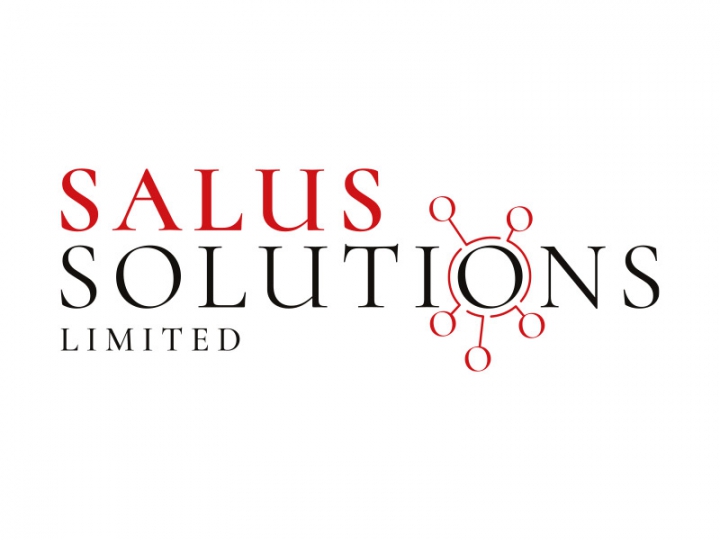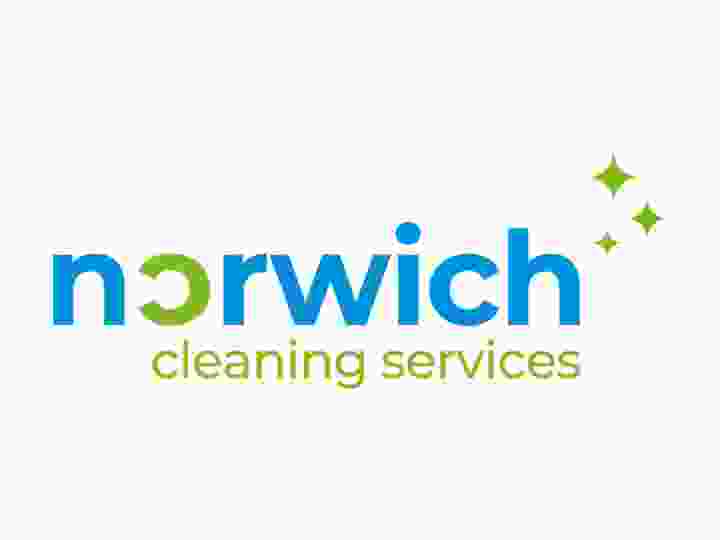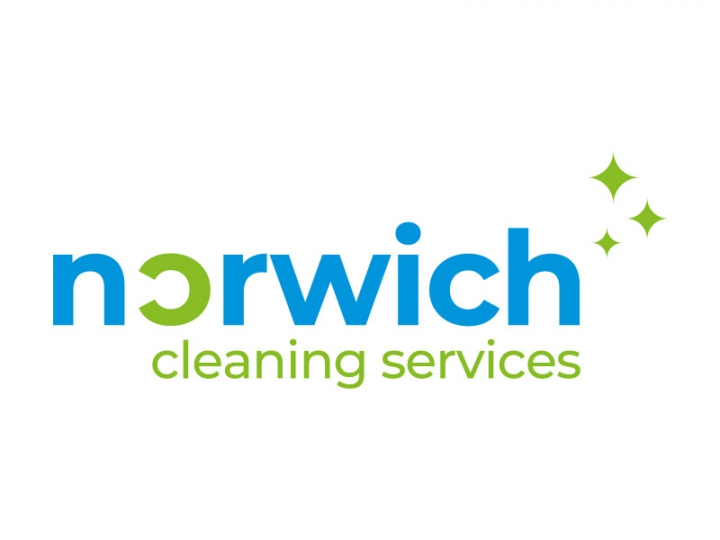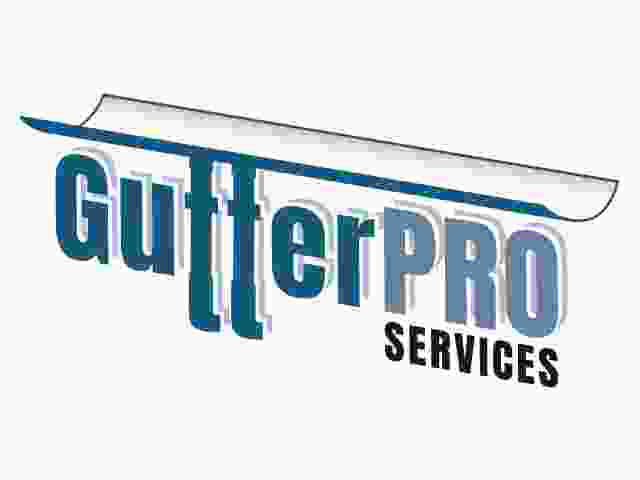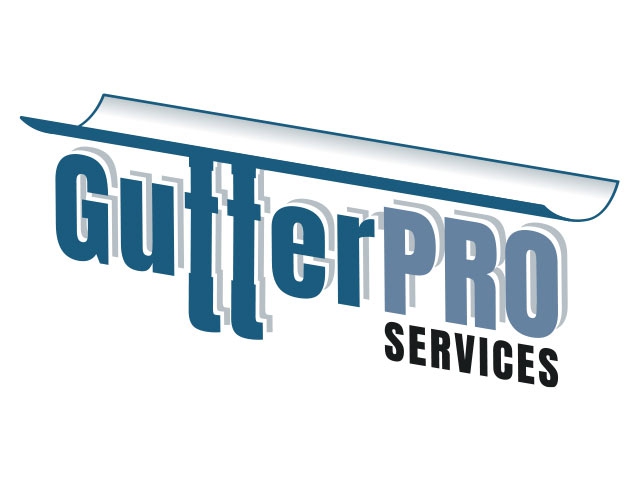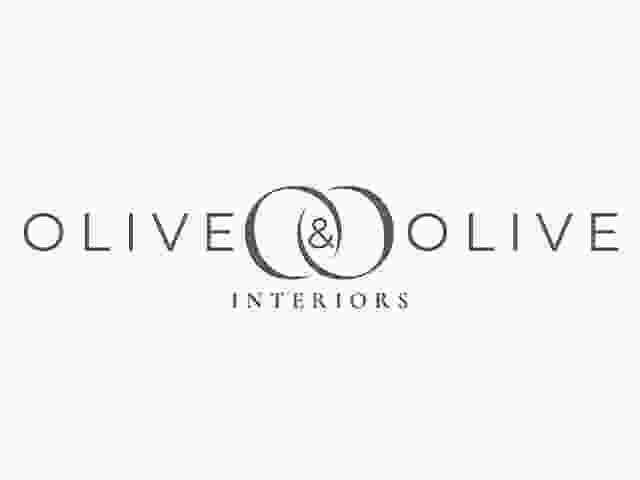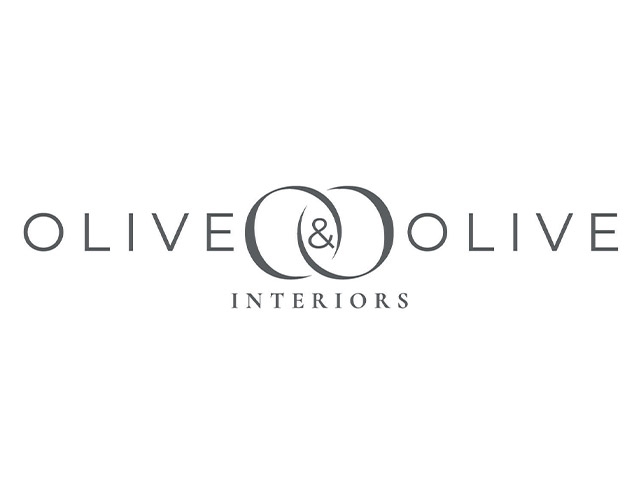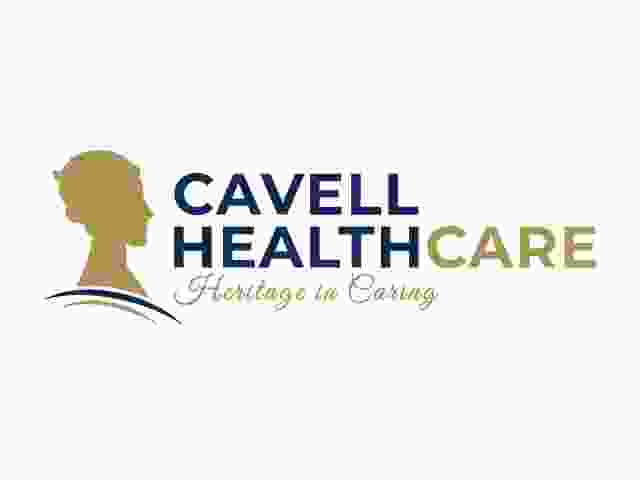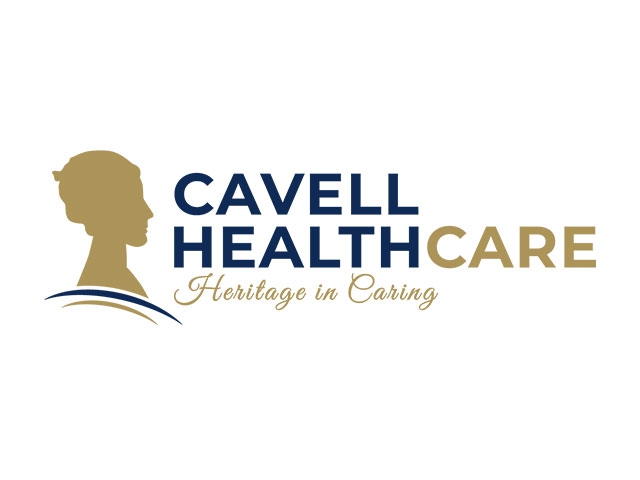 Graphic Design
As a business owner, you can't do everything yourself – even though it's tempting to try sometimes.
There are things you do best in your business, and if you're like most people, graphic design isn't one of them. That means it's much more cost-effective to use experienced graphic designers like the team at Designtec for your Graphic Design Services.
We have the knowledge and experience to find out what you're looking for, and create something you'll be proud of for ever.
Logo Design
If you're starting a new business, getting a great logo right from day one will make things a lot easier for you.
And if you're an established business looking to rebrand and bring things up to date, working with a company like Designtec makes sense.
In either case, we'll find out all we can about your business and how it works – your target market, competitors, industry, and more – then we can design something for you that suits your company and makes you stand out from the rest.


Marketing Materials
Every business, large or small needs marketing materials – and Designtec use their expert graphic design team to design and create marketing materials that will work for you, and make your clients and competitors know you're a business to be reckoned with.
From business cards that people will want to keep rather than throw away, to flyers, brochures, leaflets, banners, vehicle graphics, and display stands.
Our graphic design services will give you what you need.
Contact
If you're looking for a graphic design services company to work with, we'd love to hear from you. Our whole company ethos is built on giving the customer what they want, because we understand that your success ensures our success.
We know long-term relationships are key to successful business, so we'll do all we can to work closely with you and make sure you get what you need.
From beautiful websites, to social media, digital graphics and print, we do it all.
Award winning creative Design Agency Norwich
So, for a business like yours, working with an award winning creative Graphic Design company like ours is a must.
Our skilled Graphic designers understand design theory, and they'll work with you to create stunning visuals for your branding.
Whether you have an all new business and need us to create some stunning identifiable branding to get you started, or you have an existing business that needs a re-brand, we can help.
Address
Suite FF3, FF4 Crafton House, Rosebery Business Park, Norwich, NR14 7XP