Graphic Designers Norwich
Does your businesses branding need an update?
Is your branding effectively selling your business?
Do you want more recognisable branding?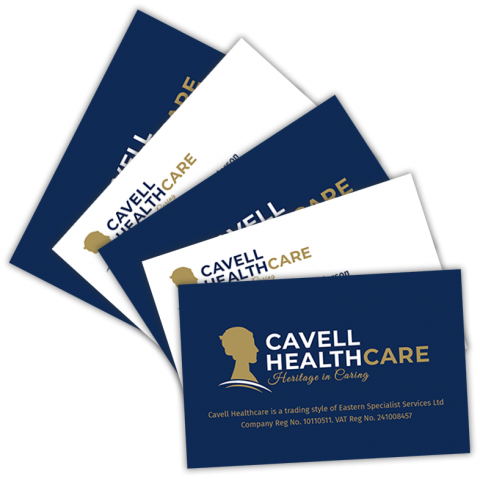 Are you looking for an experienced graphic designer in Norwich?
Do you need a graphic designer in Norwich? Look no further than our team! We are experienced in creating visually striking graphics that will help your business achieve success.
Our Graphics team has over 20 years of experience, which means we know what we're doing. We can take your company from the ground up and create eye-catching visuals that will make a difference. Contact us today to talk more about how we can help you reach your goals!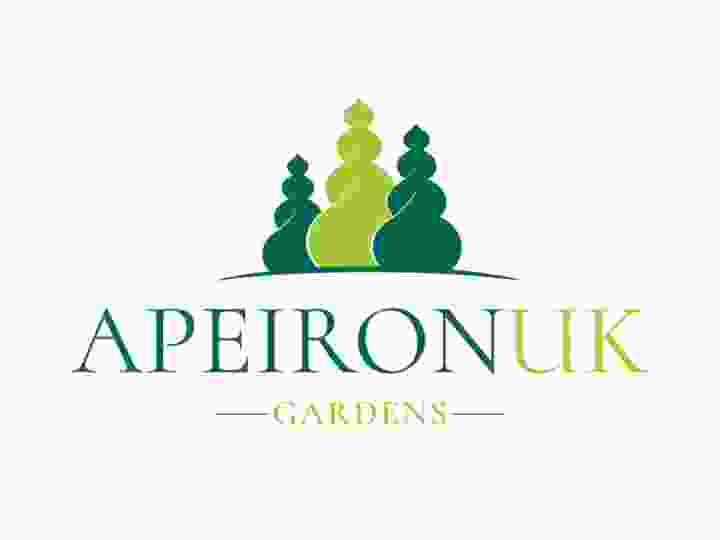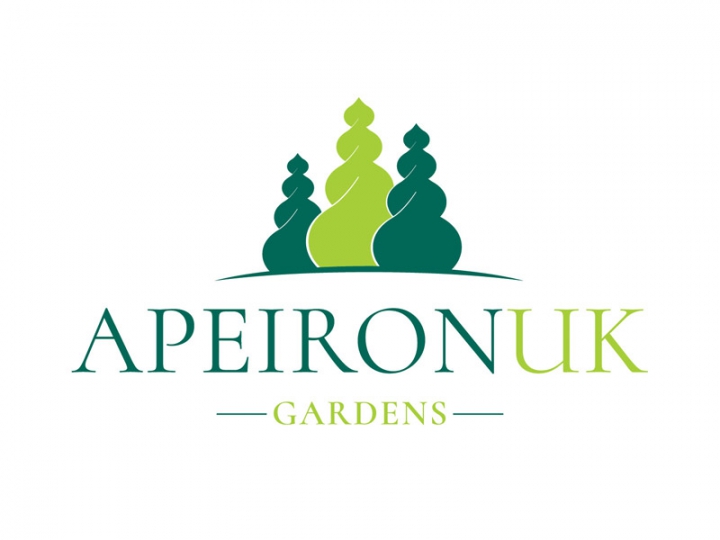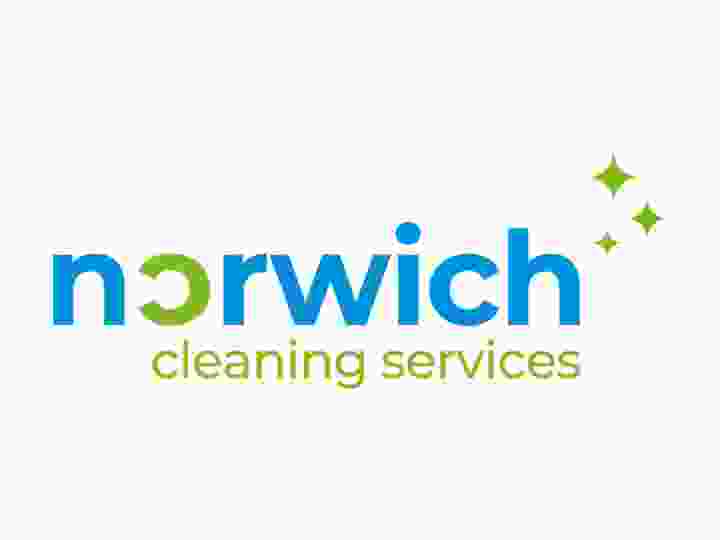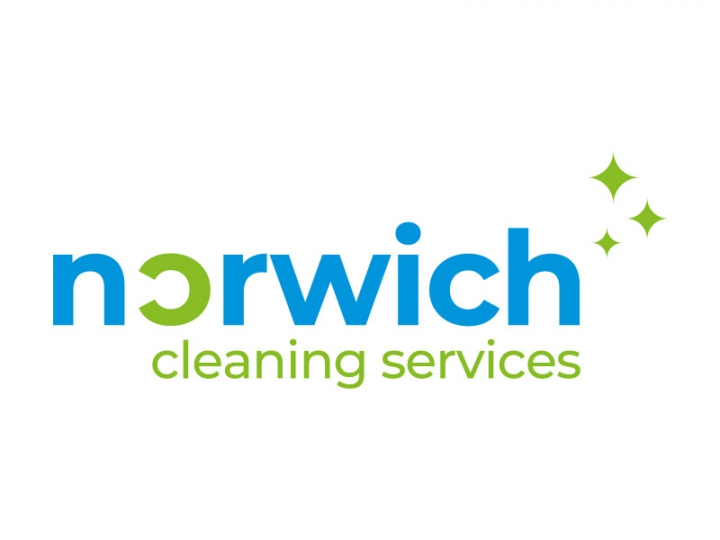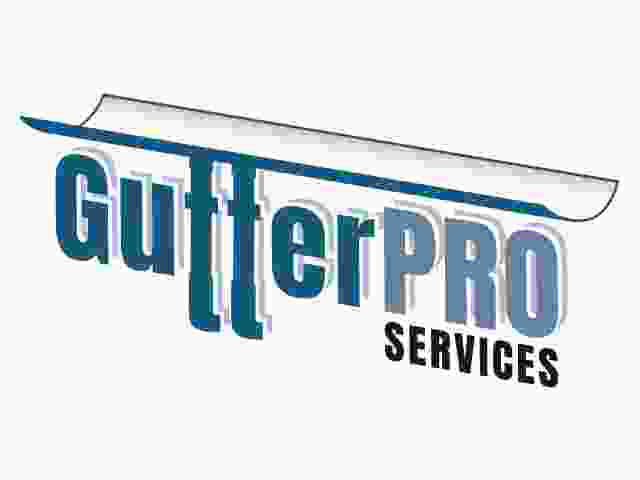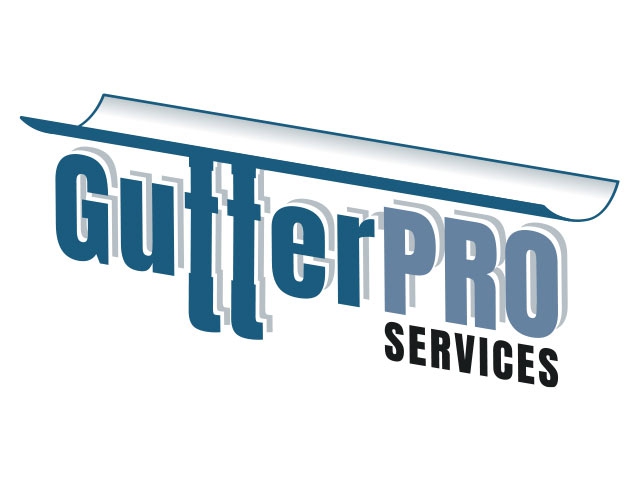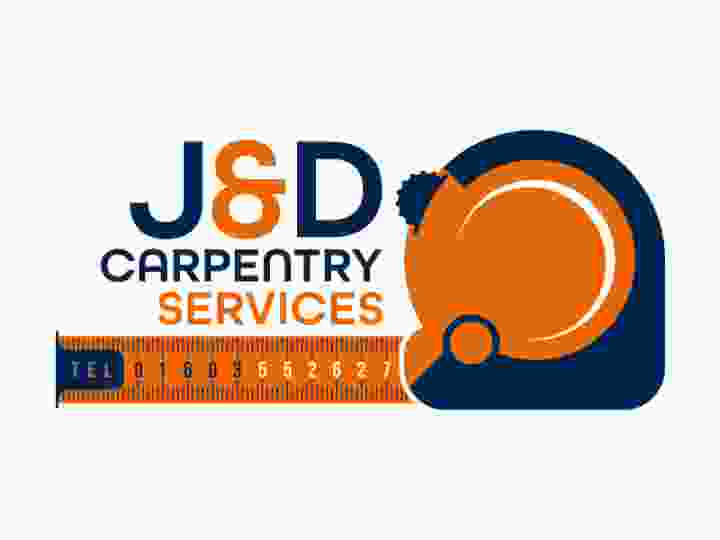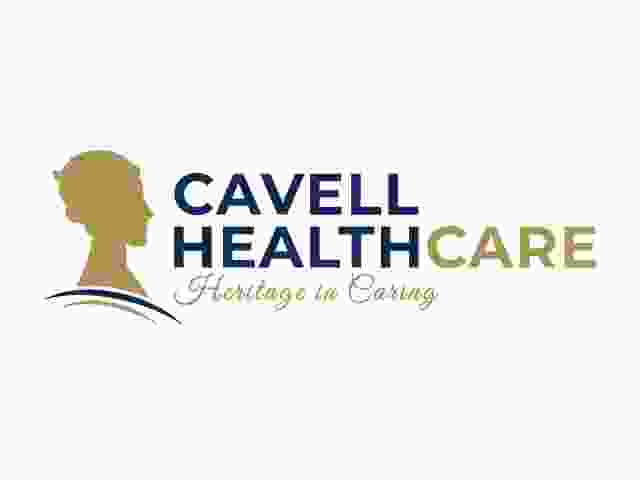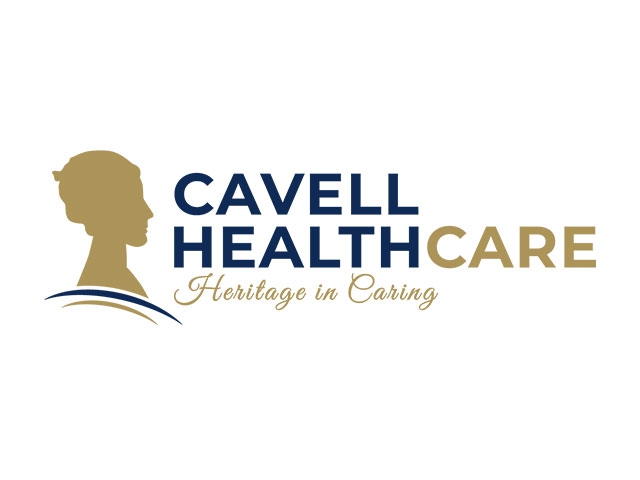 Graphic Design
Getting your branding right from the start is key if you want to success in today's competitive market. A good and experienced graphic designer can help you create strong, recognisable branding that suits your business and makes you stand out from your competition.
At Designtec, we have a team of talented graphic designers who are dedicated to helping businesses succeed by creating effective and eye-catching logos, graphics, marketing materials, and more.
We will work with you to develop a design strategy that meets your specific needs while ensuring optimal results. Contact us today to discuss how we can help!


Marketing Campaigns
Branding is essential for any business, and it starts with your logo. A well- designed logo will instantly make a company recognisable, no matter where they are or what they're doing.
Our team can work with you to create a logo that is both current and perfect for your business.
We'll use that design to create consistent designs across all of your social media platforms and other marketing materials. Contact us today to learn more!.


Business Cards
As a business owner, new or established, you'll need business cards.
They're most likely the first marketing materials you'll purchase, as they allow you to promote your business at networking events.
However, as you probably know from the cards you've received in the past, most end up in the bin.
We don't want that, so our designers will design something you'll be proud to hand out, and people will keep, not throw away.
Branding
At Designtec, we specialise in graphic design and web development. We work closely with our clients to help them build their brands and reach their goals.
Our team has years of experience crafting beautiful marketing materials that will keep your business ahead of the competition.
Whether you need a logo updated or redesigned, we are here to help! Contact us today to schedule a consultation.
Graphic Desisgn That Makes You Stand Out
We appreciate all the hard work that goes into creating a truly unique and special brand. Our team has years of experience in graphic design, so we are confident that we can produce high-quality material that will fit seamlessly with your branding goals.
Create stunning logos
Then why not bring your branding up to date with some help from our creative team here at Designtec.
We specialise in working with businesses to create stunning logos and visual branding that give customers the right impression about what you do.
Your logo is essentially the front door of any marketing opportunity. Get it wrong and you could leave potential customers at best confused, and at worst, make no impression at all.
Graphic Designsin Norwich
While our creative team will take care of everything, including creating the perfect logo for your business, it is always helpful if you provide us with some basic information about what you are looking for.
This way, we can better understand your needs and translate that into a design that perfectly reflects your brand.
Please don't hesitate to contact us if you have additional questions or need help navigating through the process!
Address
Suite FF3, FF4 Crafton House, Rosebery Business Park, Norwich, NR14 7XP