Graphic Designers Norwich
We are a Norwich based web design company
Creative web design from just £199
Want a website that works for you??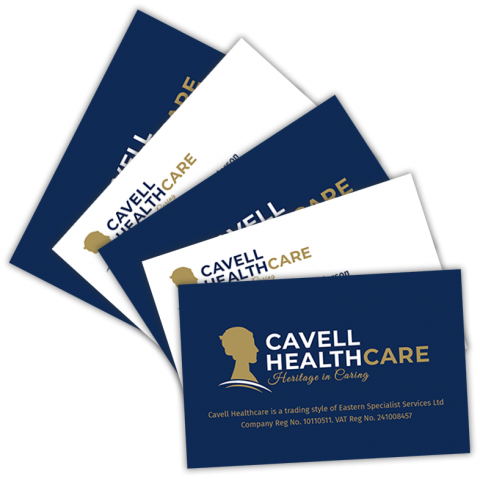 Professional Graphic Designers Norwich
We offer a full range of graphic designs at realistic prices, we will deliver your new graphic designs at an agreed fixed price. However large or small your business is, it should have its own image.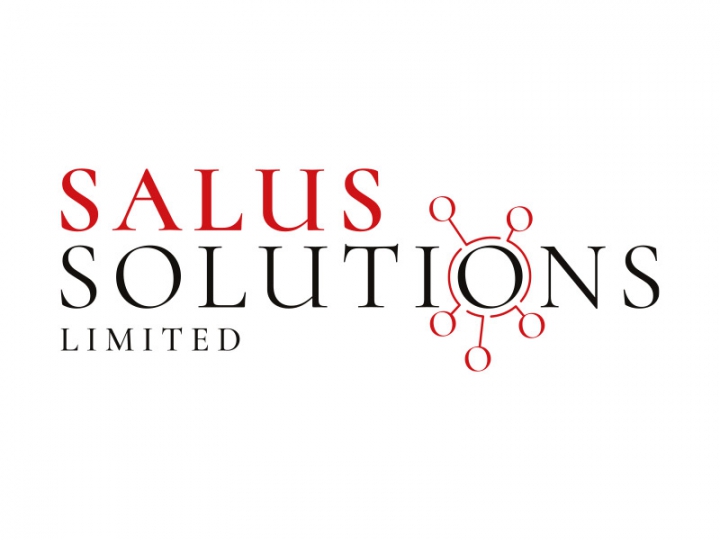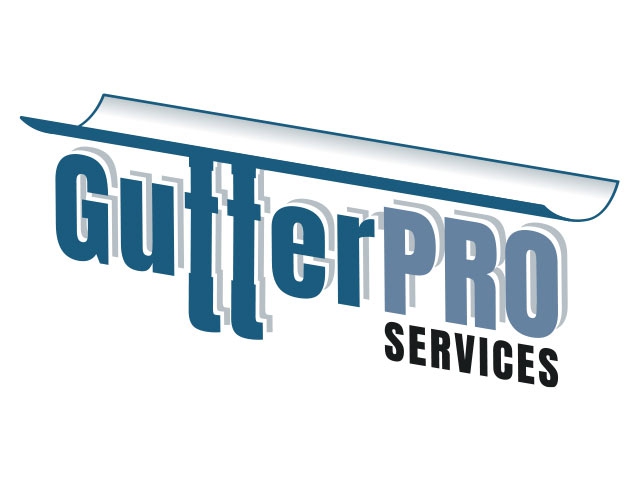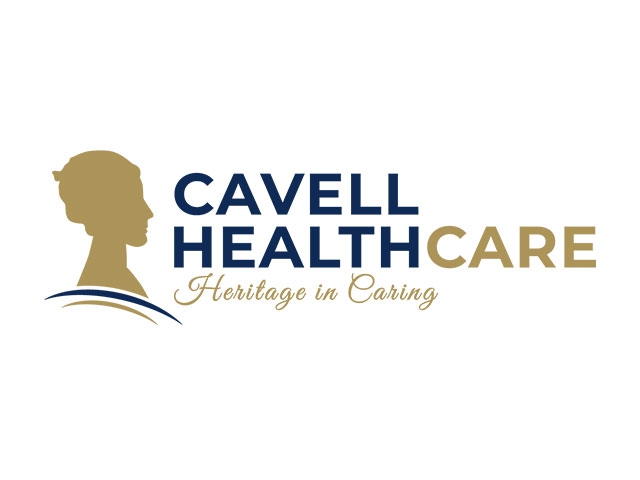 Graphic Design That Makes You Stand Out
We've created graphic design for a number of our customers and produced high quality material that fits seamlessly with their branding.
Being located in the Norwich area we understand the business environment of our Norwich and Norfolk clients.


Graphic Designs
If you want to build your brand and create the right impression, you can't do it all yourself. It always pays to work with an experienced graphic designer – that way you'll get things right from day one, and potentially save a lot of time and cash in the future.
We work with businesses like yours to create strong, recognisable branding that is consistent throughout your marketing materials, social media platforms, and website.


Logo Designs
If you are just starting out in business and need a logo, or you already have one but feel it's tired and out of date, Designtec can help you. Our talented graphic design team are expert at designing logos that will perfectly suit your business.
They will then take that logo and use it to design your other marketing materials, so your branding is consistent throughout, and your customers will know it's you the second they see it.


Business Cards
You've probably been given lots of business cards in your time, right? How many did you file 'in the bin'? Most of them we'd guess – and that's a big problem. Designtec can help you alleviate that by designing something stunning.
We'll make you a business card you'll be proud to give out at networking events and trade shows, and that your clients, associates, and potential referral partners will want to keep, not throw away.


Branding
Designtec are an established business, and have been helping our customers with their branding for over 16 years. There's no need to go anywhere else, we're a one-stop-shop for all your website, social medias, and graphic design needs.
We'll consult with you to understand your business thoroughly, and our team will produce your website, social media pages, and all your business cards, leaflets, flyers, and vehicle graphics.
Award Winning Design
Our attention to detail and desire to help you succeed has led to us being chosen as one of the Top 3 Web Design Companies in Norwich for the past 7 years by independent review company 3 Best Rated.
Address
Suite FF3, FF4 Crafton House, Rosebery Business Park, Norwich, NR14 7XP