Internet Marketing Norwich
Do you have an internet marketing strategy?
Is your website getting noticed online?
Do you want more traffic on your website?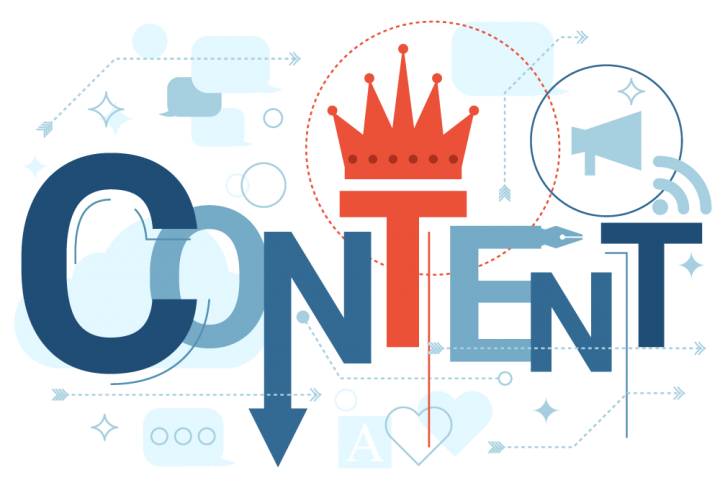 Are you a business in Norwich looking for Internet Marketing?
Getting the content of your website right is extremely important.
Of course your content sell your services to web users, but it should also be contain enough information - the right information - to get search engine attention. You've invested in a brilliant website redesign (hopefully with us - see our web design services page here). It tells your company's story. Sets you apart from your competitors. Now if you could only get your customers to see it.
We optimise your website content.
We can optimise your on site content to achieve better search engine ranks and boost your business. Designtec is known for being a top search internet marketing agency in Norwich. We can help you get on to the top pages in Google, which means you will be found by more potential customers looking for your services.
Transparent SEO
Our SEO methods are transparent and get results.
We only rely on tried and tested techniques to get your business noticed. We don't use any shady practices that will see your company's website penalised online.
Proper SEO Techniques
We know that our SEO services work because we see it in action every day. We have nothing to hide and will keep you informed as to our methods as often as you like. Our site and our customers' sites continue to rank higher and faster than ever before, thanks to our years of experience and the use of the latest search engine optimisation techniques.
White Hat or Black Hat
White hat SEO means that we use optimisation strategies, techniques and tactics that focus on a human audience. We only rely on SEO techniques that won't get your website penalised. You won't find any underhand tactics here.
Structured Data
A priority for us is to structure data effectively and properly.
This means search engines don't need to work so hard to find your site. We are experts at structuring data for SEO, something many other providers miss.
Visible Results
Visible Results is committed to providing the latest and most effective SEO techniques so you can see visible results for your website. We understand that proper SEO doesn't always come easy, so we will always work tirelessly to provide the best possible service.
Search Engine Optimisation
SEO (Search Engine Optimisation) is a process that can be used to improve the visibility of a website in search engine results pages.
By optimising your website for the various search engines, you can increase traffic and conversion rates. We have experience working with businesses from a wide range of industries, and we know how to optimise your site for the most popular search engines.
We will work with you to determine which techniques are best suited for your business, and we will ensure that all optimisation efforts are ongoing throughout the life of your website.
Address
Suite FF3, FF4 Crafton House, Rosebery Business Park, Norwich, NR14 7XP
We offer a complete Internet Marketing Norwich.
If your business is ready to make a good first digital impression, call Designtec today on 01603 952 811 or we can arrange a zoom meeting or in person if you prefer.
Check out our other design services below.
PPC
Social Media Marketing
Blog Writing
SEO Agency