Logo Designers in Norwich
Are you looking for logo designers in Norwich and the surrounding area?
Company logo design unique to your business.
We have a team of talented graphic designers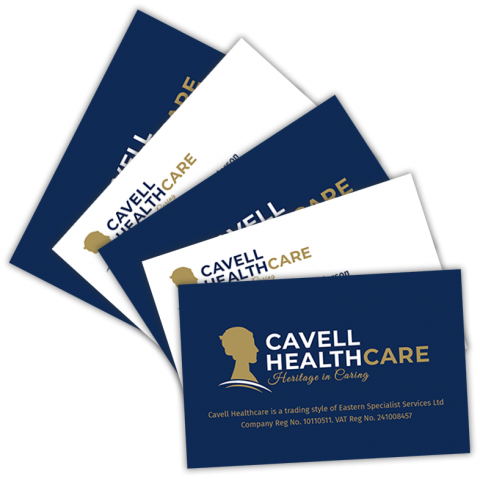 Professional Logo Designers In Norwich
Is your logo looking a little outdated and tired? If you would like to revitalise your logo, you have come to the right place and the right people. At Designtec, we understand the importance of business logo design. It is the calling card for your company and allows people to instantly recognise you and what you do.
A company logo design should be clean, eye-catching, recognisable and memorable. We will work with you to create the perfect logo design?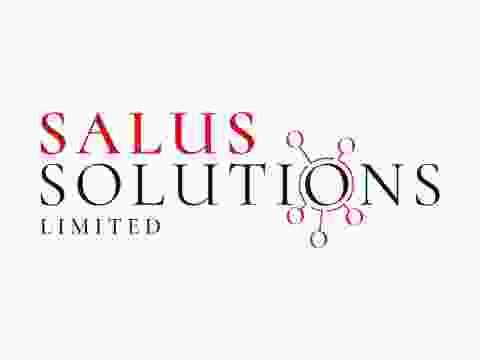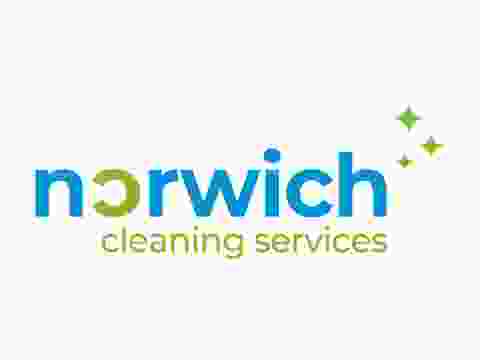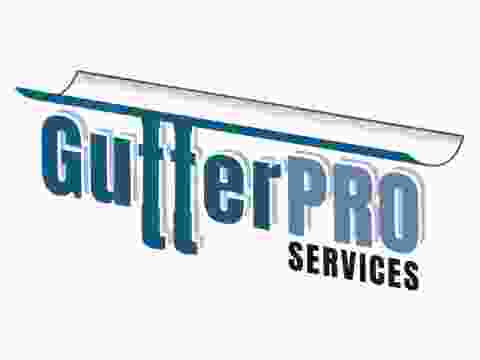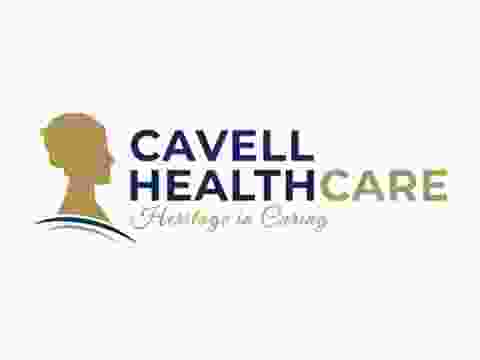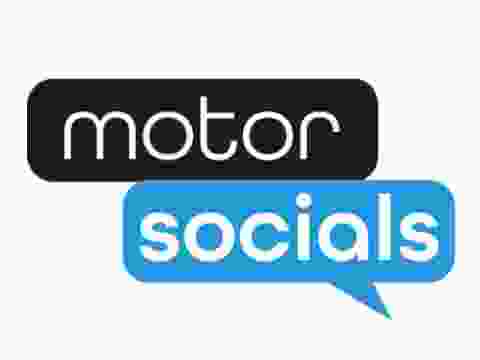 Logo Designers in Norwich
A customer or client is more likely to do business or purchase from a company that they recognise. A company's logo is the easiest way to gain recognition.
At Designtec, our team of experienced designers boast a portfolio of clients.
You will probably have seen many of our logo designs in Norwich and the surrounding areas. The key to the perfect logo is to stand out from the crowd. Logo design and graphic design is a specific skill to capture your brand effectively.
.
We create modern and creative logos
Our logo designers in Norwich focuses on a theme that can be used to develop consistent branding throughout your company's marketing materials.
Every time your company is viewed, both online and offline, it will be instantly recognisable.
You may have an existing logo that you want updating to compete in the digital world, or perhaps an entire rebranding or new company logo. No matter what you need, Designtec can do it all for you.
.
What We Do
We'll work with you to learn about your business and industry, then we can design your logo that makes you stand out from your competitors.
Award Winning Website Design
When you search for 'logo designers', you need a design company you can trust.
At Designtec, our mission is to empower our clients to succeed. Our experienced graphic designers will craft a modern, visually creative logo to enhance your brand recognition.
Get in touch today to chat about your logo design requirements and we will create something that your customers will learn to instantly recognise as your brand.
Whether you are a new business and need us to create some stunning identifiable branding to get you started, or you have an existing business that needs a re-brand, we can help. .
Address
Suite FF3, FF4 Crafton House, Rosebery Business Park, Norwich, NR14 7XP