Logo Designers Norfolk
Looking to increase business awareness?
Creative logo designs at affordable prices
We offer Logo design services across Norfolk?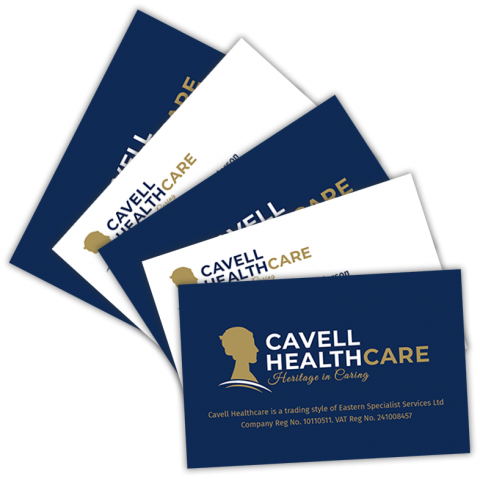 Your branding strategy really starts with your logo
This is the main visual element that defines who you are as a brand, what you stand for and often what kind of goods and services you offer.
A great logo design is about more than just a pretty picture – it should match your business identity, say something about what kind of business you are, build trust and emphasise your professional approach.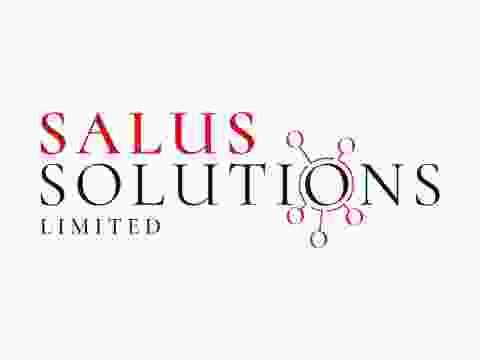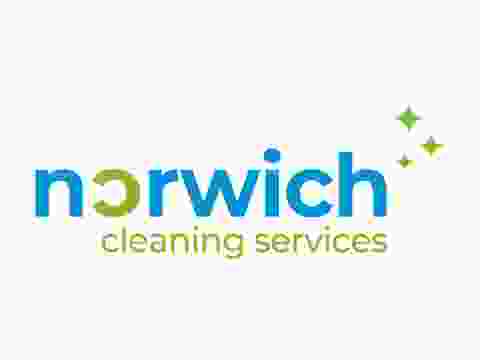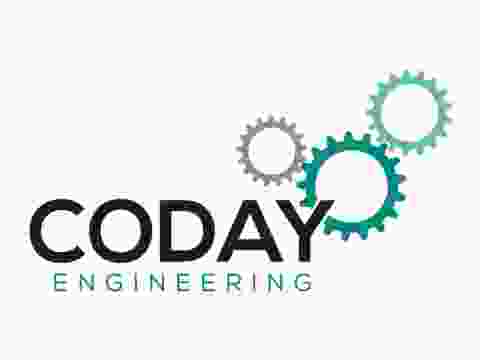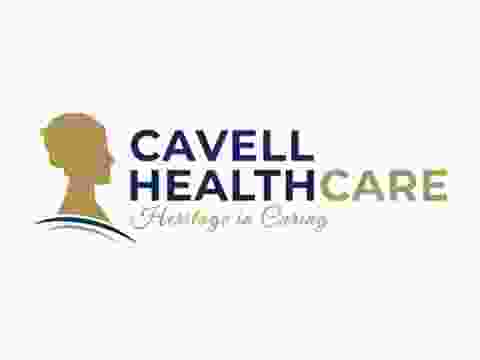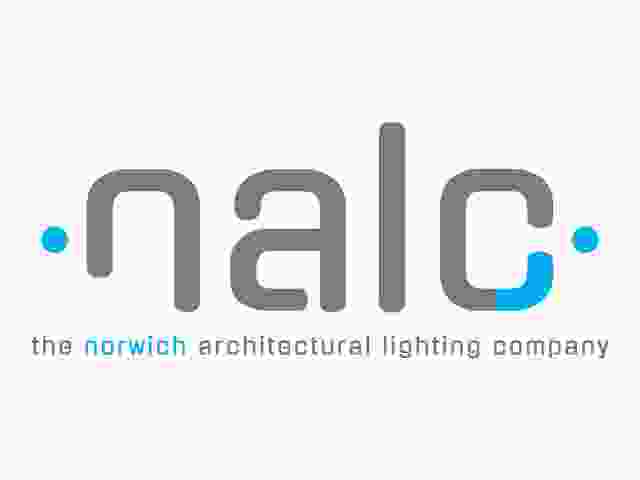 Norfolk's Logo Designers
Creating a great logo is often a simple process, but it's deceptively difficult to create something that is both uncomplicated and effective.
That's why when businesses in Norfolk come to Designtec for their logo design needs, we always aim to go beyond the ordinary.
We understand that great logos not only need to be visually appealing, but they also need to communicate the brand's messaging effectively.


Marketing Materials
There are several critical factors that need to be considered when designing graphics: audience engagement, brand storytelling, user experience (UX), typography and layout, image pacing and hierarchy, colour usage, etc.
If you neglect any of these areas - your graphics will suffer as a result. To help companies in Norfolk keep up with the latest trends and tactics in graphic design - we offer free consultations at our office! We would be happy to discuss your specific needs with you so that we can craft effective visuals that meet your exact goals.


Get In Touch
A lot has changed in graphic design since the 1990s - when UK companies were slow to adopt digital technology.
Today, customers are more savvy and can make decisions about your brand in a split second.
That's why it is so important for UK businesses to invest in good graphic design if they want to stay ahead of the curve.
Good graphic design can help you create a positive first impression and build trust with your customer base.
Logo Design That Makes You Stand Out
We've done graphic design for a number of our customers and produced high quality material that fits seamlessly with their branding. If you would like to discuss Designtec's graphic Design services
Award Winning Website Design
Our attention to detail and desire to help you succeed has led to us being chosen as one of the Top 3 Web Design Companies in Norwich for the past 6 years by independent review company 3 Best Rated.
Address
Suite FF3, FF4 Crafton House, Rosebery Business Park, Norwich, NR14 7XP