Logo Design UK
Need an eye-catching logo for your UK business?
Designtec create logos that stand out from the crowd.
We create strong and recognisable logos.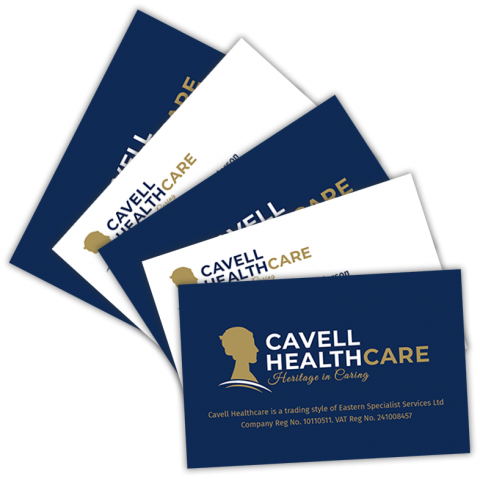 What Makes a Successful Logo?
Great logo design needs to achieve three things. First, it needs to be instantly recognisable. It needs to stand out from other logos in a crowded marketplace, with a unique and powerful design that can not only be identified as belonging to your business but can add power and trust to your brand.
Think about the most famous logos you know or how many companies you can recognise instantly just from seeing one graphic image.
That is the recognition power of a logo and something you should be aiming towards.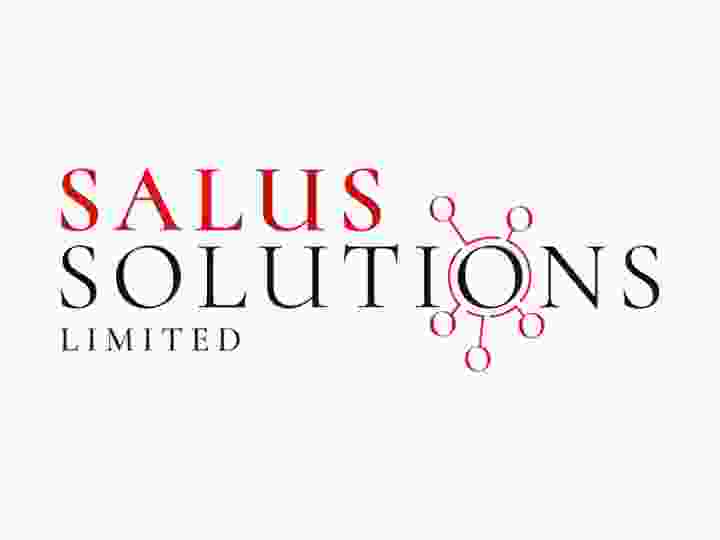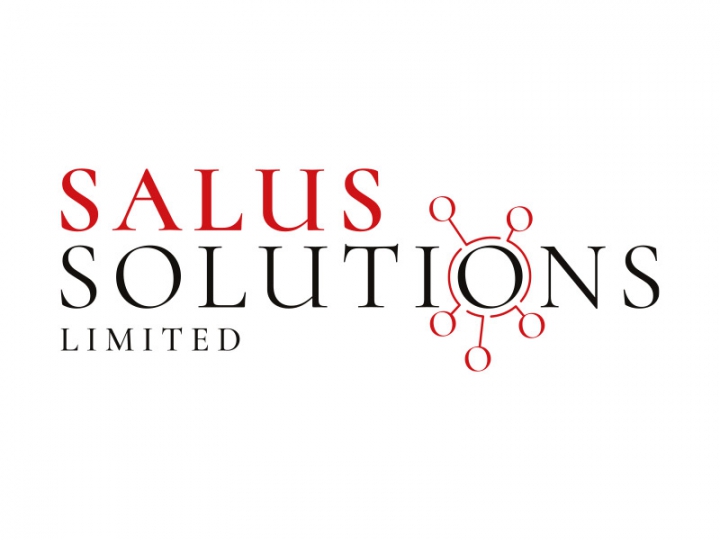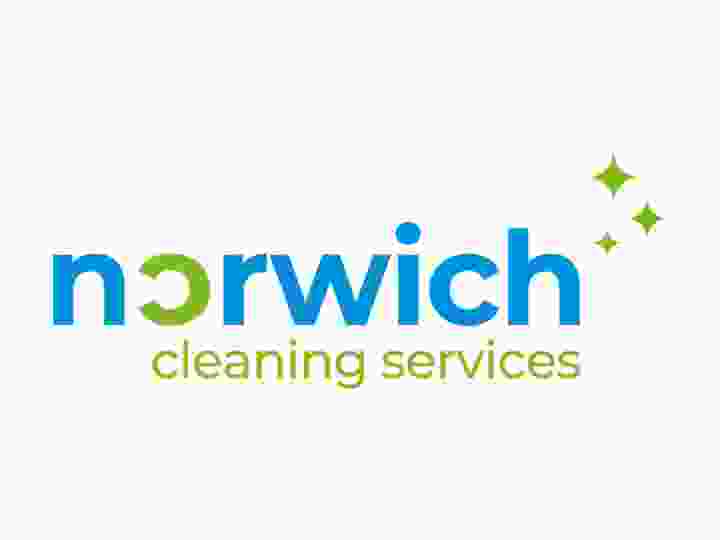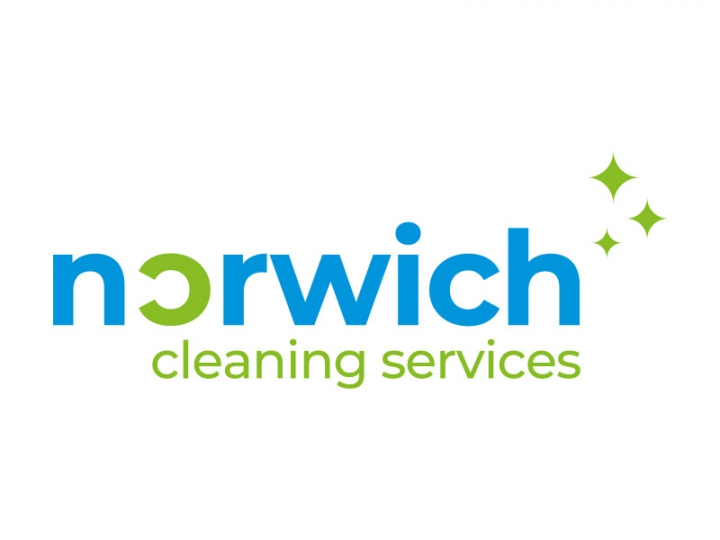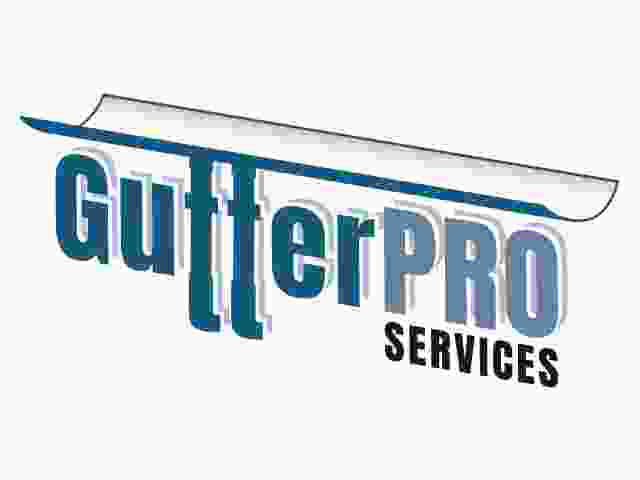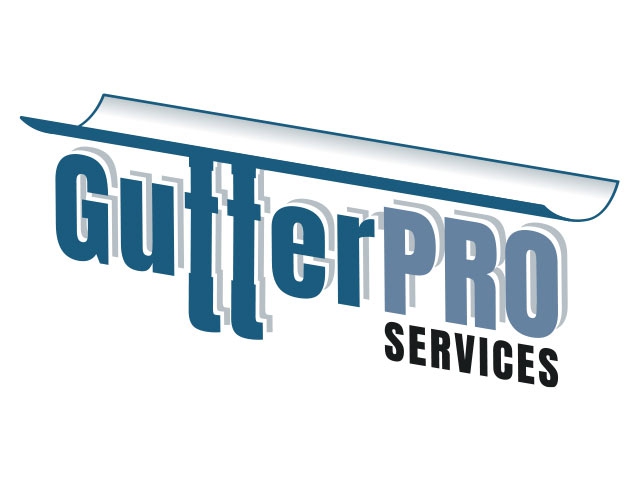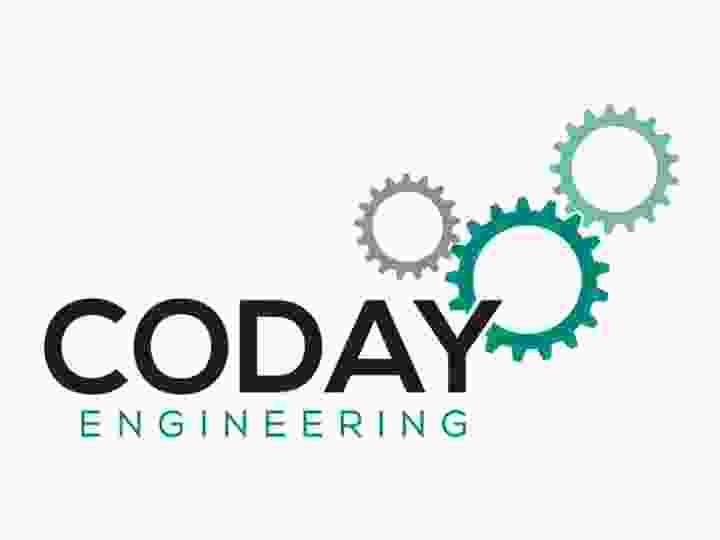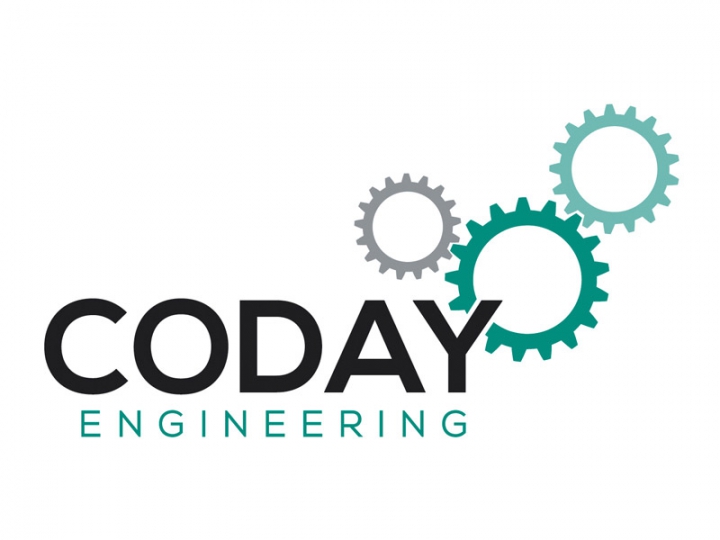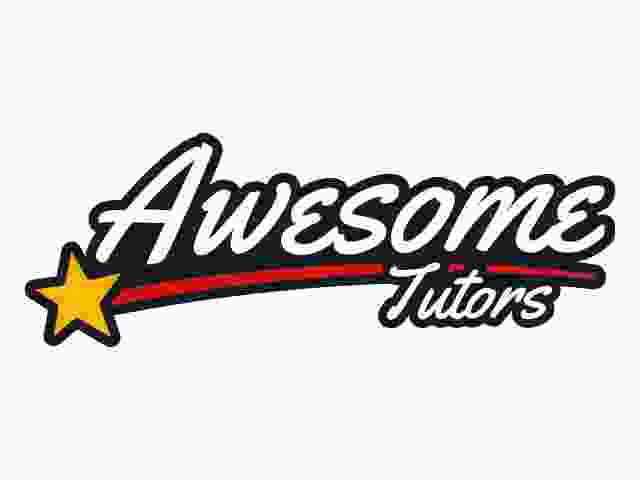 Represent Your Brand
Second, you need your logo to perfectly represent your business and what you do. You might not think so, but even one small graphic image can speak volumes about the kind of industry you work in, the level of goods and services you provide, and even the price tag that might be attached.
The shapes and colours, fonts or design style that is used needs to accurately represent what you do. In order to achieve this, you need designers who can work closely with you and really understand your business and how you operate.
Consistent Branding
Third, your logo needs to fit seamlessly with your overall branding strategy. It should form the backbone of any print or digital marketing campaign, should be tied in closely with social media work and should be front and centre on any other marketing materials.
So, you need a logo that is versatile enough to work in all those varied situations. When considering logo design UK businesses should get in touch with our team of experts here at Designtec.
What we do
If you want to build a new brand, or re-brand your existing business, it's all going to start with your logo. Some business owners might have a pretty strong idea of what they want – whereas others may not, and will need an experienced graphic designer to help them design it from scratch.
Designtec offer a business logo design package for both types of people – those who know what they want, and those who don't. Just call us and ask about business logo design UK.
Option A
You're already quite sure of what you want – imagery, colours, etc - and you just need a professional to bring your concept to life.
Option A will be for you! Our Graphic Design team will transfer your ideas into 4 stylish logo options. You can pick the one you like the best, and we can make any changes you require to make it perfect.
This is a cost-effective way to obtain the perfect logo for your business, and you'll receive it in jpeg, png, eps, and pdf formats to use everywhere.
Option B
You need a logo for your business but don't know where to start? No worries, we can help.
Our Logo Design Option B is designed for people like you. Our Graphic design team will chat with you at some length to learn all they can about your company and business image, then create 6 stunning logo designs for you to choose from.
Once you've decided on your favourite, we'll make any tweaks or changes needed, and you'll receive them in the formats mentioned above.
Logo Design
Our graphic designers can deliver the kind of top-quality, professional business logo design UK businesses need to stand out and be recognised.
We're available to create the perfect logo for your business – giving your branding a boost, and your company the recognition it needs to be successful in your sector.
We aim for recognisable design, a true representation of your business, and synergy with all your other marketing materials including website and social media platforms..
Award winning creative Graphic Design company
So, for a business like yours, working with an award winning creative Graphic Design company like ours is a must. Our skilled Graphic designers understand design theory, and they'll work with you to create stunning visuals for your branding. Whether you have an all new business and need us to create some stunning identifiable branding to get you started, or you have an existing business that needs a re-brand, we can help.
Address
Suite FF3, FF4 Crafton House, Rosebery Business Park, Norwich, NR14 7XP