Logo Designers in Beccles
Does your logo represent your business?
Is your logo easily recognisable?
Do you want to give your business a re-brand?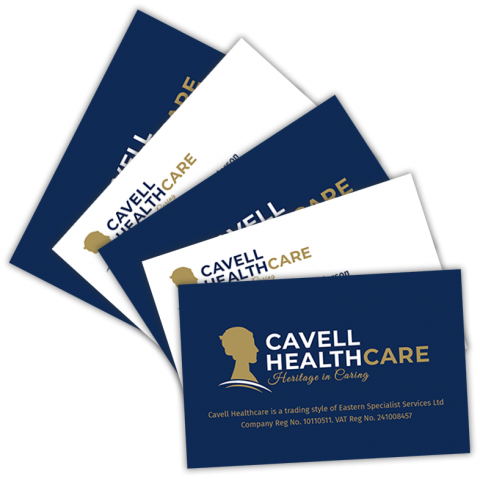 Is your logo looking tired and dated?
Our team at Designtec can help you update your logo or branding completely - from creating a new design concept to producing finished products that look great on your website, flyers, and marketing materials. We understand the importance of making sure your brand looks modern and professional, so we will take care every step of the way.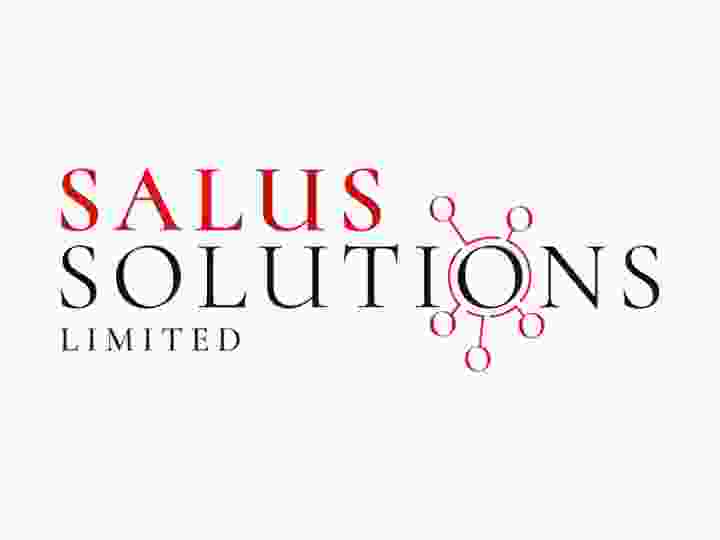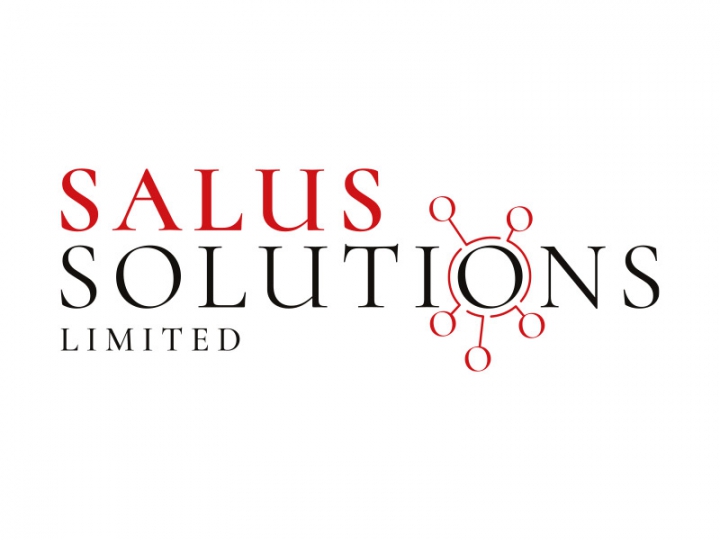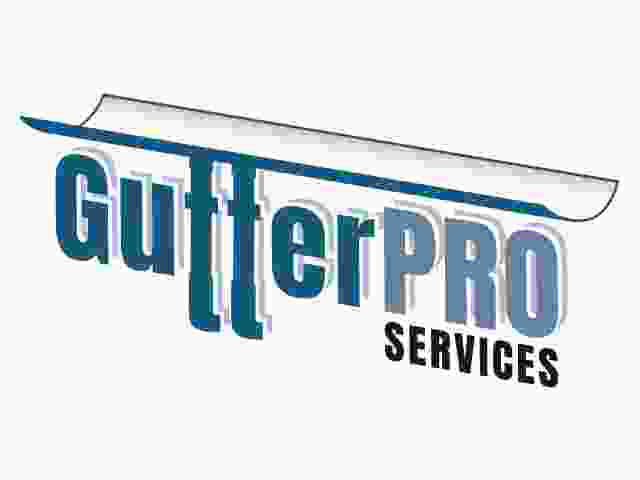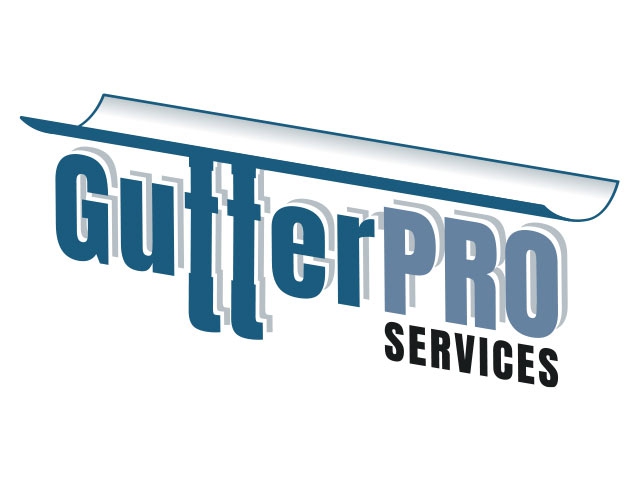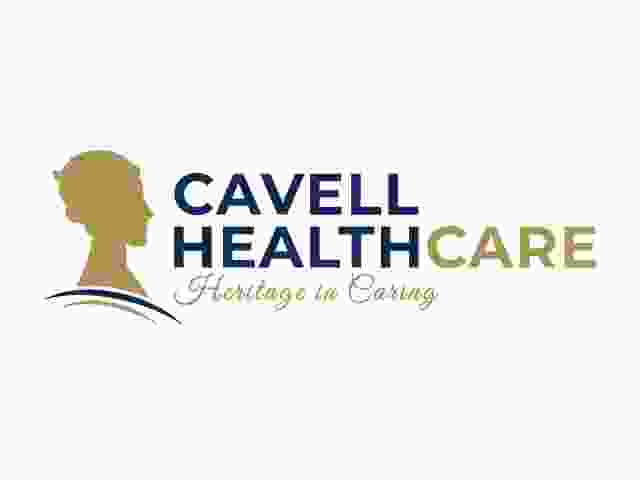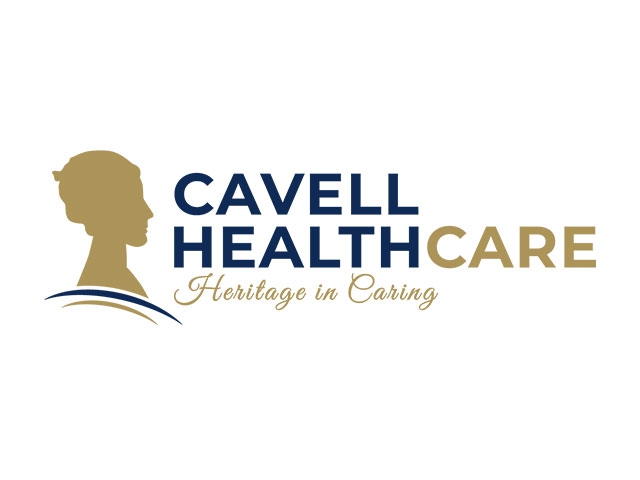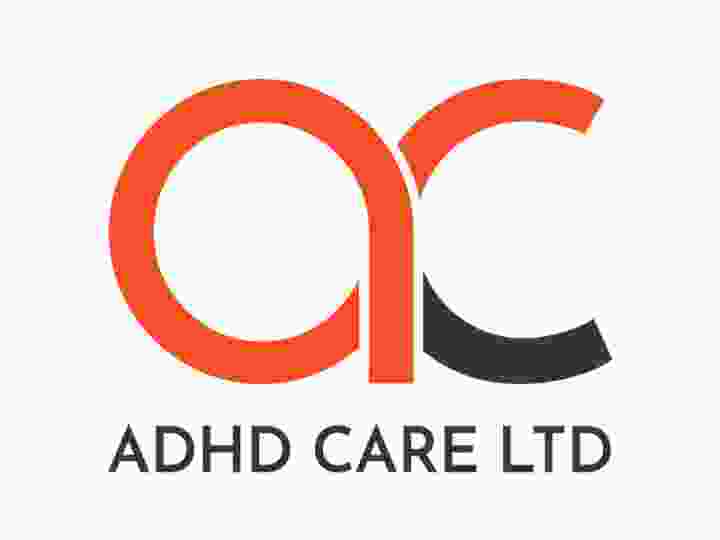 Create stunning logos
Then why not bring your branding up to date with some help from our creative team here at Designtec.
We specialise in working with businesses to create stunning logos and visual branding that give customers the right impression about what you do. Your logo is essentially the front door of any marketing opportunity.
Get it wrong and you could leave potential customers at best confused, and at worst, make no impression at
Logo Designers in Beccles
Get it right, however, and you'll really notice the difference. Our creative team will take care of everything, which means there's no stress or worries.
Simply tell us what it is you want your logo to say and we'll handle the rest. As the premier logo designers in Beccles, we'll apply our in-depth knowledge of design theory to give your logo a lasting appeal.
Award Winning Website Design
Our attention to detail and desire to help you succeed has led to us being chosen as one of the Top 3 Web Design Companies in Norwich for the past 6 years by independent review company 3 Best Rated.
Address
Suite FF3, FF4 Crafton House, Rosebery Business Park, Norwich, NR14 7XP