Logo Designers Bungay
Are you looking for a new logo?
Is your logo easily recognisable?
Do you want to give your business a re-brand?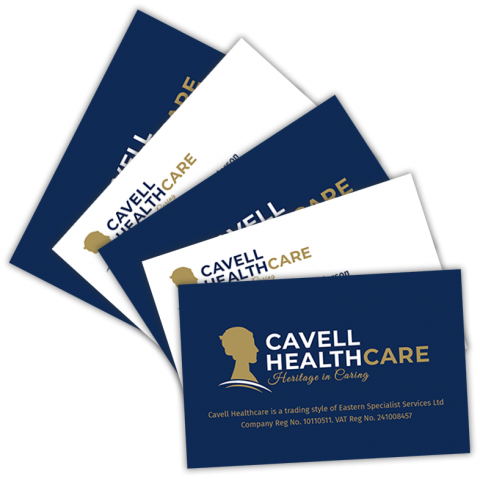 Professional Logo Designers
Then you've come to the right place. Your logo is a key part of your brand identity, and can speak volumes about your business. It should tell people exactly what it is you do and what kind of customers you want to attract. That's why it pays to bring in the professionals.
Your logo is often the first thing that any customer will see, so making a good first impression is essential. Here at Designtec we have an in-depth understanding of design theory and work closely with you to create stunning visual branding tools – especially your logo.
We aim to capture your business personality, making sure that customers get the message just by looking at it.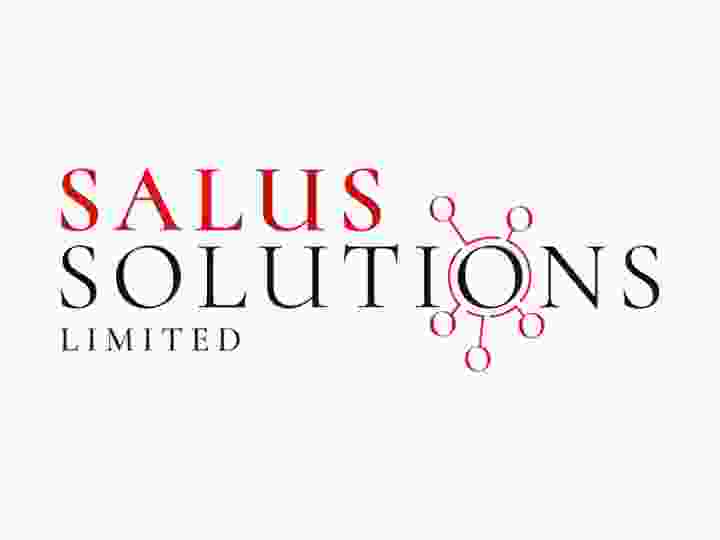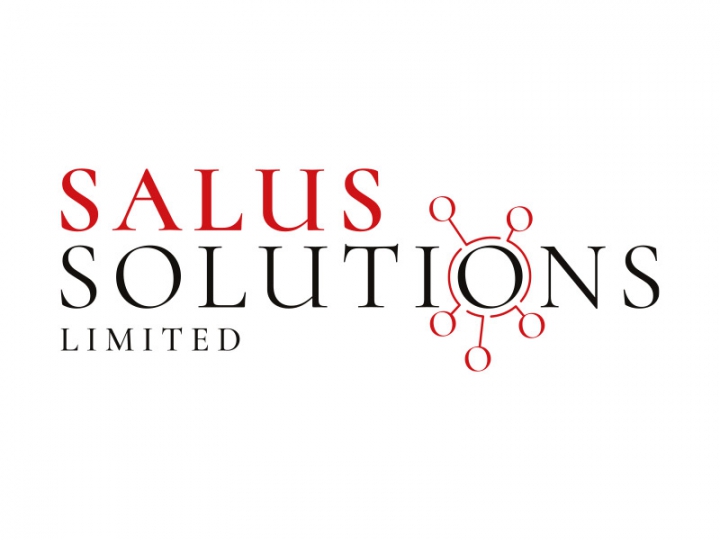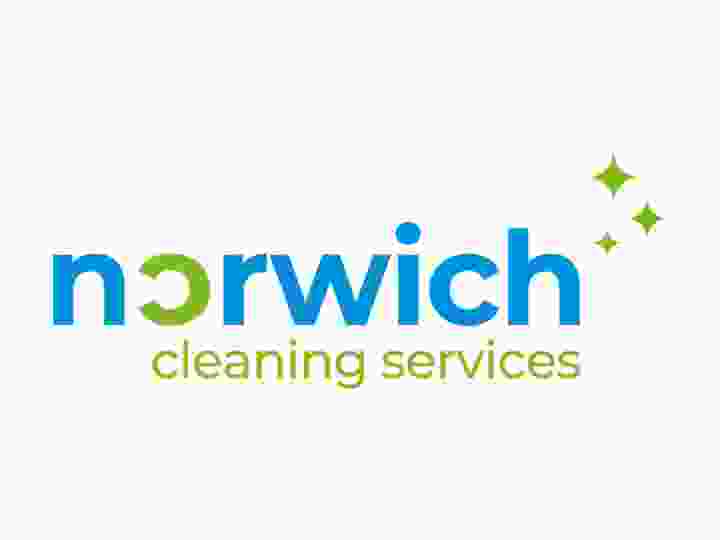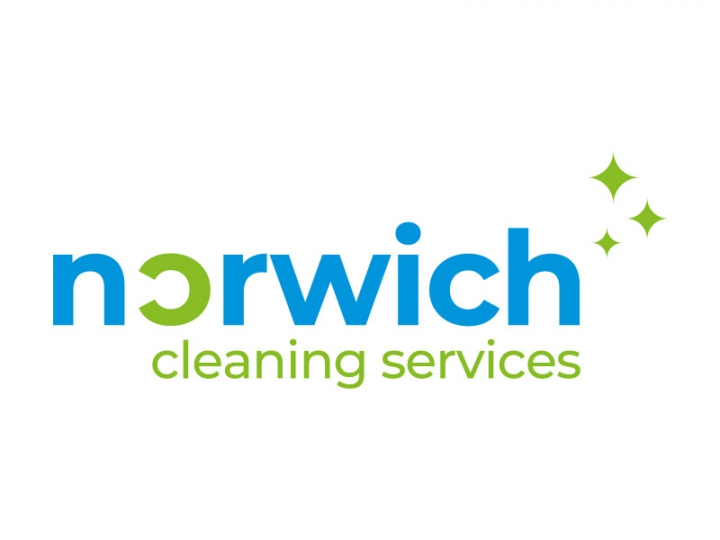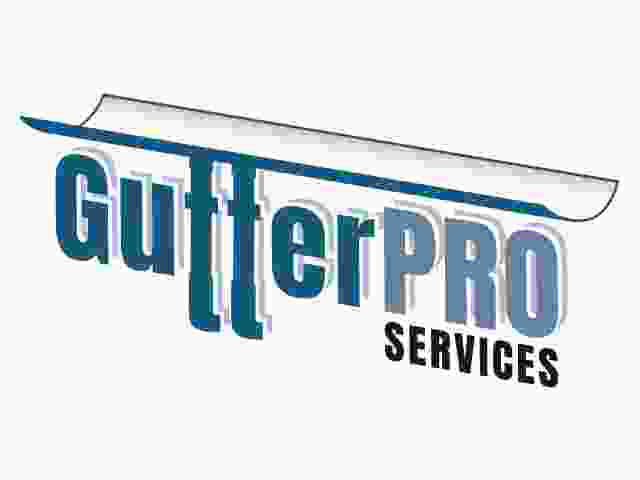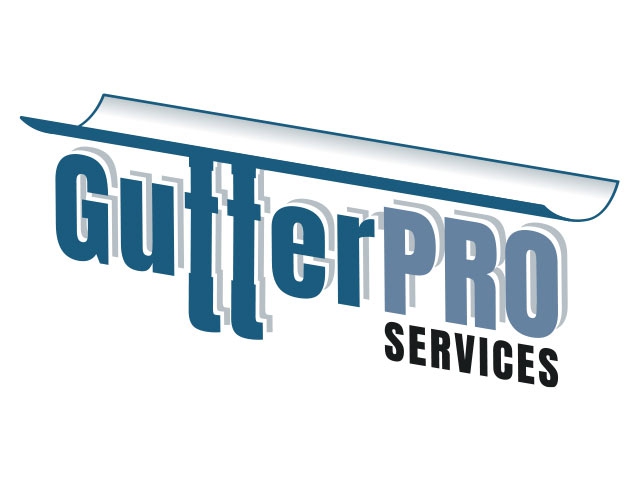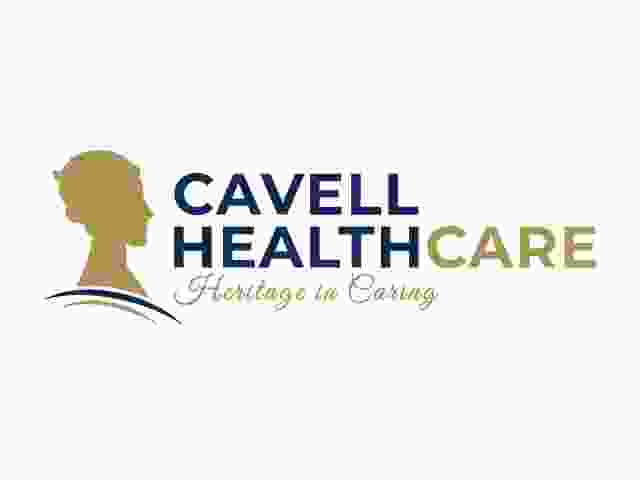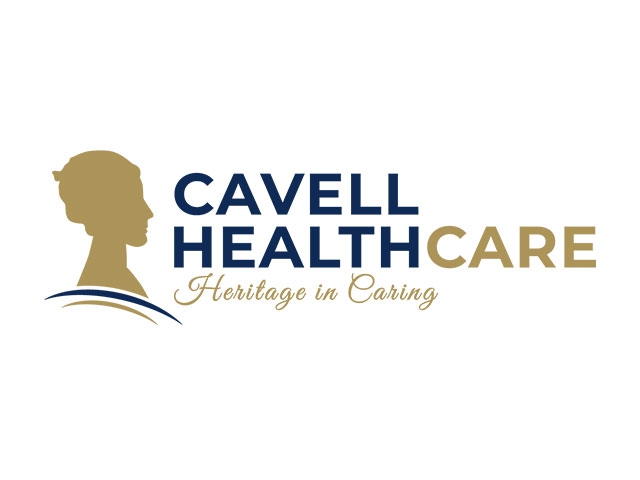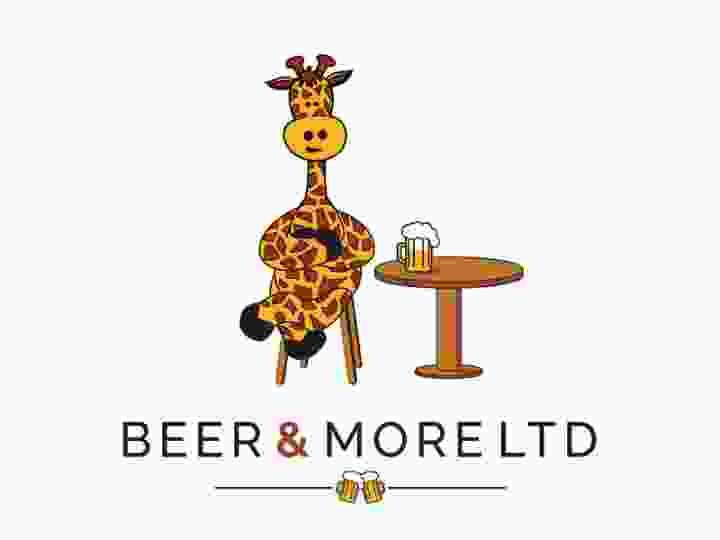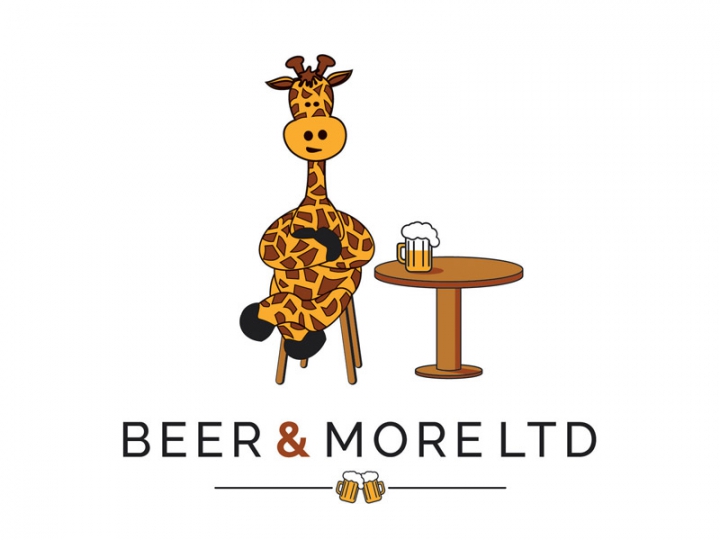 Looking for a creative logo design partner?
Look no further!
Our team of graphic designers can help you come up with an original and effective logo that will help your business stand out from the competition. We understand the importance of branding, and we want to make sure your business has a memorable and professional image. So, don't hesitate to contact us today to discuss your project in more detail.
Award Winning Website Design
Our attention to detail and desire to help you succeed has led to us being chosen as one of the Top 3 Web Design Companies in Norwich for the past 6 years by independent review company 3 Best Rated.
Address
Suite FF3, FF4 Crafton House, Rosebery Business Park, Norwich, NR14 7XP