Lowestoft Web Design
Want a fully customisable website?
Looking to get a website design that's easy to navigate
Want a website that will get you noticed?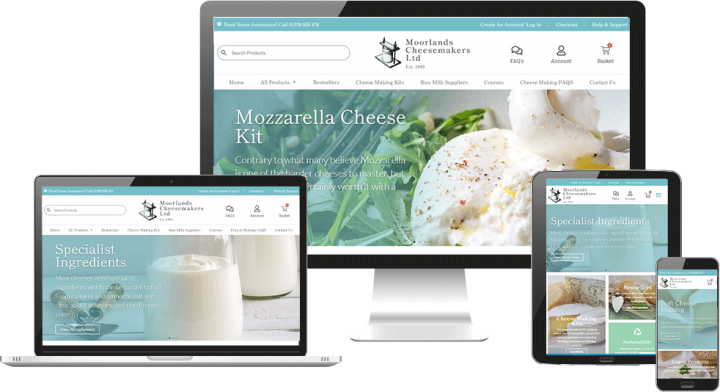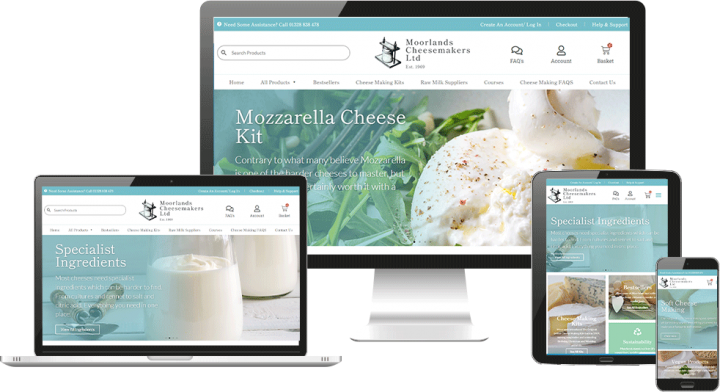 Website Designers Lowestoft
Whether you're a one-man band or a large multinational, a restaurant or school, no organisation can afford to be without a website. Clients and patrons need a portal to find out information about you, including opening hours, costs and more. However, it's not enough to just have a website.
It needs to be a site that's easy on the eye as well as easy to use. And to achieve that, you need the services of a designer.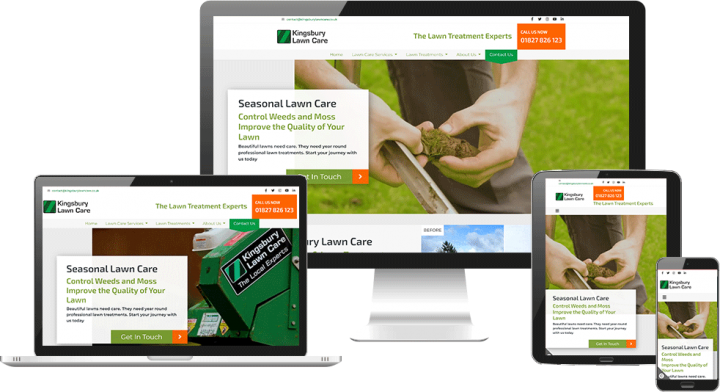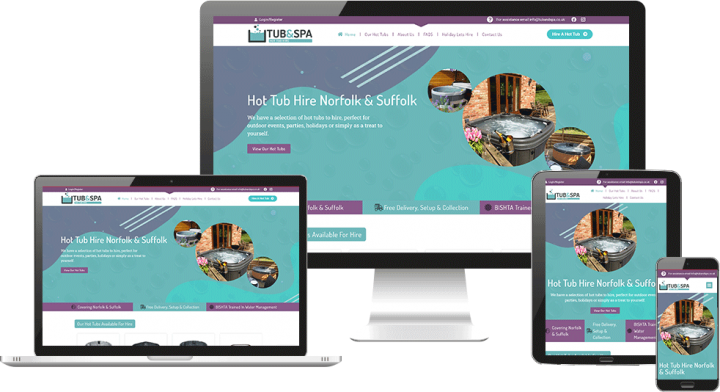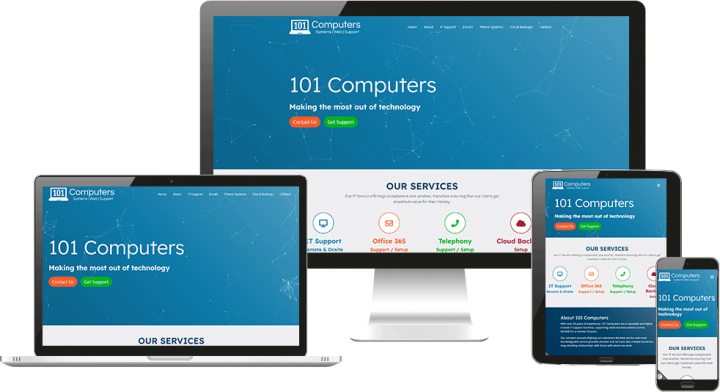 Our websites
Using our website designers, Lowestoft businesses have been able to boost their web presence, with sites that attract and hold visitors, and content that boosts search engine optimisation (SEO).
We let business choose from a selection of design packages, suited to different styles and sizes of client. A freelancer or start-up would be best suited to our starter package whereas established business should consider our Business or Business Pro packages..
We design from scratch
If the web is the main focal point of your business, then our Ecommerce package features the ultimate online shop and is fully optimised to be user and SEO friendly.
Get in touch to find out more about what we can do for you.
Modern Designs
Your website is a 24 hour showcase of your business online, so we design every website to look fantastic to impress potential customers.
Web Usability
We make navigational menus easy to use, layouts easy to understand and information clear. Usability is the key to a successful website.
Content Managed
We give out our CMS with every website so that you can edit your website whenever and however you want. You have full control.
Great Features
You can add picture galleries, videos, contact forms, downloadable documents, blogs, reviews and more to your website for a great user experience.
Responsive Designs
Designtec websites look great on all devices. We specifically design our websites to change depending on the size of the device they're viewed on.
Easy SEO
We teach you everything that you need to know to get your website ranking highly in Google. Is it really that easy? You'll be surprised (it is).
We Work With You
We start by sitting down for a meeting with you to learn about you and your business. By understanding what you do and what you want your website to achieve, we can identify the best package for you and start working on your design with a clear vision. Sound good?
Address
Suite FF3, FF4 Crafton House, Rosebery Business Park, Norwich, NR14 7XP
Want to discuss web design Lowestoft with us?
If your business is ready to make an impact online, call Designtec today on 01603 952 811 or we can arrange a zoom meeting or in person if you prefer.
Check out our other website packages below.
Starter
Business
Business Pro
E-commerce