Marketing Agency Norwich
Want to find out how marketing can help your business grow?
Want to know more about the power of branding?
Do you want more traffic on your website?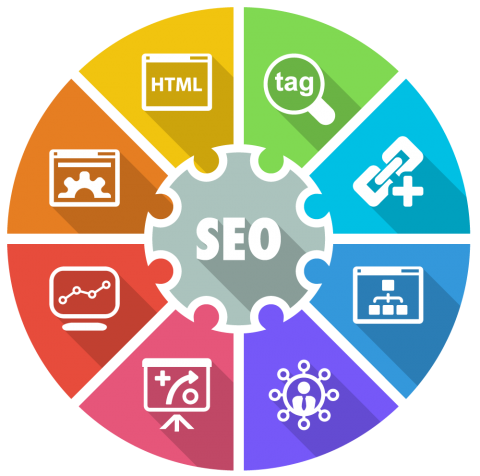 Does your business want to work with a top Norwich marketing agency?
Designtec can help you with all your Digital marketing needs Website, Social Media, Branding, Marketing materials – we do the lot!
We're an award-winning Marketing agency and we'll help you succeed Digital Marketing Agency
There will come a time when, in order to build brand awareness and grow your Norwich business, you'll want to work with a marketing agency. If that time has come, Designtec are here to help with all your business marketing needs.
Our business ethos is about helping you succeed – so contact us today and ask how we can help your business grow, online and off. Business Branding
Do you want help with your business branding, or rebranding? The graphic design team at Designtec can take your ideas and turn them into something special.
We'll create strong and memorable branding that helps you stand apart from your competition and positions you as a leader in your sector. Fill in our contact form to learn more about what we do. Stylish Websites
Of course, a good website is a must for any business these days – and as an award-winning web design company, Designtec can help you with that.
Our websites not only look great, they work for your business too. With several business website packages available to suit all budgets - we can soon show you how to increase your presence on the web. Marketing Materials
Cost-effective branding, websites, and much, much more – that's what Designtec can offer you. We can design and create all your marketing materials, from business cards to flyers, from banners to vehicle graphics.
We can also help you with your Social Media, and we're Google Partners so can advise and assist you with PPC strategies and campaigns.
Norwich Marketing Agency
At Designtec, we understand the importance of creating a strong brand in order to attract customers and grow your business. Our marketing agency partners with you to create effective campaigns that will help promote your Norwich business and reach new potential clients. We also offer a range of other services such as digital marketing, branding development, website design, and more.
If you're interested in working with Designtec in order to improve your Norwich business visibility or growth rates, contact us today for a free consultation!.
Award Winning Marketing Agency
We've carried out Digital Marketing services for a number of businesses and have seen their websites rise in search engine ranks.
Address
Suite FF3, FF4 Crafton House, Rosebery Business Park, Norwich, NR14 7XP
We offer a complete Marketing Agency service in and around Norwich?
If your business is ready to make a good first digital impression, call Designtec today on 01603 952 811 or we can arrange a zoom meeting or in person if you prefer.
Check out our other design services below.
PPC
Social Media Marketing
Blog Writing
SEO Agency