Norwich Graphic Design Companies
Looking for a good graphic design company?
Want to work with a company with a great reputation?
Want a website a logo Graphic Design Company ?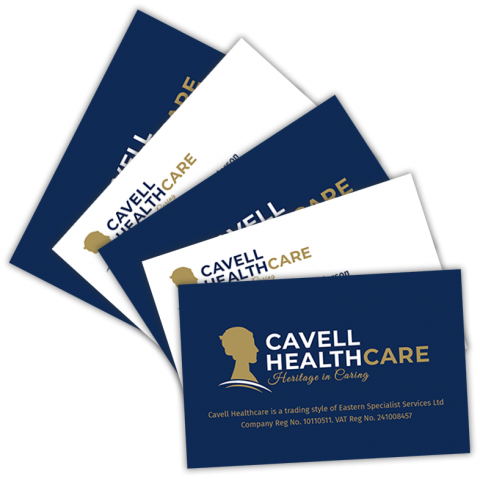 Is Your Branding Recognisable?
In today's business world you need to stand out. Strong recognisable branding, engaging marketing tools, and innovative, responsive websites are all important for your ongoing success.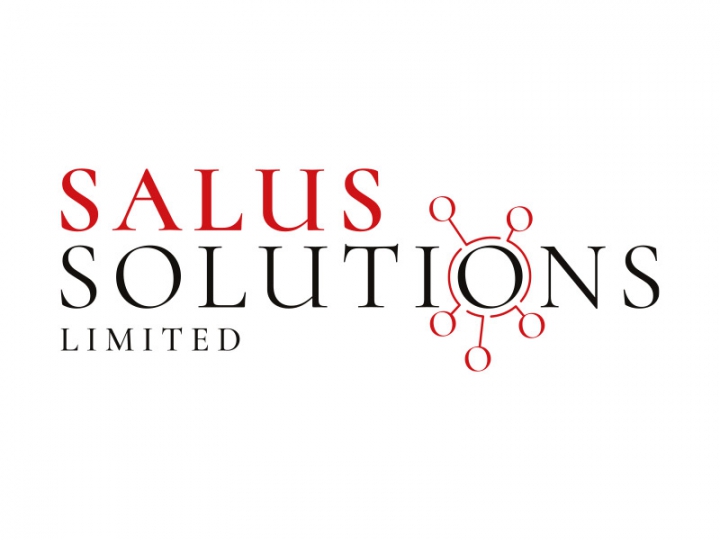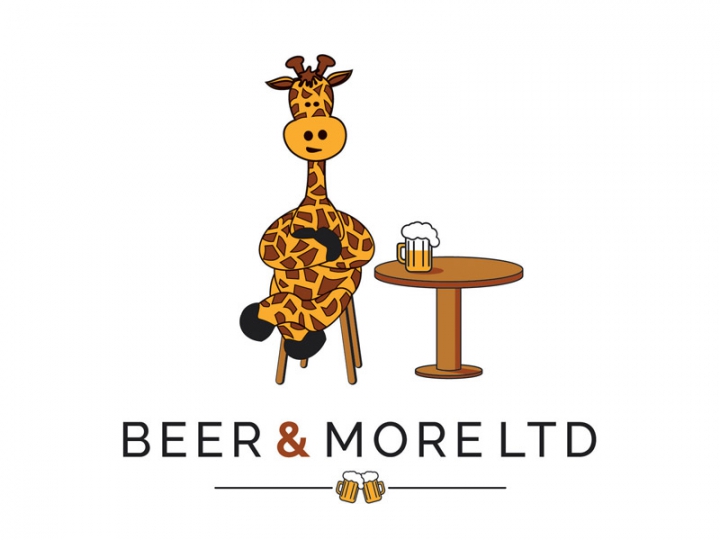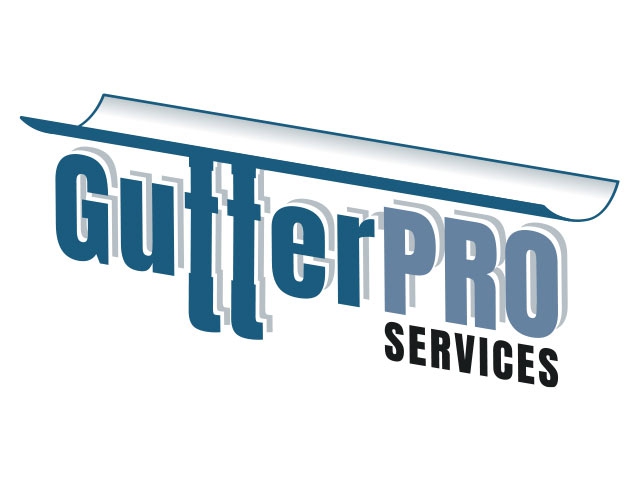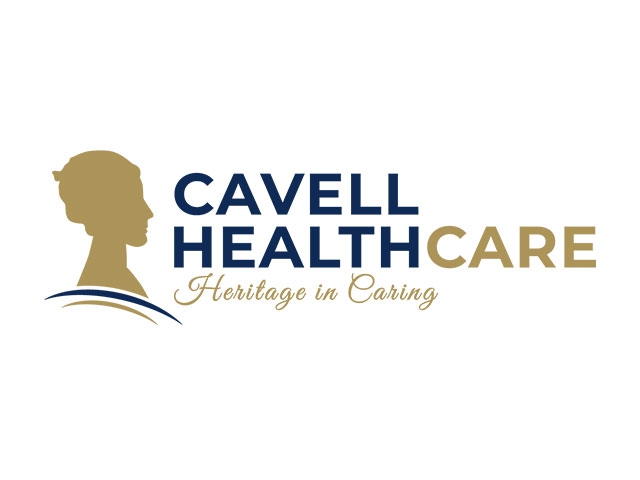 Professional and creative
So working with a professional and creative graphic design company is a must for serious and ambitious businesses.
If you're in the market for a Norwich graphic design company who can do what they say they will, and have a strong reputation for helping their clients succeed,
Designtec can help. We have long been established as one of Norwich's top graphic design and website development companies, and our large number of reviews from happy clients will show you that your success is our top priority. What We Do
Whether you need us to create identifiable branding for your new business, or to rebrand your existing business and bring it up to date, we can do it. Logo design, new business cards, flyers, banners, posters, plus any other designs for print or digital use can be created by our design team.
We can also replicate that branding across your online marketing tools such as your website and social media platforms. How We Work
We have a way of working with you that's different from a lot of companies, in that we spend lots of time getting to know you and your business.
The strong relationships we create with our customers, and the in depth knowledge we gain of their business, allows us to come up with designs that perfectly represent your business.
What We Do
We'll work with you to learn about your business and industry, then we can build you a site that makes you stand out from your competitors.
All of our websites include:
Award Winning Designers
We've done graphic design for a number of our customers and produced high quality material that fits seamlessly with their branding.
Our attention to detail and desire to help you succeed has led to us being chosen as one of the Top 3 Web Design Companies in Norwich for the past 7 years by independent review company 3 Best Rated.
Address
Suite FF3, FF4 Crafton House, Rosebery Business Park, Norwich, NR14 7XP