Norwich Logo Design
Are you looking for a Norwich Graphic Designer to make you a logo?
Our logos will make your business stand out from your competition
We can design your logo, and also do any other graphic design you need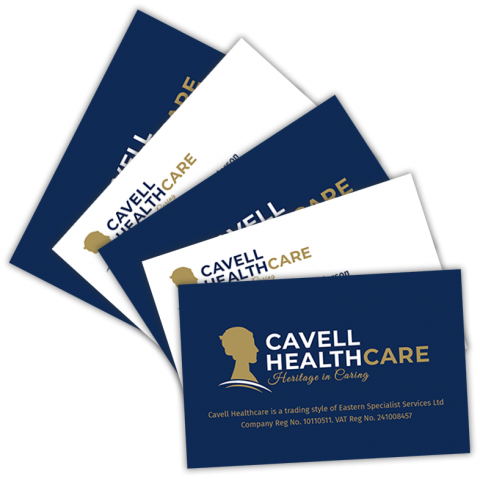 Designtec's team specialise in creating killer logos designs
If you were asked to name a few logos, it's likely that you could come up with a few thousand.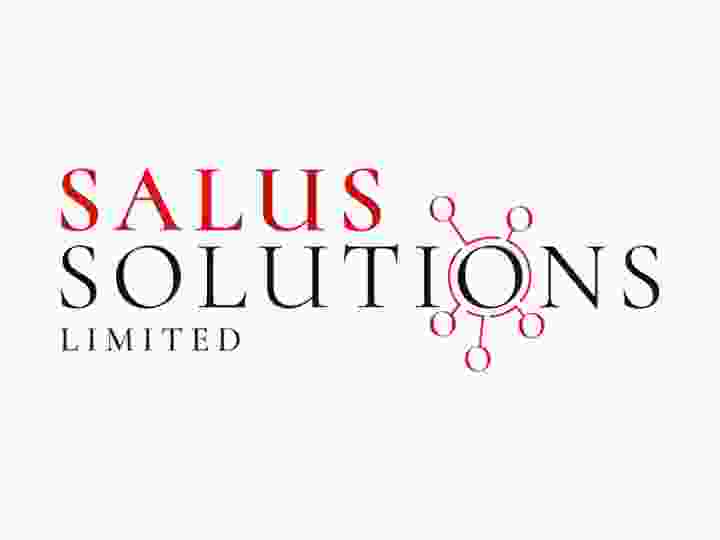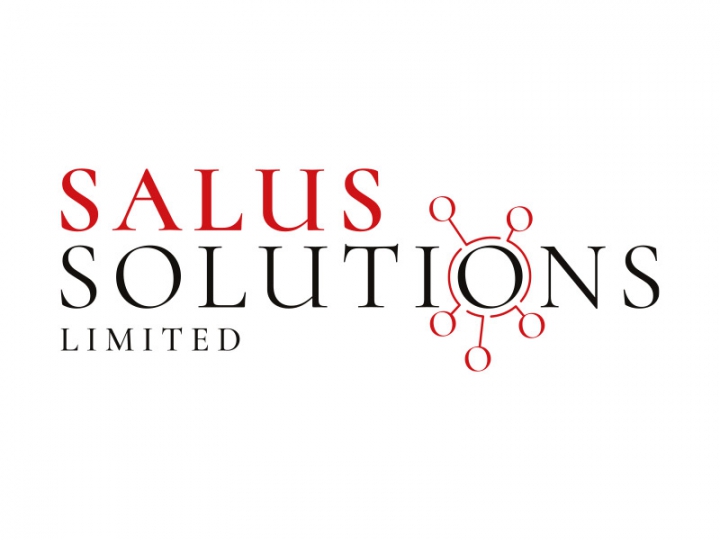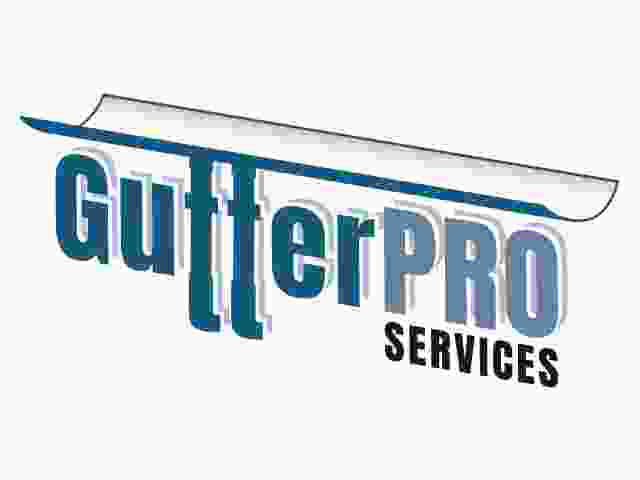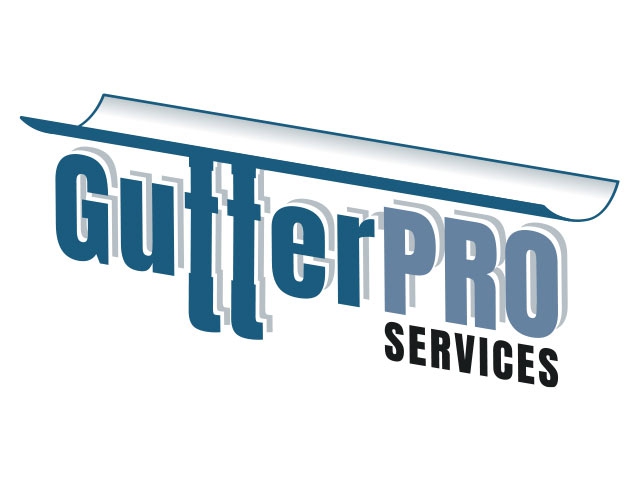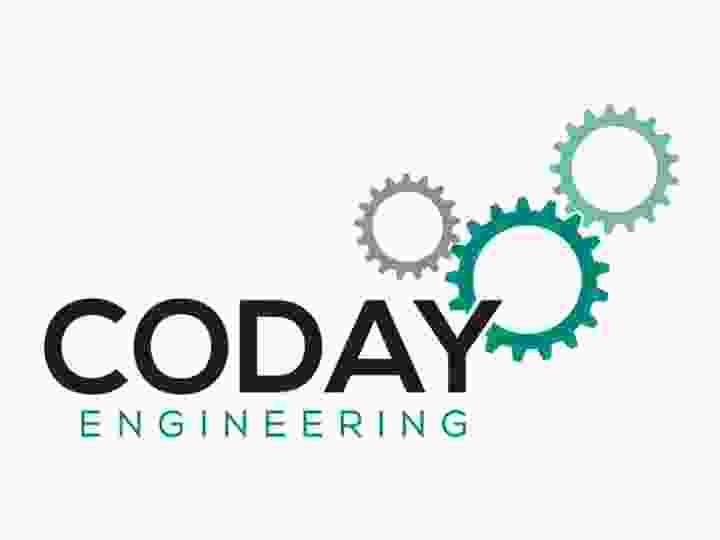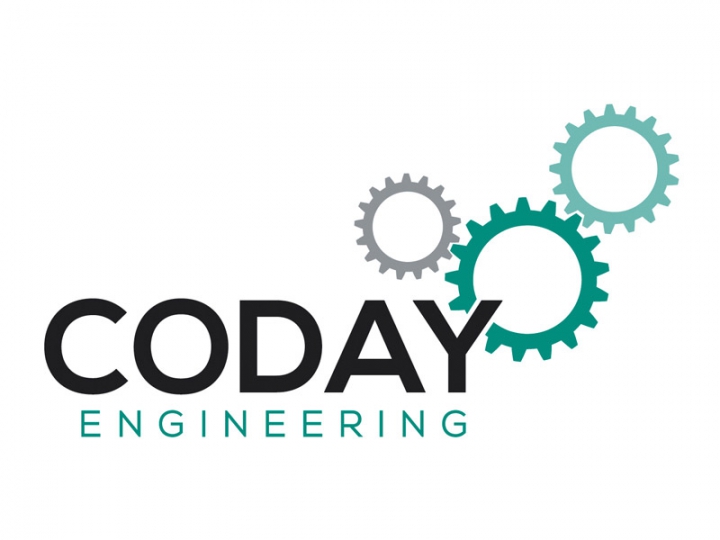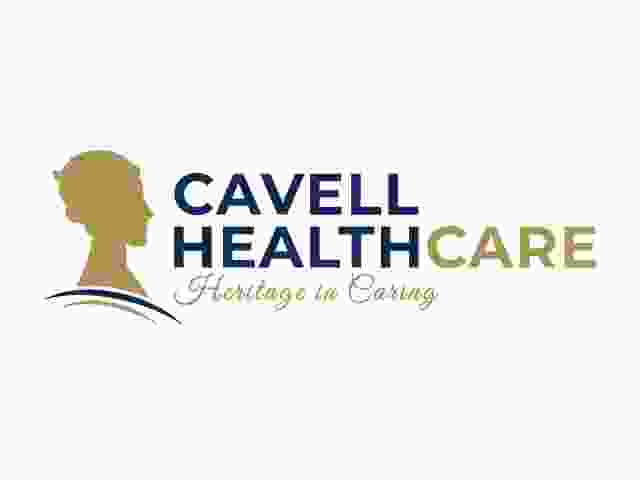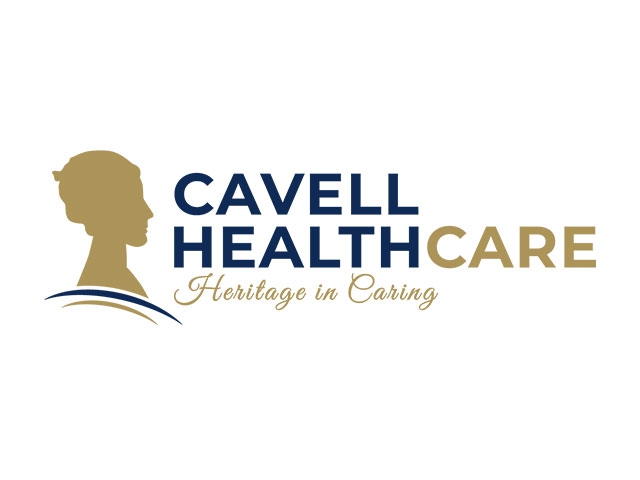 Memorable Logos
So, you would think that it's pretty easy to come up with great and memorable logos. Well, not exactly. It takes years of experience, training and creativity to come up with designs that both reflect the brand and resonate with consumers. And we should know better than most.
Here at Designtec our team specialise in creating killer logos designs. They'll hit their mark, drawing in potential customers, anchoring your company branding and forging your identity for years to come. That's why, when looking for logo design, Norwich companies come to us.
Our creative team
If you'd like to know more about what we do and how our creative team can help you, then please get in touch. As well as
graphic design services
, we also offer
web design
,
digital marketing
and more. We work closely with you throughout all projects to make sure you get exactly what you're looking for – and that little bit more.
.
What We Do
We'll work with you to gain a better understanding of your business and what makes it unique, so that we can design a logo that will help you stand out from your competition.
Do It Right
Graphic Design isn't something we'd recommend doing yourself. Creating the right impression is important, and you might as well do it right from the start.
Working with a good, experienced graphic designer makes sense – you'll get the branding you really want early on, and that'll save you time, money, and stress later on when you decide you don't like what you've got - and wish you'd done it properly when you started out.
Call us today, and we'll help you get it right first time..
Logo Design
Designtec have a talented graphic design team who'll work closely with you to design a logo that suits your business perfectly, and helps you stand out from your competitors. We'll learn about your business, your competition, your target market, and your USP's, then once we have an understanding of what makes you tick, we'll design you something you'll love for the life of your business.
Working with us is easy and fun - call us today or use the contact form above to get in touch.
Branding
Your branding starts with your logo. And for Norwich logo design there's no better company to call than Designtec.
We've been around for a long time – helping clients with logo design, graphic design, and much, much more since 2003. We've become a one-stop-shop for logo design and any other print or digital marketing needs, producing award-winning websites and marketing materials for our happy client's month in, month out. Take a look at our feedback, and give us a call..
Graphic Design
Once we've designed your logo and you've approved it (because you love it), our graphic design team will take that logo and use it as the inspiration for all your other marketing materials.
We create, print, and deliver website headers and banners. Social Media graphics, digital graphics, business cards, flyers and brochures, pop-up banners, and trade stands. Even vehicle graphics can be designed by our team, so if you have a vehicle and want to make it pay, call us today..
Award winning Design Agency
So, for a business like yours, working with an award winning creative Graphic Design company like ours is a must. Our skilled Graphic designers understand design theory, and they'll work with you to create stunning visuals for your branding. Whether you have an all new business and need us to create some stunning identifiable branding to get you started, or you have an existing business that needs a re-brand, we can help.
Address
Suite FF3, FF4 Crafton House, Rosebery Business Park, Norwich, NR14 7XP