Norwich Marketing Agency
Do you market through a range of channels?
Is marketing representative of your business?
Is your marketing working?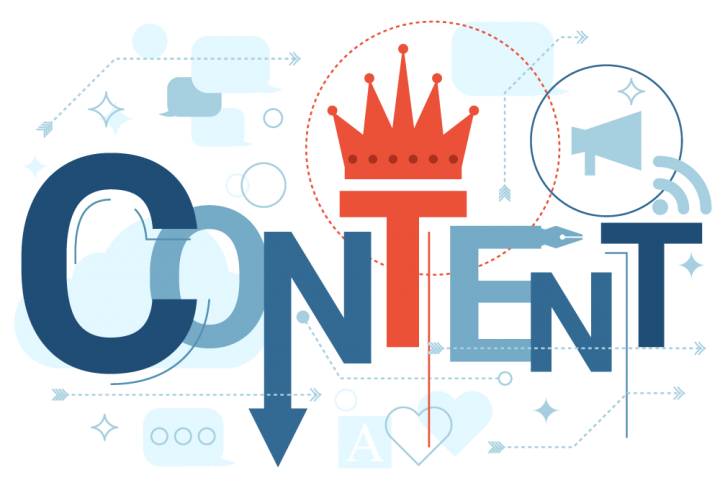 What We Can Do For You
While we'll always build beautiful, functional websites for our customers, we complement this by offering everything you need to market your business successfully. From creating your branding to getting found online.
Web Design:
Every year we create hundreds of professional, easy to use websites to help our customers stand out online. Supply and manage your own content, or have us do it for you.
SEO:
It's no use having a beautiful website if no one ever sees it. Our Search Engine Optimisation packages drive traffic to your site using reliable, tried and tested methods
Social Media:
Want to make use of social media but don't know how. We can help you run adverts on Facebook to promote your business to specifically targeted audiences.
Branding
We offer logo design to get you noticed. Having a professional logo to stand behind is a great feeling, and creates a professional image to present your customers.
Design and Print:
From business cards to letterheads and banners.They may seen old-fashioned in today's digital world but these things create a lasting impression when handed to a client.
Google Adwords Management:
Maximise your potential with ad campaigns targeted at the customers you want. We use proven techniques to get results, whatever your budget.
Award Winning Marketing Agency
We've carried out Marketing services for a number of businesses and have seen their websites rise in search engine ranks.
Address
Suite FF3, FF4 Crafton House, Rosebery Business Park, Norwich, NR14 7XP
We offer a complete Marketing Agency service in and around Norwich?
If your business is ready to make a good first digital impression, call Designtec today on 01603 952 811 or we can arrange a zoom meeting or in person if you prefer.
Check out our other design services below.
PPC
Social Media Marketing
Blog Writing
SEO Agency