Norwich SEO
Is your business getting seen on Search engines
Are you looking to boost your presence on search engines?
Want to increase your brand awareness?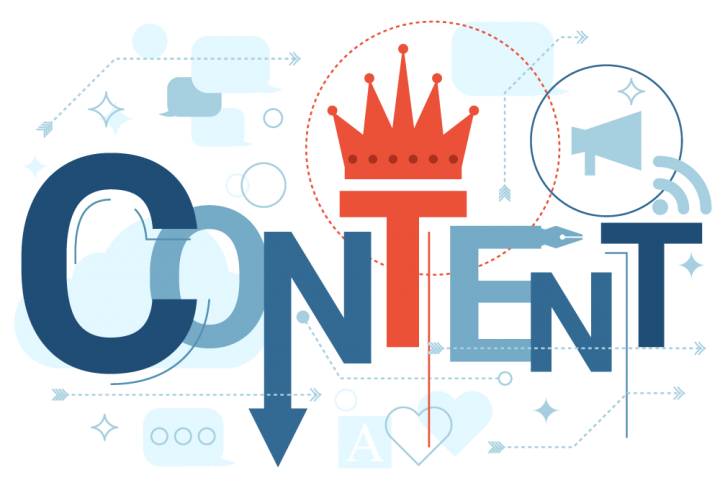 You've Invested In a Website, Make Sure it's Found
Perhaps this is your experience: You've invested in a brilliant shiny new website. It's the face of your business. Your most important asset. It tells your company's story. It convinces your potential customer that you are just the supplier they need.
It compels the customer to use your services over all others. The only problem is traffic isn't being directed to your lovely new site.
Website copy that sells
to visitors and is loved by search engines
Your website is probably the first place customers interested in your services will look. And they'll probably use a search engine to find you. That means getting the content of your website right is extremely important.
Your website content needs to sell your services to web users, and also be informative enough to get search engine attention.
We optimise your content
to achieve better search engine ranks.
We never use 'black hat' SEO methods. We rely on tried and tested techniques to optimise your site and get your business noticed online.
We know that our SEO services work, we see it in working for our clients every day as their businesses are pushed up the search engine ranks.
Proper SEO Techniques
Many SEO companies will tell you that SEO techniques quickly become outdated. This is simply not true. Proper SEO techniques never get outdated and will always work.
Nobody can guarantee to get you on the first page of Google (neither can we) but we're confident that the work we do can help you climb the rankings. That means your site is found by more potential customers
White Hat or Black Hat
White hat SEO means that we use optimisation strategies, techniques and tactics that focus on a human audience. We only rely on SEO techniques that won't get your website penalised. You won't find any underhand tactics here.
Structured Data
A priority for us is to structure data effectively and properly.
This means search engines don't need to work so hard to find your site. We are experts at structuring data for SEO, something many other providers miss.
Visible Results
Our SEO works. We see it in action every day.
We know proper SEO techniques will never be outdated and will always be effective.
Award Winning SEO Agency
We've carried out SEO services for a number of businesses and have seen their websites rise in search engine ranks.
Address
Suite FF3, FF4 Crafton House, Rosebery Business Park, Norwich, NR14 7XP
We offer a complete SEO Agency service in and around Norwich?
If your business is ready to make a good first digital impression, call Designtec today on 01603 952 811 or we can arrange a zoom meeting or in person if you prefer.
Check out our other design services below.
PPC
Social Media Marketing
Blog Writing
SEO Agency