Norwich Web Designers
Do you need a new website for your Norwich business?
Is your website adding value to your business?
Does your website inspire clients to use your services?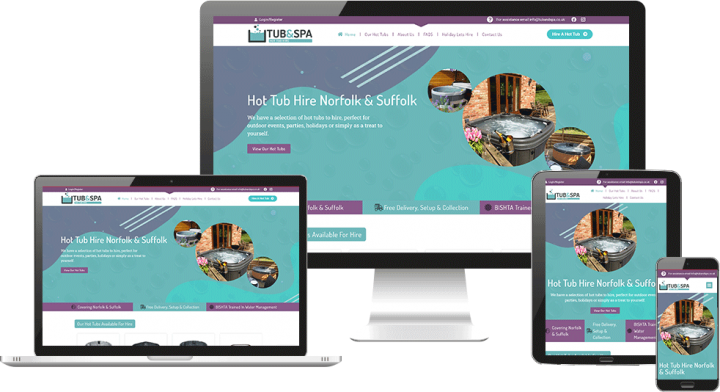 All our websites are built specifically for your business.
Our websites are all fully responsive so always look great on any device and our websites are easy to edit – no coding knowledge is required.
all Our websites are secure – every site comes with an SSL certificate.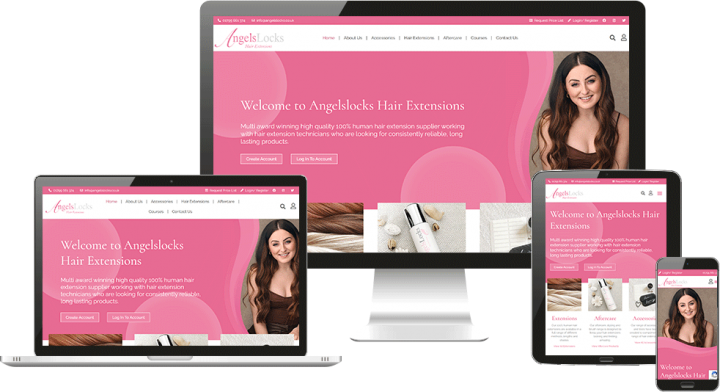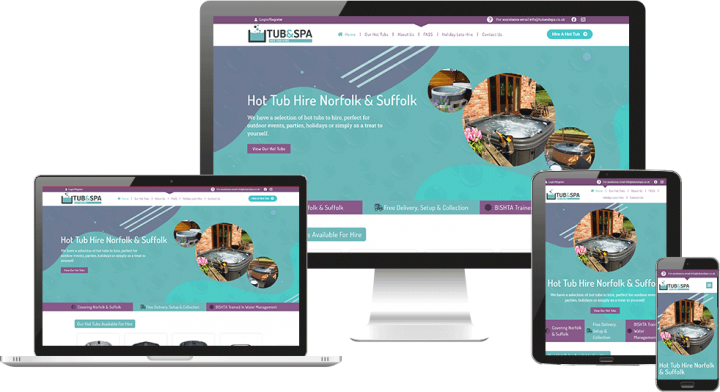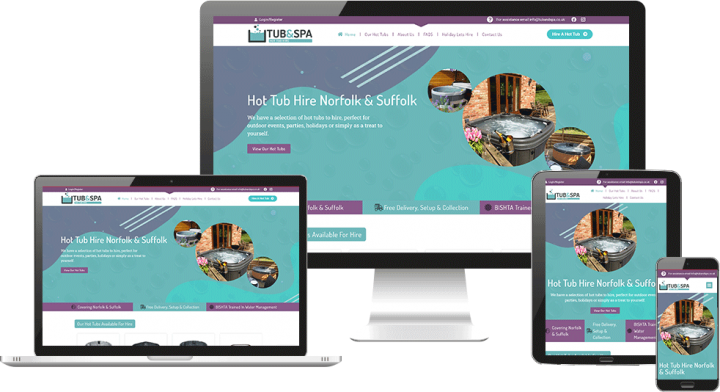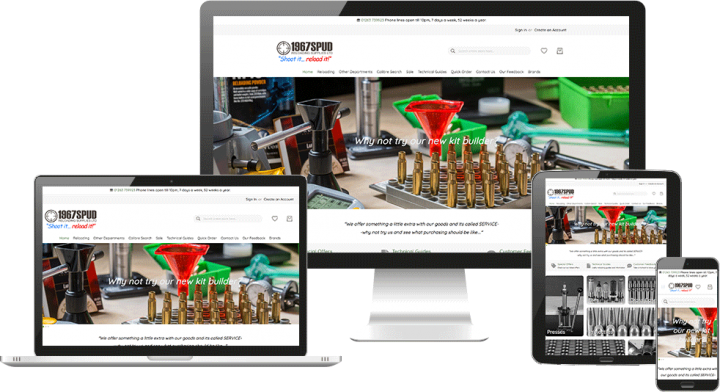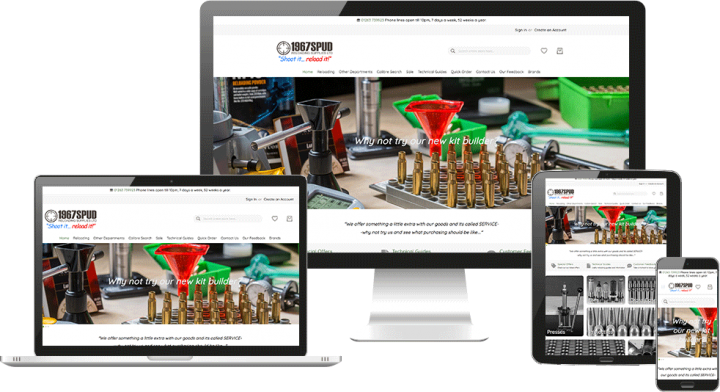 New Website?
Looking for a website for your Norwich business?
Designtec has been building websites for local Norwich businesses for 20 years, and we have hundreds of reviews from happy customers. Just take a look at our review page, and at Norfolk trusted trader – you can expect the same level of service when we build yours.
We have a variety of website packages available from starter, to bespoke – so whatever the size of your business there'll be one to suit you.
New Design
Designtec have been known for creating stunning websites for our Norwich customers since 2003.
All our websites are very responsive, so adapt and look great on any computer or mobile device. Yours will come with a secure SSL certificate, so Google won't penalise you, and your clients will trust your site.
Your website will look great and function the way you want it to – and we'll teach you how to use it to grow your business and your presence online.
New Business
Whether you're starting a new business and need a website, or you're rebranding and want to make an impression with a highly professional new site, Designtec will work with you to make it happen.
We create our sites using Bongo, our own Google friendly, easy to edit content management system.
You'll be able to edit your website, add images, pages, and blog content without the need to learn coding or anything technical. Fill out the form to learn more.
New Relationships
The team at Designtec understand that our success is based on your success. That's why we always aim to build long-term relationships with our customers – so we can help them achieve their goals.
Nothing gives us greater pleasure than watching our customers grow their businesses, and knowing we had a hand in it.
If we sound like the type of company you'd like to work with, fill out the form and we'll contact you – or you can call us today on 01603 952 811.
Fresh Designs
We have a thorough design process that incorporates everything about your business and looks modern, fresh and completely unique.
Great User Experiences
The user experience is the key to a good website. We ensure that the websites we build function smoothly to meet this requirement.
Simple Content Management
Our CMS, Bongo, makes updating and adding to your website easy. You don't need to know any coding or complex stuff to use Bongo, it's simple.
Loads of Features
We don't hold back the important features of your website to later charge for them as "bespoke additions". Everything is available from the start.
Responsive Designs
Your website will look good on desktops, laptops, tablets and phones, firefox, chrome, internet explorer and safari. We always check every platform.
Search Engine Optimisation
Using Bongo, you can optimise your website for search engines easily. We teach you everything that you will need to know about SEO.
We Work With You
We start by sitting down for a meeting with you to learn about you and your business. By understanding what you do and what you want your website to achieve, we can identify the best package for you and start working on your design with a clear vision. Sound good?
Address
Suite FF3, FF4 Crafton House, Rosebery Business Park, Norwich, NR14 7XP
Want to discuss Norwich Web Designers with us?
If your business is ready to make an impact online, call Designtec today on 01603 952 811 or we can arrange a zoom meeting or in person if you prefer.
Check out our other website packages below.
Starter
Business
Business Pro
E-commerce