Norwich Website Design
When was your website last updated?
Can you easily update your website?
Are you happy with your existing web design company?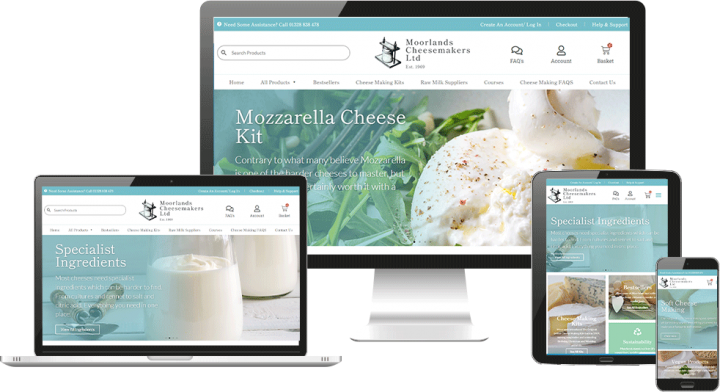 A Website That Works
Designtec have worked with many small and medium sized businesses around Norwich in a varied range of industries.
We apply our skills in communication and design to every project we begin.
So, you can rest assured that your goals and visions for your website will be more than met.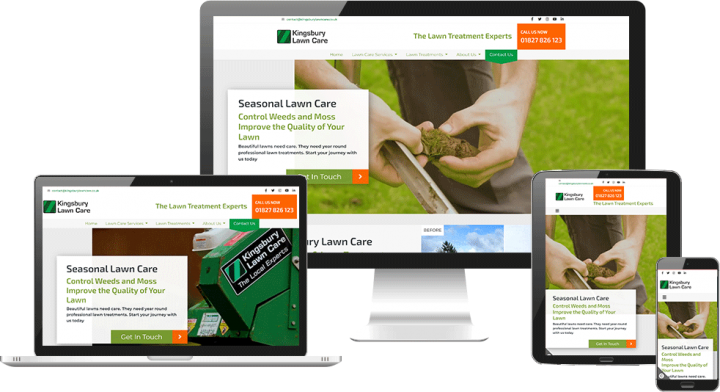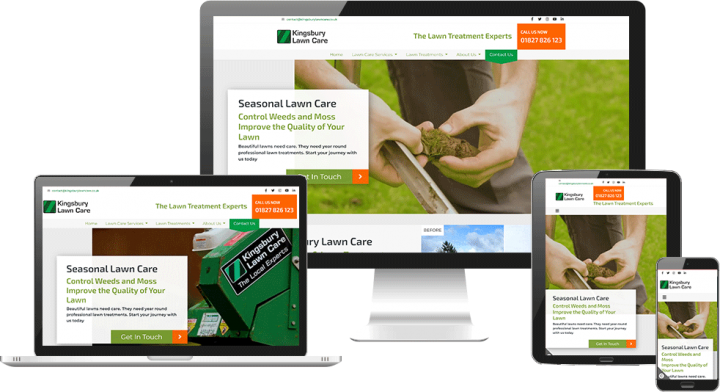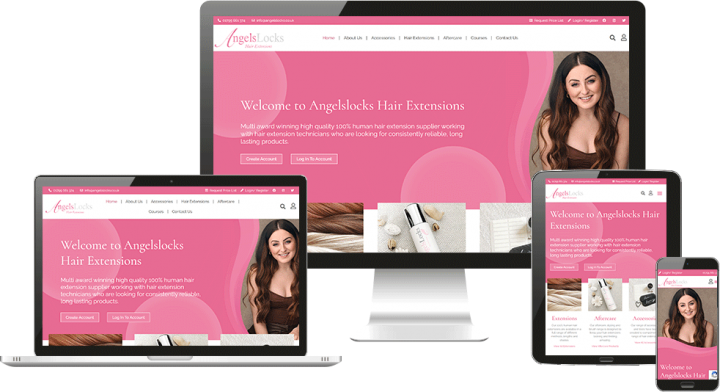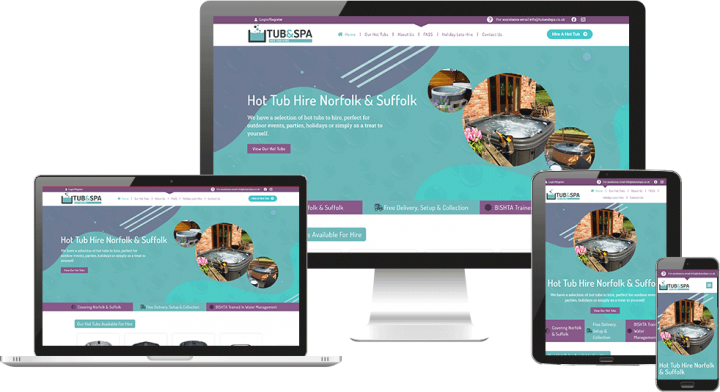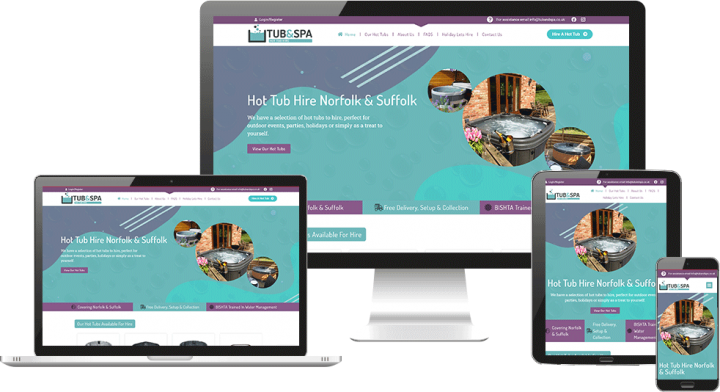 A Unique Design
Calling in the professionals to help with web design can be a risk. What if the designers don't understand what it is you're trying to achieve?
What if you don't like the designs or the site doesn't function in the way you thought it would?
These are all considerations that can be too much for some small businesses. That's why we learn as much as we can about your business and industry, including the market in which you operate.
We then base our design and Search Engine Optimisation to make you stand out.
A Custom Built Website
We specialise in creating websites that not only stand out visually, but that work well and are easy to navigate.
Our aim is to provide the support and assistance you need, delivering websites that meet all your business criteria, whether that's a comprehensive ecommerce site or one that drives leads for your business.
No two businesses are the same, and we work to create individual websites for each of our clients. If you're looking for Norwich web design that makes a difference, get in touch with our team.
Individual Design
We build websites from scratch, not from templates, so you're guaranteed to get a unique design that represents your business branding.
Secure
With all of our website packages we include an SSL certificate which adds an extra layer of security to you're site.
Simple Content Management
Our CMS, Bongo, makes updating and adding to your website easy. You don't need to know any coding or complex stuff to use Bongo, it's simple.
Great Customer Service
Just check out all our positive reviews and see what people just like you are saying about our service.
Responsive Designs
Being responsive is more than just "working on a mobile". We design our websites to look great on every device, at every orientation.
Simple SEO
We have developed our CMS to allow users to optimise their web pages for Google with ease. You can be at the top of Google in no time.
We Work With You
We start by sitting down for a meeting with you to learn about you and your business. By understanding what you do and what you want your website to achieve, we can identify the best package for you and start working on your design with a clear vision. Sound good?
Address
Suite FF3, FF4 Crafton House, Rosebery Business Park, Norwich, NR14 7XP
Want to discuss Norwich Website Design with us?
If your business is ready to make an impact online, call Designtec today on 01603 952 811 or we can arrange a zoom meeting or in person if you prefer.
Check out our other website packages below.
Starter
Business
Business Pro
E-commerce