Gutter Vacuum Systems
Designtec has recently created a brand new ecommerce website for Gutter Vacuum Systems, revolutionising their online presence.
The website is designed to provide an intuitive and user-friendly experience, making it easier for customers to purchase the products they need.
With a sleek and modern design, the site showcases the latest offerings from Gutter Vacuum Systems in an organised and visually appealing manner. Customers can browse through a wide range of products, read reviews, and make purchases with just a few clicks.
Overall, this new ecommerce platform promises to be a game-changer for Gutter Vacuum Systems' online sales strategy.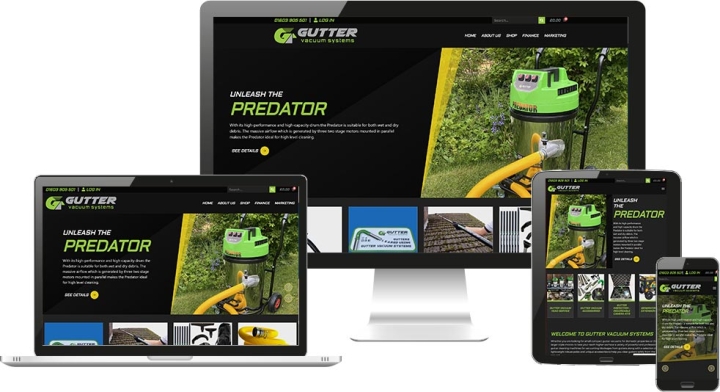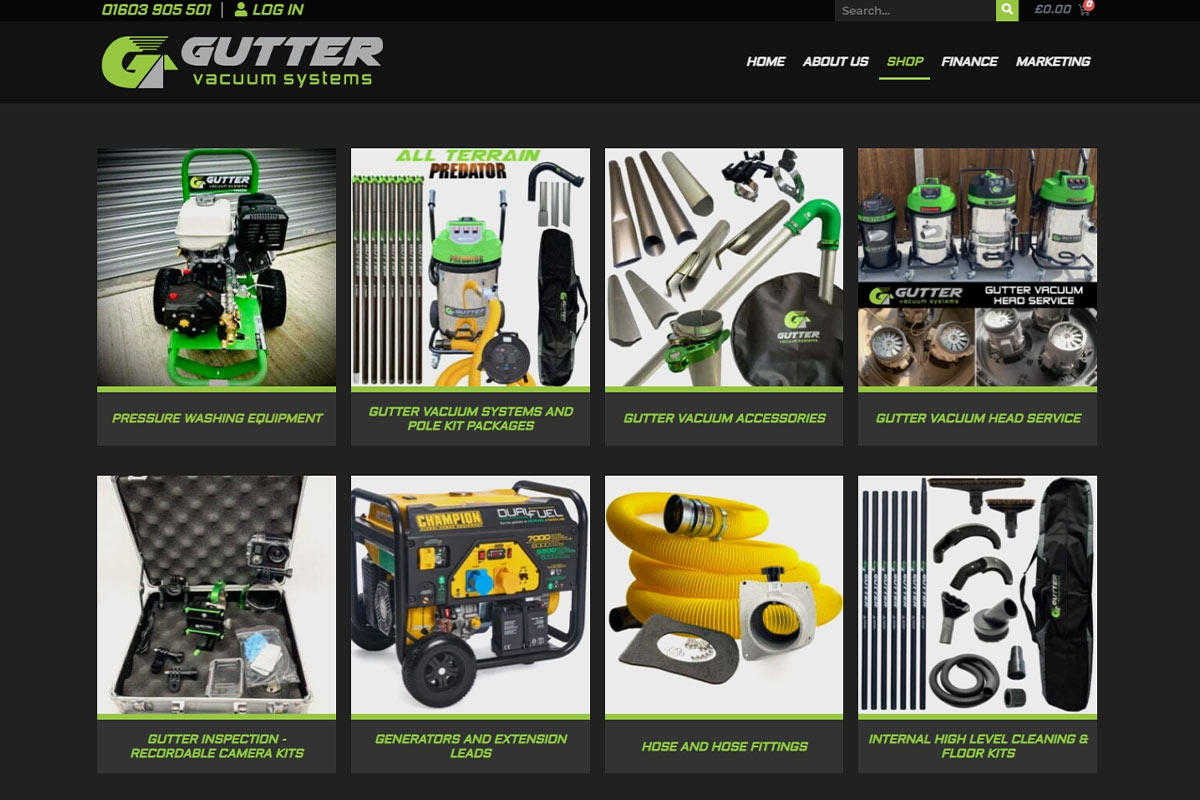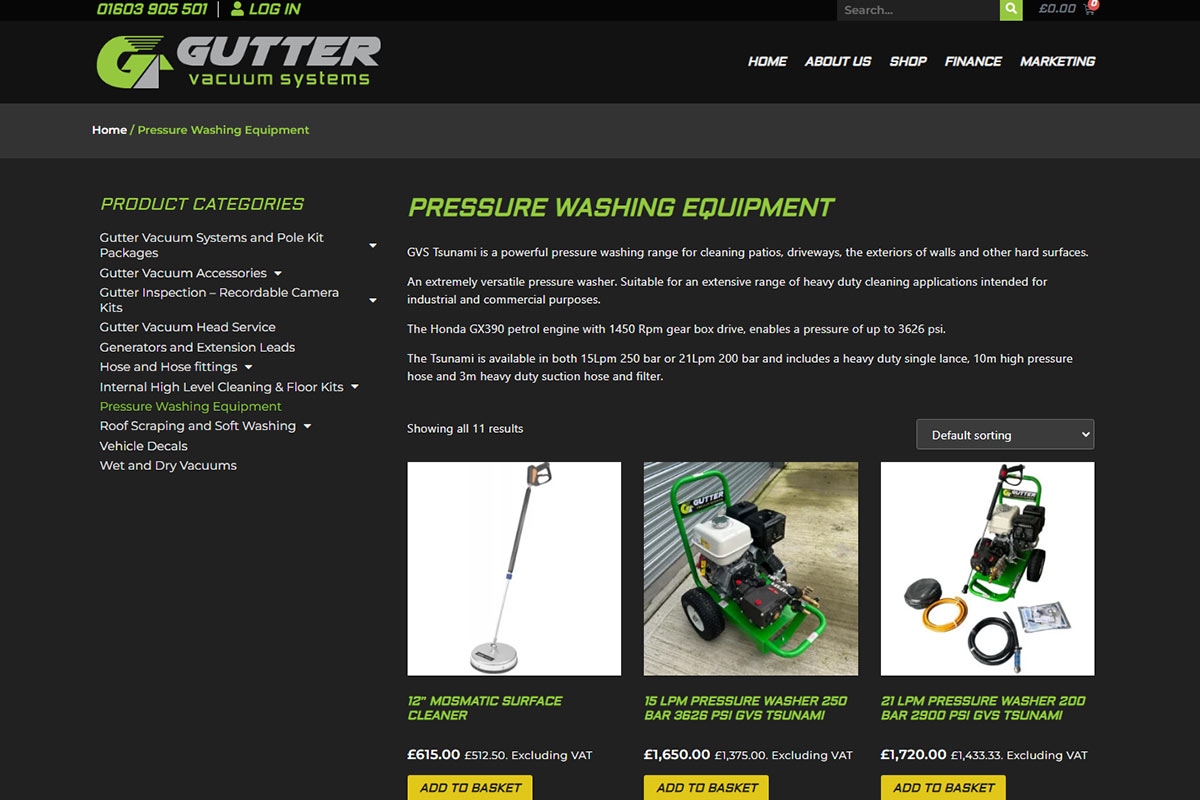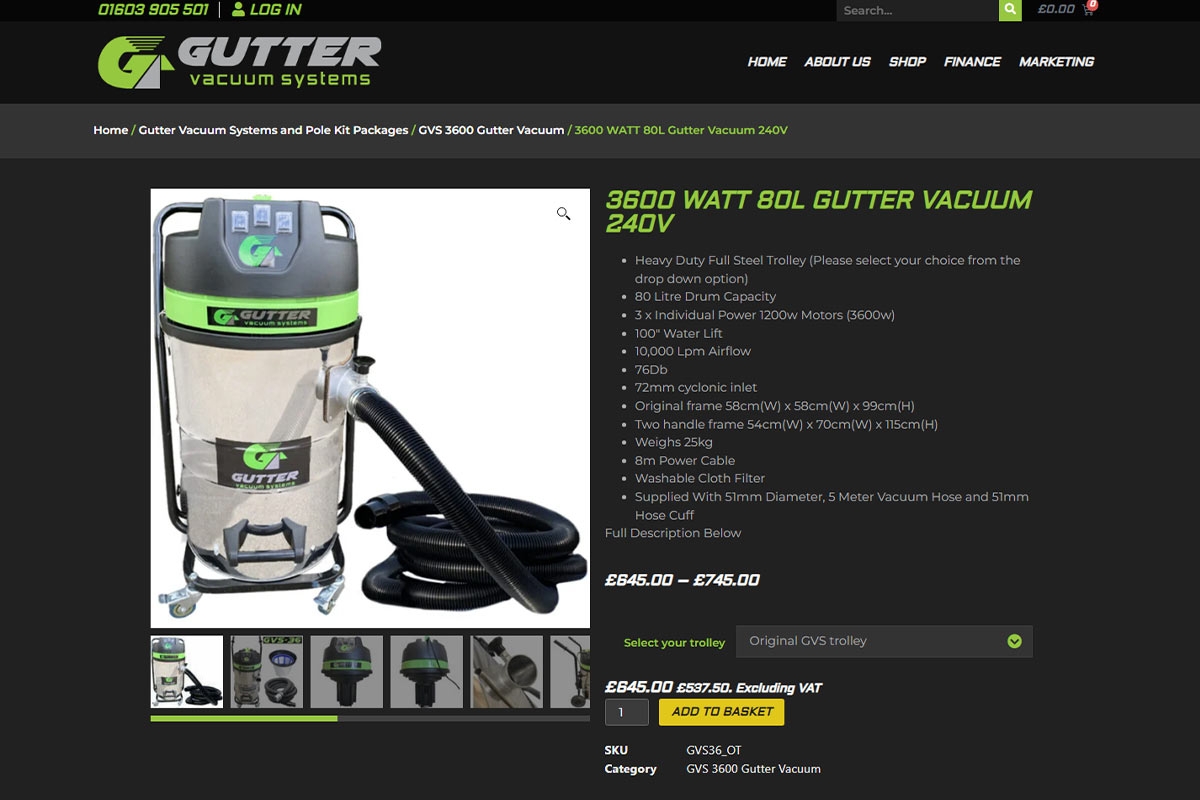 Request a call back to talk about your website design?