SEO Agency Norwich
Are you appearing regularly on search engines?
What to get more customers directed to your business?
Looking to maximise the effectiveness of your website?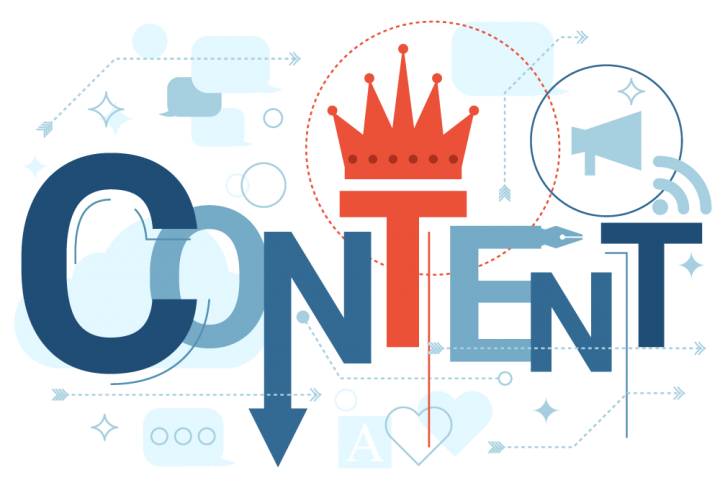 Does your Norwich business need help with search engine optimisation?
Most of our website packages come with free SEO training! We use SEO techniques that won't get you in trouble with Google.
We'll teach you how to make your website more visible in searches
What We Do
Without keyword research, you're flying blind. You could be missing out on some great opportunities because your competitors are already targeting these keywords and driving traffic to their websites. We'll work with you to learn about your business and industry and areas you would like to target. This will help us identify the best keywords for your business, as well as what types of content (blog posts, articles, etc) would be most effective in reaching those people. Planning
Do you plan how to get your website noticed by the search engines? Do you have a strategy?
If you're like most small businesses we talk to, the answer is no – and that's not good. However, we can help you get your website higher in the rankings, and we'll show you how to use it more effectively.
We'll also teach you how Google works, and how you can add content to your site that boosts your rankings, and in turn, your website sales and leads. The right way
There's a right way and a wrong way to approach SEO. 'Black Hat' SEO techniques that may have worked years ago are now frowned upon and will get you penalised.
White Hat techniques are fine – keeping things transparent – using in-depth keyword research and properly structured data to increase your visibility on the web.
That's what we do – and we'll also show you how to add relevant content regularly to keep the search engines happy. Updated Content
How are your writing skills? If you're like most business owners they're probably not great – and anyway, who has the time to take out of their usual business day to write content?
However, adding regular blogs that engage your followers, and landing pages that target the terms your potential customers are searching for are a great way to get noticed. If you can't do it, don't worry.
Designtec have copywriters that will write it all for you. Got a site already?
If you already have a website that's not performing the way you'd like it to, chances are we can help you with that. We'll take a look and see what's missing, or what you might be doing wrong that's affecting your ranking.
We'll do some research and let you know what you can do to make things better – and we'll often find you opportunities you didn't even know existed.
Get in touch with us today to learn more and book a consultation with our SEO team.
Award Winning SEO Agency
We've carried out SEO services for a number of businesses and have seen their websites rise in search engine ranks.
Address
Suite FF3, FF4 Crafton House, Rosebery Business Park, Norwich, NR14 7XP
We offer a complete SEO Agency service in and around Norwich?
If your business is ready to make a good first digital impression, call Designtec today on 01603 952 811 or we can arrange a zoom meeting or in person if you prefer.
Check out our other design services below.
PPC
Social Media Marketing
Blog Writing
SEO Agency