SEO Long Stratton
Want more website traffic?
Want to expand your customer base?
Want SEO that works?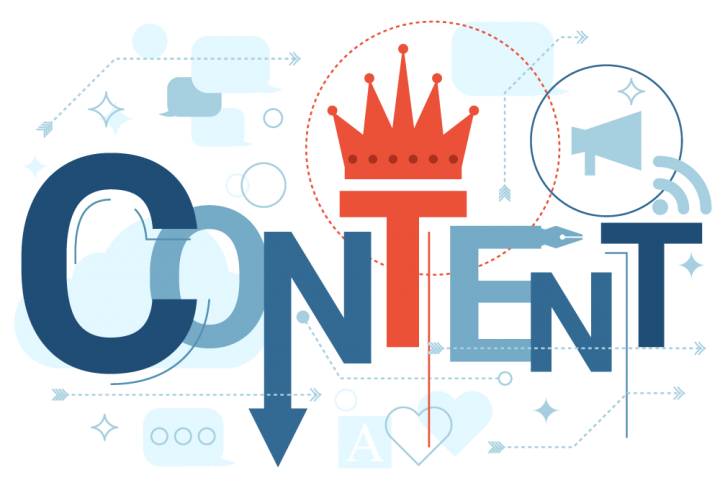 Professional Website Designers In Norwich
Most small businesses we meet have a website that only functions as a reference for people who already have heard of their business. If you are reading this, the chances are you want to get more from your website. Having helped both small and large organisations grow their business online, Designtec are an SEO Agency with a proven track record of success. White Hat SEO
There's no underhanded techniques here. We rely only on SEO techniques that won't get your website penalised or blacklisted for any reason. Transparent Process
You can ask us at any time what we're doing and we will be able to tell you in detail. An SEO Agency should never have anything to hide. Visible Results
We know that our SEO services work because we have seen them in action. Proper SEO techniques never get outdated and will always lead to success.
Award Winning SEO Agency
We've carried out SEO services for a number of businesses and have seen their websites rise in search engine ranks.
Address
Suite FF3, FF4 Crafton House, Rosebery Business Park, Norwich, NR14 7XP
We offer a complete SEO Services Long Stratton ?
If your business is ready to make a good first digital impression, call Designtec today on 01603 952 811 or we can arrange a zoom meeting or in person if you prefer.
Check out our other design services below.
PPC
Social Media Marketing
Blog Writing
SEO Agency