Social Media Marketing Norwich
Is your social media readable on all devices?
Are your posts clear and to the point?
Are your posts getting you business?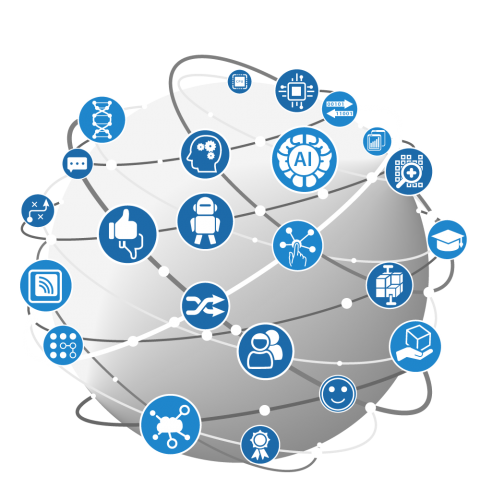 Are you looking for help with your Norwich social media marketing?
Designtec understands that social media is one of the most important tools a business has to reach and connect with its customers. Our team of experts can create custom packages that fit your specific needs and budget. We also have years of experience creating engaging content for social media platforms like Facebook, Twitter, Instagram, YouTube, and LinkedIn.
Our goal is to help you build a strong relationship with your customers through effective communication channels! Contact us today to learn more about our services and how we can help you achieve success in the digital world!
Content marketing is all the rage these days.
The number of businesses that use content marketing to further their reach and increase their sales is increasing rapidly all across the globe. However, the number of businesses and/or individual content creators who actually know how to make content work for them, is really low. Blindly following a content strategy that worked for your competitor or for someone else, won't get a brand far in terms of content marketing. So, how to really decide which content strategy works best for a business or a creator? Working for you
Whether you run a small, one-person business, or a large company with a lot of employees, you should have a marketing plan for your social media.
If you don't yet have a social media marketing plan for your business, Designtec can work with you to put one in place.
As a long-standing Norwich business, we understand the area and the business environment, and we have social media marketing packages available for all businesses at affordable prices. Doing it right
We've done a lot of social media marketing for a lot of businesses, and we've seen the benefits when it's done right. We use the right graphics, so you have a consistent, professional look across all social media platforms.
We use the right information, optimising your pages and posts so they work best for you.
Delivering consistent, up to date information is essential to your social media success – and we know our techniques work because we've seen the results. Digital Marketing
Social media is just one of the digital marketing services we offer our customers. If you're looking to become more visible online, increase the awareness of your brand, or simply get more sales, our digital marketing services can help you.
Award-winning website design, and white hat SEO techniques will boost your rankings and get you more customers – while Google Adwords (PPC) will get you in front of your target market instantly, without waiting for rankings. Consulting
We also offer consultancy – analysing your website to pick up anything you may have missed, and using in-depth keyword research to find you new opportunities.
We can optimise the content on your site, making it more visible to Google and your customers – and our copywriters can write the engaging and relevant blog content the search engines love.
Why not get in touch today and learn more about our Norwich digital and social media marketing services?
Award Winning SEO Agency
We've carried out Social Media Marketing for a number of businesses and have seen it benefit them greatly. If you would like to discuss Designtec's Social Media Marketing services
Address
Suite FF3, FF4 Crafton House, Rosebery Business Park, Norwich, NR14 7XP
We offer a complete SEO Agency service in and around Norwich?
If your business is ready to make a good first digital impression, call Designtec today on 01603 952 811 or we can arrange a zoom meeting or in person if you prefer.
Check out our other design services below.
PPC
Social Media Marketing
Blog Writing
SEO Agency