Web design agency Norwich
Want a professional looking website?
Want a website that is easy to edit?
Want your website to work on all devices?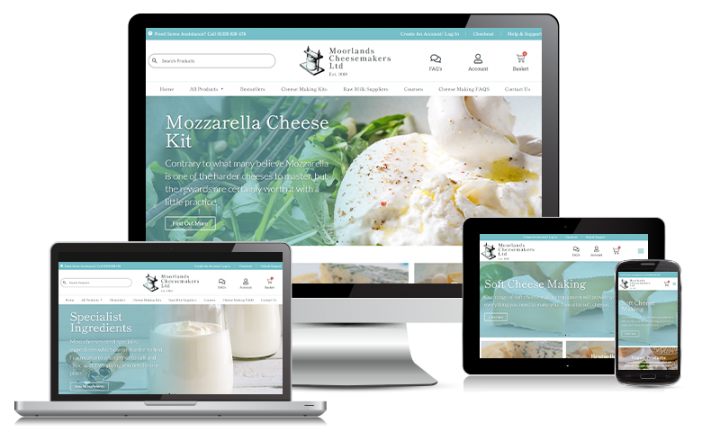 Do you need a new website or re-design?
We will build you a website that works for you. We don't work from templates to ensure that every website that we build is totally unique and represents your business perfectly.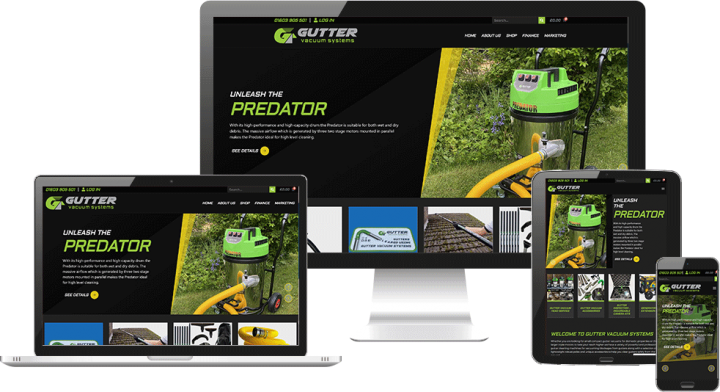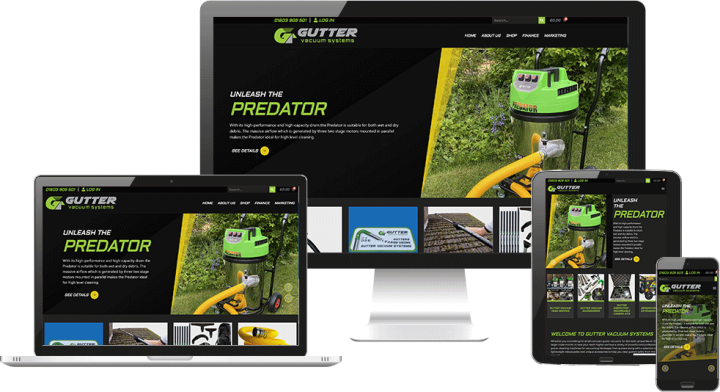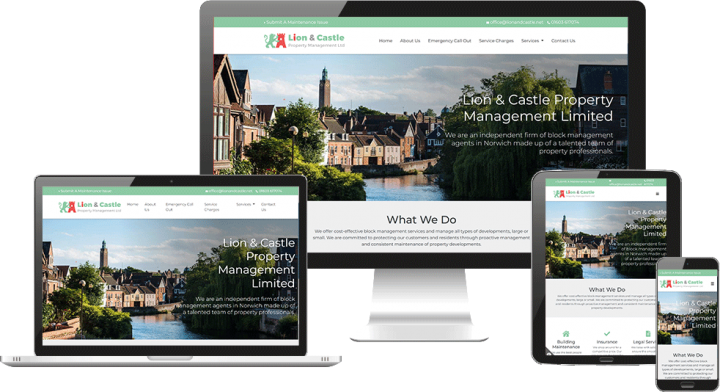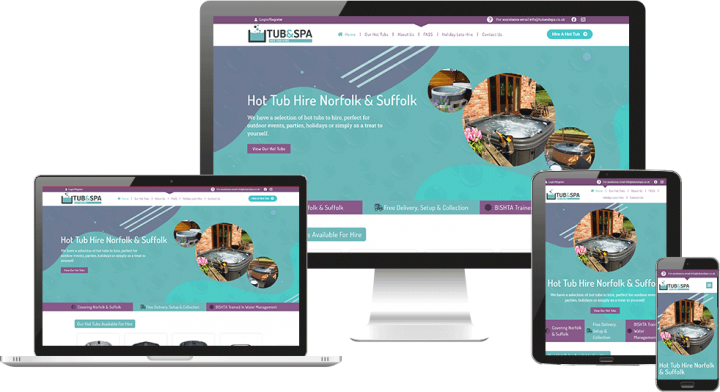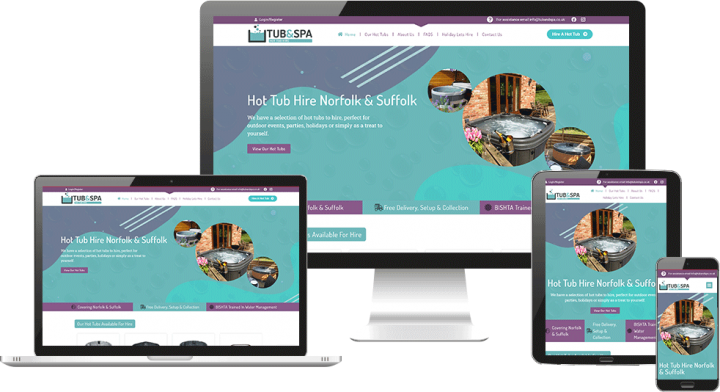 Accessible and Usable
We make sure that every website we build is full accessible and is easy to use. This means clear navigation, information and layouts.
Unique Designs
Your website should be a 24 hour showcase of your business, so we design every website to look fantastic to impress potential customers.
Content Managed
We give out our CMS with every website so that you can edit your website whenever and however you want. You have full control.
All the Features
We don't hold features back to later charge for them as "bespoke additions". We give you everything your website needs from the start.
Responsive Designs
Designtec websites look great on all devices. We specifically design our websites to change depending on the size of the device they're viewed on.
Easy SEO
We teach you everything that you need to know to get your website ranking highly in Google. Is it really that easy? You'll be surprised (it is).
Over 19 years of experience in website design
When it comes to getting your business online, you want it done right. So why not work with a company who knows exactly what they're doing?
Designtec is one of the leading website design companies on the market, and we understand how important it is for businesses to have their own online presence.
With over 19 years of experience to draw from, we can help you create a stunning website that matches your brand perfectly. From web designs, user interface to logo designs, we'll work hard to deliver a site that reflects your company's image in the best possible way.
Address
Suite FF3, FF4 Crafton House, Rosebery Business Park, Norwich, NR14 7XP
Want to discuss website design with us?
If your business is ready to make an impact online, call Designtec today on 01603 952 811 or we can arrange a zoom meeting or in person if you prefer.
Check out our other website packages below.
Starter
Business
Business Pro
E-commerce