Web Design Diss
Looking for professional website?
Looking to increase you turnover?
Looking for a secure and responsive website?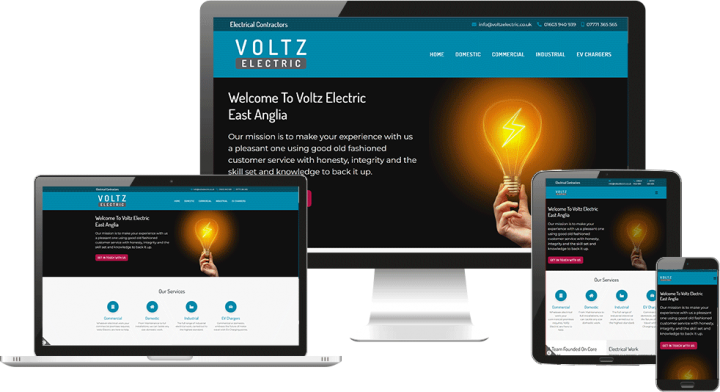 Do you need a website for your Diss business?
We've been designing websites for Norfolk and Suffolk businesses since 2003 Our websites not only look good, they work for your business , all our websites are secure, responsive, and easy to edit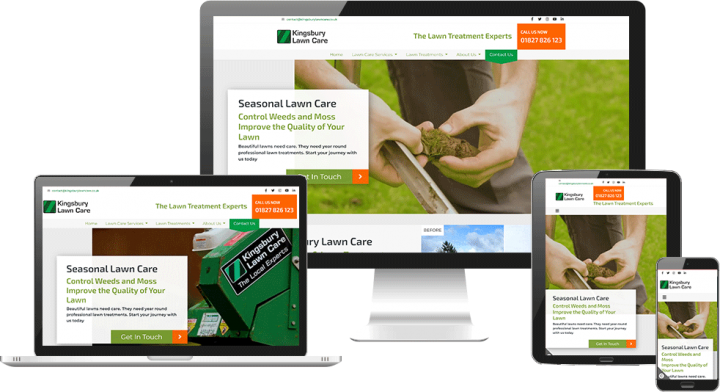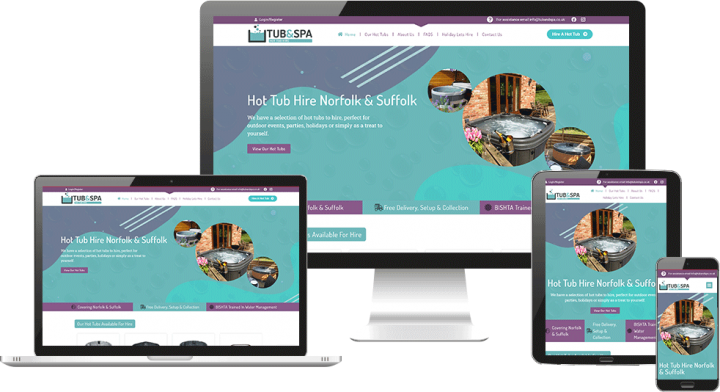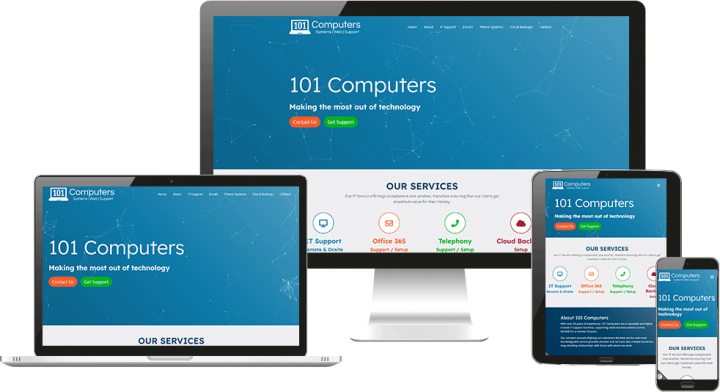 Designtec Ltd
We have been doing web design in Diss and the surrounding areas for years, and you only have to look at the huge number of website reviews from our customers to see we are a company who offer tremendous value and experience.
Your Website Plans
If you have plans for a huge online business and need a big e-commerce website, or if you're starting off small, we can help. We have packages available to suit everyone, so call us on 01603 952 811 and have a chat about your requirements.
What do you need?
Whether it's to sell products and services online, capture client leads, or just create more awareness of your business, you'll need a website – and if you're living in the Diss area, Designtec would love to hear from you.
We've been helping businesses like yours grow online since 2003, and have gained a plethora of loyal clients, and several awards for our design skills and customer service.
We work with all types and sizes of business, with a number of packages to suit all budgets..
New Business
If you're a new business, Designtec can not only build you a beautiful website, we can help you create a full digital marketing plan – including social media, search engine optimisation, pay per click advertising, and more.
If you need help with your branding, we can do that too – including logo design, and digital and print graphics and marketing materials.
With that in mind, there's no need for you to go anywhere else, Designtec are a one-stop-shop for all your new business needs.
Old Business?
If you own an established business that needs a new website, or a rebrand, or assistance with growing your online presence, Designtec can help you. We build websites that not only look stylish and professional, they work too.
We'll optimise your website for SEO purposes, and we'll show you how to manage it efficiently – adding pages, blogs, and images.
And, if you don't have the time, skills, or inclination to blog yourself, but know it's important, we can do it for you.
Contact Us
Why not get in touch with us today so we can discuss your future business goals and create a plan to achieve them? When we've found out all we can about your business, your industry, your marketplace, and your competition, we can design something that will really make you stand out as the industry leader.
If you already have a site that's not working, we can consult with you to find out why, and show you how to use it more effectively.
Modern Designs
Your website is a 24 hour showcase of your business online, so we design every website to look fantastic to impress potential customers.
Web Usability
We make navigational menus easy to use, layouts easy to understand and information clear. Usability is the key to a successful website.
Content Managed
We give out our CMS with every website so that you can edit your website whenever and however you want. You have full control.
Great Features
You can add picture galleries, videos, contact forms, downloadable documents, blogs, reviews and more to your website for a great user experience.
Responsive Designs
Designtec websites look great on all devices. We specifically design our websites to change depending on the size of the device they're viewed on.
Easy SEO
We teach you everything that you need to know to get your website ranking highly in Google. Is it really that easy? You'll be surprised (it is).
We Work With You
We start by sitting down for a meeting with you to learn about you and your business. By understanding what you do and what you want your website to achieve, we can identify the best package for you and start working on your design with a clear vision. Sound good?
Address
Suite FF3, FF4 Crafton House, Rosebery Business Park, Norwich, NR14 7XP
Want to discuss web designers Diss with us?
If your business is ready to make an impact online, call Designtec today on 01603 952 811 or we can arrange a zoom meeting or in person if you prefer.
Check out our other website packages below.
Starter
Business
Business Pro
E-commerce