Web Designers Norwich
Looking for website designer in Norwich?
Want a website that you can easily edit?
Need a company with excellent support?
We pride ourselves in designing and building great websites, that help your business grow online.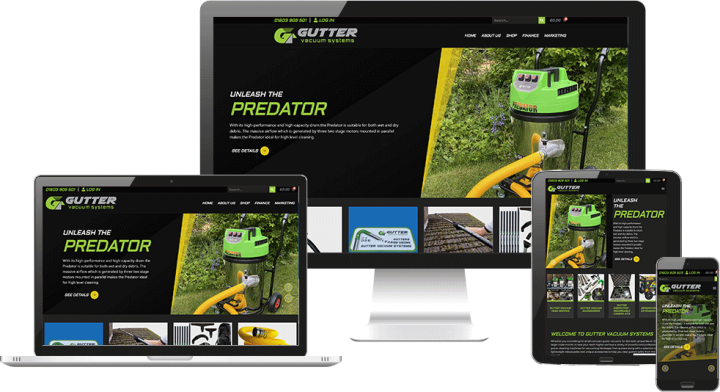 Are you looking for a website for your business?
Designtec is a website design and development company that makes websites look great on any device, easy to edit, and comes with free secure SSL certificates. We believe that websites should be designed for the end user - not just for webmasters who want something flashy or trendy. Our responsive design ensures that your website looks great no matter what type of device the viewer is using, making it easier for you to get more traffic from potential customers. Plus, our team of experienced designers will teach you how to use the editing tools so that your website projects are perfect from start to finish!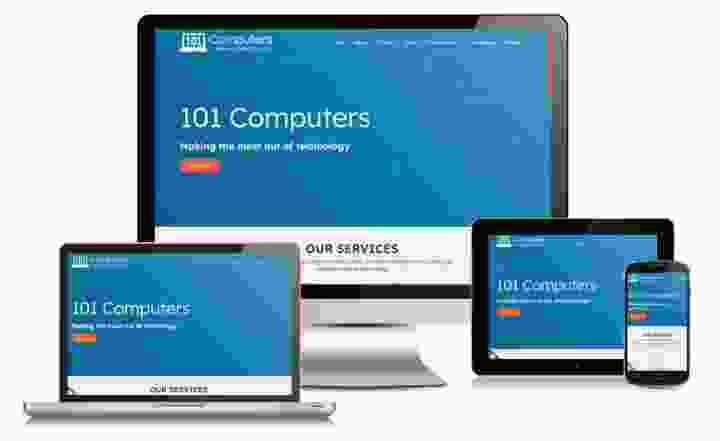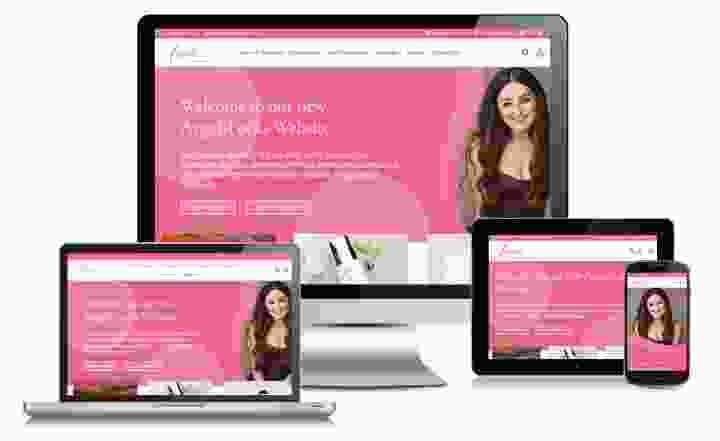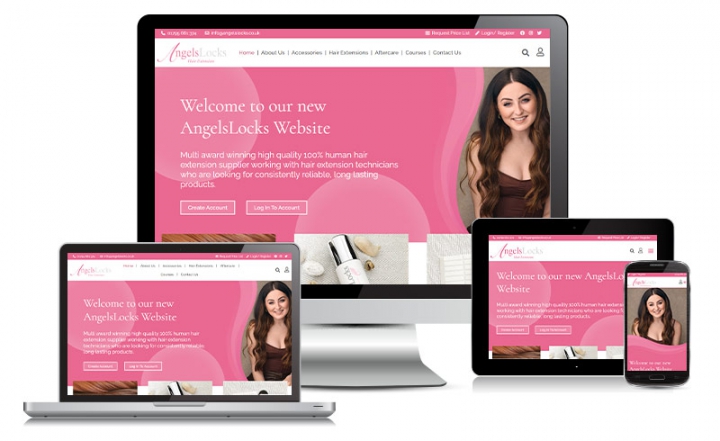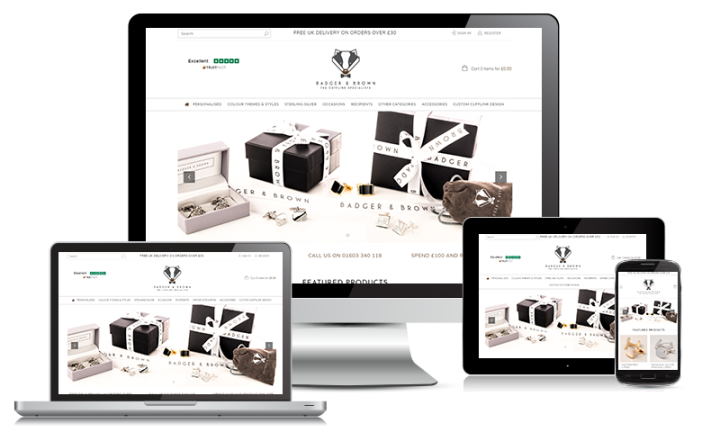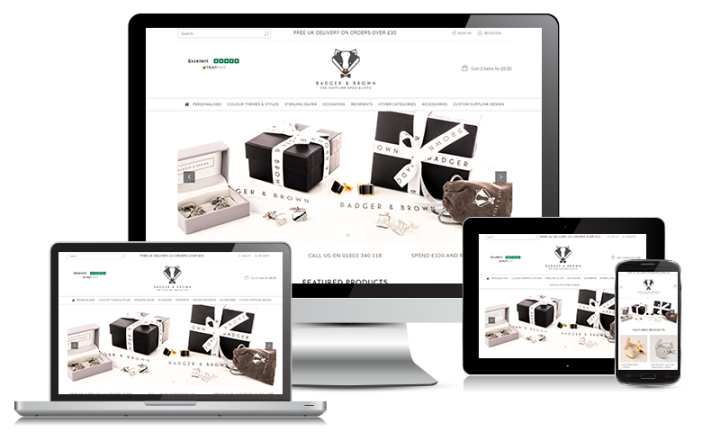 Websites
Do you need a website for your business? If so, Designtec can help you get what you need. We have a variety of website packages specially designed to give new and established businesses a better, more visible presence on the web and to help them grow.
From new small start-ups, to larger expanding businesses, to huge online businesses with multiple product lines, we have something to suit you. And if not, we'll make it for you.
Web Design
Since 2003, Designtec have been known for exceptional website design, consistently producing websites for our clients that function perfectly and look stunning. Your website will be fully responsive, so will look great whatever device your customers view it on.
Security is important too, so all our packages include secure SSL certificates. These features are all-important today, where Google marks down websites that don't have them.
Your Business
Your business is our business. It's the success of our clients that ultimately determines our success, and we're well aware of that fact. We'll work closely with you to understand your business inside out.
We'll look at your industry, your target market, your competitors, and where you want to be in the future. Then we can create you something that not only makes you stand out, but something that grows as your business grows.
Call Us
We're a friendly bunch, and working with us is easy. Just give us a call and arrange a meeting, then you can come over for a coffee (the good stuff) and tell us what you're looking to achieve with your website.
We always try to keep the process as simple and enjoyable as possible, and we'll keep you involved all the way through. That way you get exactly what you want, and we get yet another extremely happy customer. It's a win-win.


Modern Designs
Your website is a 24 hour showcase of your business online, so we design every website to look fantastic to impress potential customers.


Web Usability
We make navigational menus easy to use, layouts easy to understand and information clear. Usability is the key to a successful website.


Content Managed
We give out our CMS with every website so that you can edit your website whenever and however you want. You have full control.


Great Features
You can add picture galleries, videos, contact forms, downloadable documents, blogs, reviews and more to your website for a great user experience.


Responsive Designs
Designtec websites look great on all devices. We specifically design our websites to change depending on the size of the device they're viewed on.


Easy SEO
We teach you everything that you need to know to get your website ranking highly in Google. Is it really that easy? You'll be surprised (it is).
Address
Suite FF3, FF4 Crafton House, Rosebery Business Park, Norwich, NR14 7XP
Want to discuss website design with us?
If your business is ready to make an impact online, call Designtec today on 01603 952 811 or we can arrange a zoom meeting or in person if you prefer.
Check out our other website packages below.
Starter
Business
Business Pro
E-commerce