Web Developer Norwich
Old website that needs updating?
Want a stress free service?
Want a website that stands out from the crowd?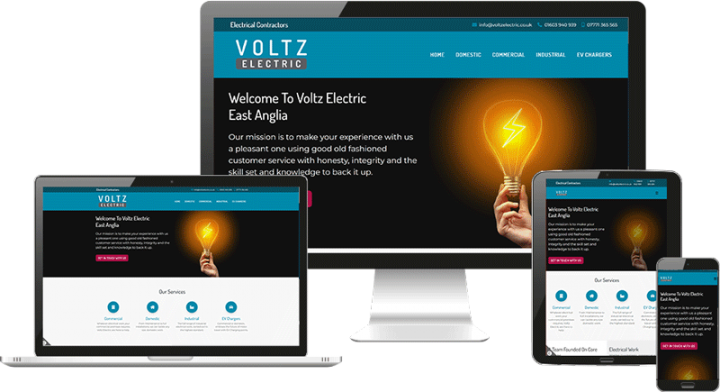 Do you need to find a talented web developer in the Norwich area?
Our highly experienced web developers can custom build your applications If you require something business specific, we can create it for you We've built bespoke custom apps for many happy customers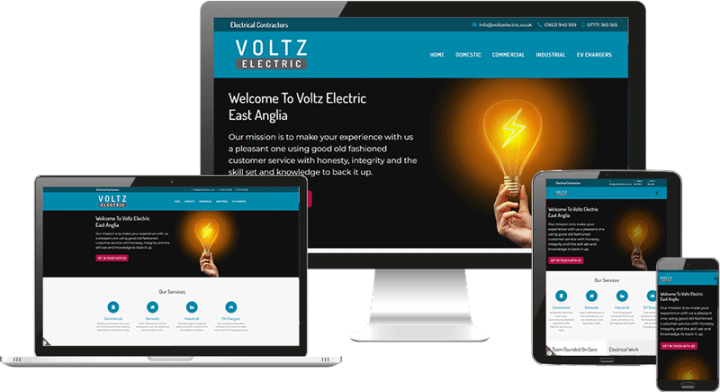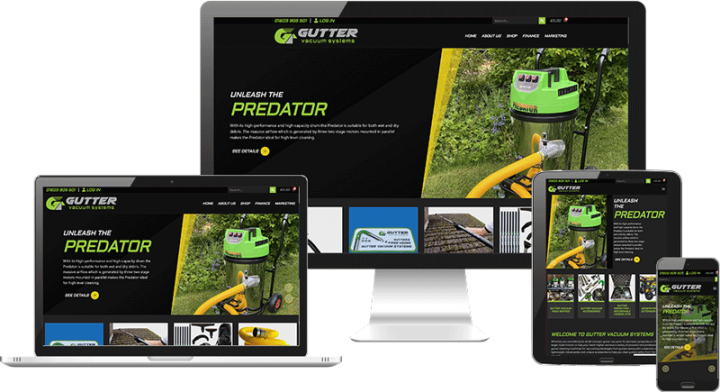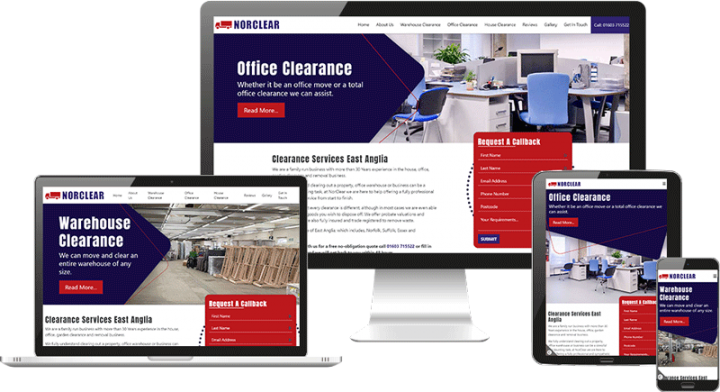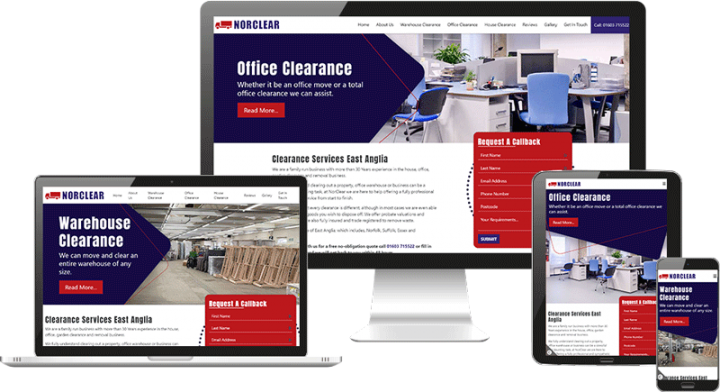 Custom Software
Designtec have off-the-shelf website packages available to suit most businesses and budgets.
However, every now and again we get a client who needs something a little bit special – something very specific to their business.
Our web developers are very experienced at building custom web applications, and some of the apps we've made include online quoting systems & online lottery systems.
Getting Technical
We may be in a techie business, but we like to keep things simple for our customers.
We use our own content management system, and can integrate your custom apps to work with our system – making the whole package easy for you to manage.
Your website will also be easy to take care of - our Google friendly system let's you add pages and images, create blog posts and gets you found by your clients, all at the click of a mouse – no technical knowledge required.
Got a Site?
If you've already got a site but it's not giving you the response or ROI that you need, we offer consultancy services to help you out.
By analysing your existing website thoroughly, we'll be able to see where it, or you, are going wrong.
We'll give you a detailed report, and advise you on the best way forward in the future. We can also design and build custom applications that will work with your existing website. Just contact us by filling in the form today to learn more.
Websites
It doesn't matter if you're just starting out in business, or you've been going for a long time, we have the skills and knowledge to make you more visible online.
With a range of website packages available, and bespoke design on offer for those who need it, we can help business get noticed, and achieve the results they want.
Our websites are professional and polished, fully responsive and secure, with an SSL certificate as standard on all packages.
Individual Design
We build websites from scratch, not from templates, so you're guaranteed to get a unique design that represents your business branding
You're in Control
We designed our content management system, Bongo, to make updating your website easy. Need to add images or update information? You're in control.
Simple Content Management
Our CMS, Bongo, makes updating and adding to your website easy. You don't need to know any coding or complex stuff to use Bongo, it's simple.
Great Customer Service
We take customer service seriously at Designtec. That's why we have a team of experts who are dedicated to providing the best possible experience.
A Responsive Website
Your site will look great on all devices, mobile or otherwise.
Simple SEO
We have developed our CMS to allow users to optimise their web pages for Google with ease. You can be at the top of Google in no time.
We Work With You
We start by sitting down for a meeting with you to learn about you and your business. By understanding what you do and what you want your website to achieve, we can identify the best package for you and start working on your design with a clear vision. Sound good?
Address
Suite FF3, FF4 Crafton House, Rosebery Business Park, Norwich, NR14 7XP
Want to discuss Web Developer Norwich with us?
If your business is ready to make an impact online, call Designtec today on 01603 952 811 or we can arrange a zoom meeting or in person if you prefer.
Check out our other website packages below.
Starter
Business
Business Pro
E-commerce