Web Developers Norwich
Looking to update your website?
Want a website that stands out from the crowd?
Do you want a website that works for your business?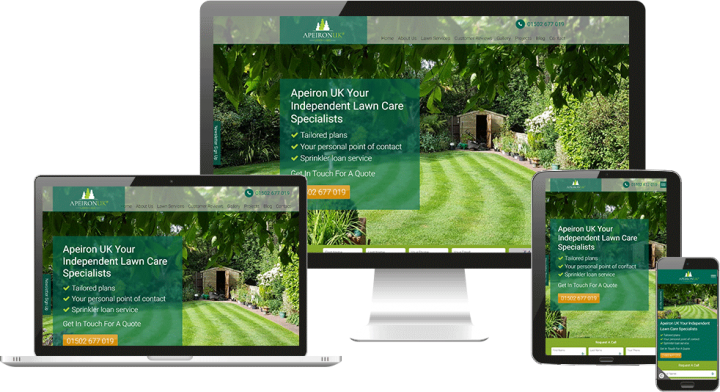 Need a professional website you can manage yourself?
Providing excellent web design services to Norwich businesses is what Designtec do best. The website packages that we offer start from £599 and include many free, additional features plus unrestricted access to our content management system Bongo. We design websites to look sleek and modern while functioning as smoothly as possible. Simplicity and accessibility is what we aim for in a design to create the best user experience. We find that websites build with these ideas in mind tend to attract the most customers.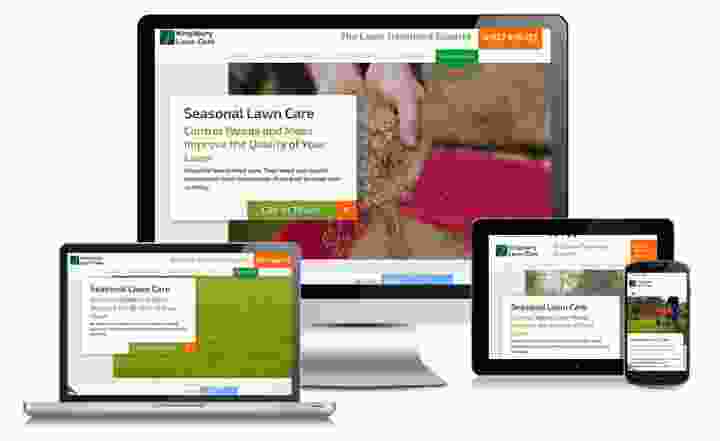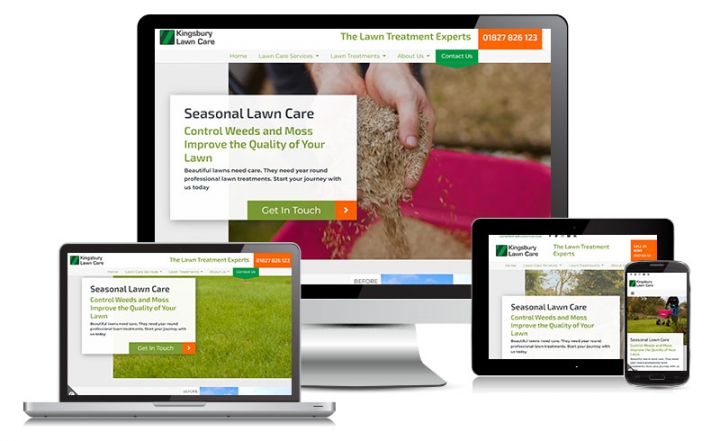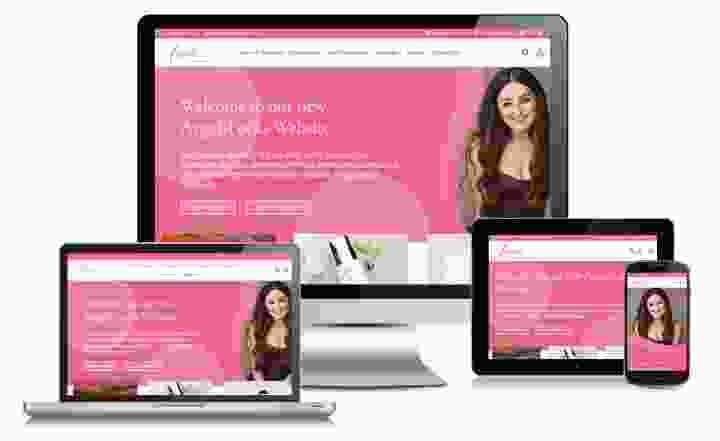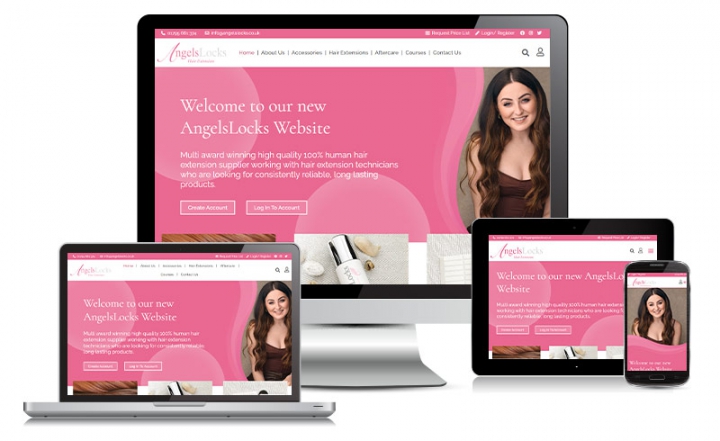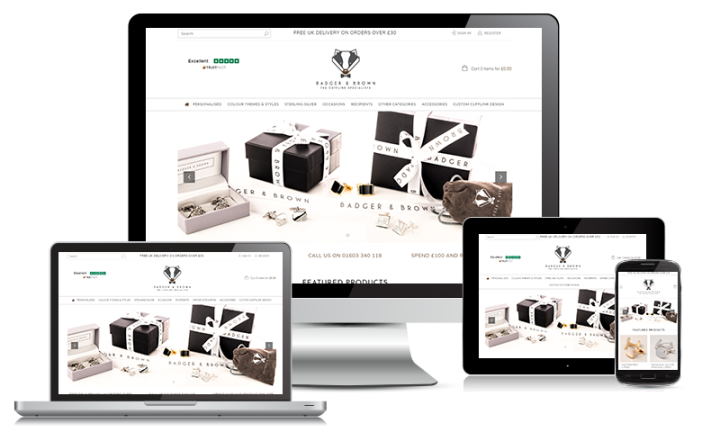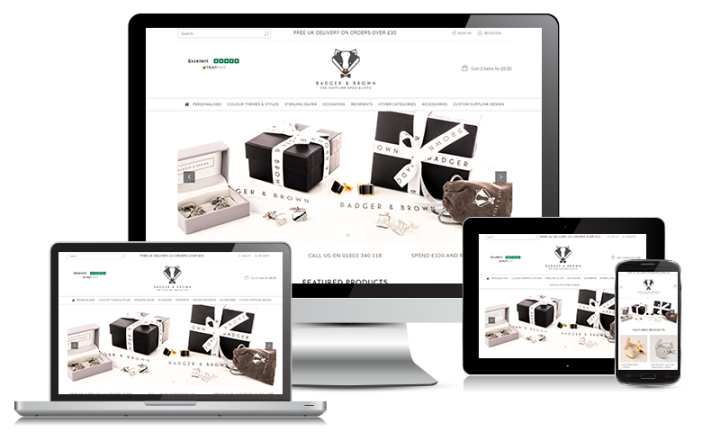 Visually Appealing
A unique, good looking website is a great showcase for your business. Having a cutting edge website could boost your business tenfold.
Smooth Functionality
Our menus are clear, we know how to lay out a website for the best possible usability and we make sure we make everything accessible.
Simple Content Management
Our CMS, Bongo, makes updating and adding to your website easy. You don't need to know any coding or complex stuff to use Bongo, it's simple.
Plenty of Features
Each website comes with all the essential features, plus all the features to add extra polish. Every feature can be integrated easily.
Responsive Designs
Designtec websites look great on all devices. We specifically design our websites to change depending on the size of the device they're viewed on.
Search Engine Optimisation
Using Bongo, you can optimise your website for search engines easily. We teach you everything that you will need to know about SEO.
We Work With You
We start by sitting down for a meeting with you to learn about you and your business. By understanding what you do and what you want your website to achieve, we can identify the best package for you and start working on your design with a clear vision. Sound good?
Address
Suite FF3, FF4 Crafton House, Rosebery Business Park, Norwich, NR14 7XP
Want to discuss Web Developers Norwich with us?
If your business is ready to make an impact online, call Designtec today on 01603 952 811 or we can arrange a zoom meeting or in person if you prefer.
Check out our other website packages below.
Starter
Business
Business Pro
E-commerce