Copywriters Beccles
Struggling to write website copy?
Don't have the time to write your own website copy?
Want text that enhances your website?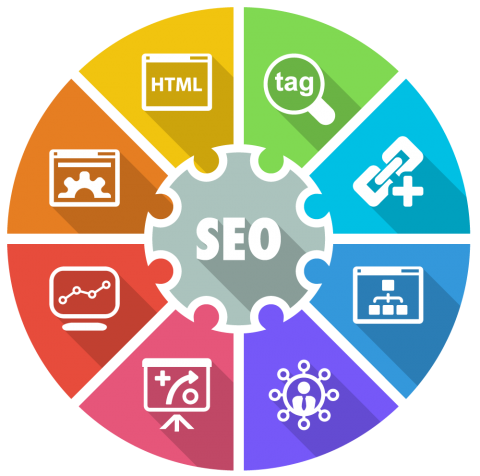 The internet is a selling tool
Every business should be thinking about its digital marketing strategy. The internet is a selling tool that's far too powerful to ignore. Building an effective online presence is a key part of your success. Digital marketing expert
Of course, not everyone can be a digital marketing expert. But you can work with people who are.
Here at Designtec, we understand how the web works, and the key is superior branding and fresh content. You need well-written and captivating web copy that ticks all the search engine optimisation (SEO) boxes.
That way, search engines will be more aware of your site, your rankings will be boosted and, most importantly, customers will engage more with your site. SEO efficacy
We'll work with you, reporting on your SEO efficacy, and designing new strategies that will make your site more visible.
We can help you to improve your online visibility by executing effective on-site SEO, writing blogs and promoting new content through social media channels.
All of this will help to boost your online footprint and raise your profile.
Looking for website copy for your in Beccles business
We can provide the freshest and most captivating website copy in Beccles. So, if your website could do with some new content or your digital marketing needs a lift, get in touch with our team to see what we can do for you.
Address
Suite FF3, FF4 Crafton House, Rosebery Business Park, Norwich, NR14 7XP