Website Design Agency Norwich
Looking for a creative website design agency in Norwich?
Want a website that looks great and is functional?
Need to the website to be secure with an SSL certificate?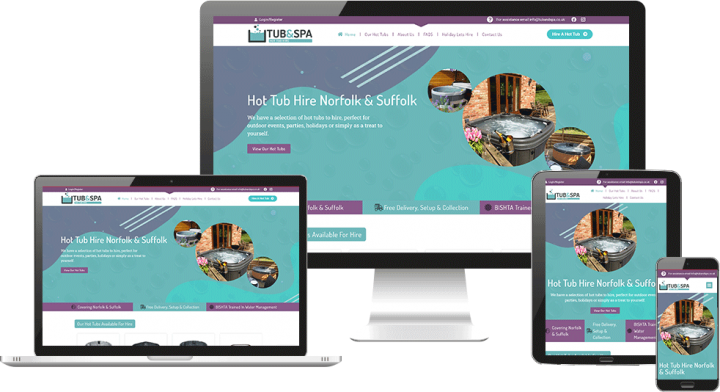 Why use a Website Design Agency?
If you run a small business, then you probably know what it's like not to have enough time on your hands. Every business minute is taken up dealing with customers, chasing payments, dealing with admin, staffing issues and any number of the thousands of other jobs you need to do just to keep things ticking over. All of which leaves very little time for designing, developing and maintaining your web presence.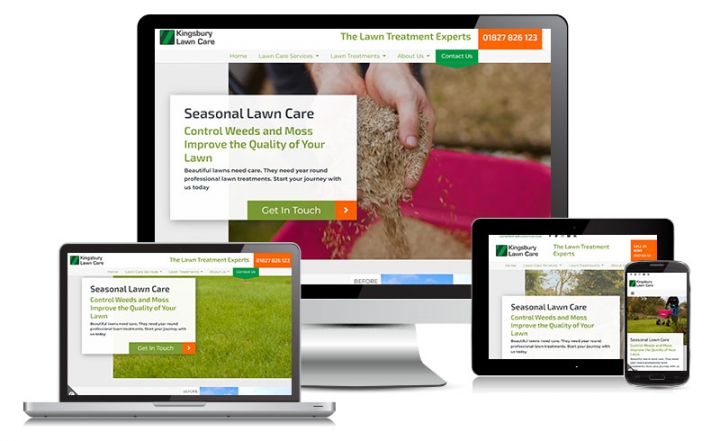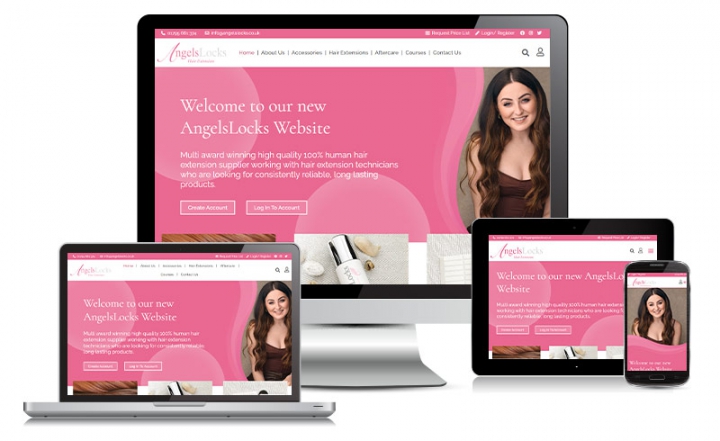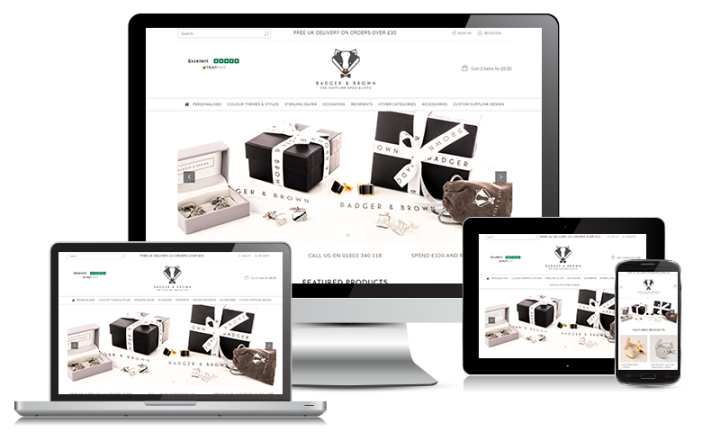 Why Designtec?
That's why working with a website design agency in Norwich is such a good idea. Our team of experienced web designers will work closely with your business to establish your project goals and aims. We will then begin the design and development process, keeping you updated every step of the way.
What we do
We'll provide you with a site that is easy to navigate and full of content. It will be responsive and work across a range of platforms, so your site will be accessible on devices from a desktop to a mobile phone. We can work with you to set up contact forms, ecommerce options, social media integration and much more. We know that running your business takes up all your time (and sometimes a little more), so let us do the design work, and you concentrate on what you do best.
Quality
Since 2003 Designtec have been creating great looking, highly functional websites for our customers. During that time, we've become well known locally for our willingness to help clients get exactly what they need from their websites.
With our bespoke website design, we can build virtually anything you need to move your business forward, whether it's a unique app, or integration with your CRM, or anything else, we'll do it for you.
Service
We've built our business mainly by referrals, and our long-term reputation by the service we give our customers. We're always going to be there with ongoing support and maintenance after your website is live.
All you need to do it call or come and see us and we'll soon sort out any issues you may be experiencing. Downtime is something you're unlikely to experience though, because our dedicated UK hosting makes sure of that.
Packages
If you're a new business looking to get a presence on the web, we can help you. If you're an established business looking to expand over the next few years, we can help you too. Want to build an ecommerce giant? No problem.
Need something you can adapt – add pages and images whenever you want – blogs, SEO pages – it's all available… and if you need something that's not part of a package just let us know and we'll make it.
Contact Us
Having your website built should be an enjoyable process. It shouldn't be stressful, or cause you sleepless nights. We'll work with you closely to understand what you require, and we'll keep you involved every step of the way.
Don't like to write copy?
Haven't got the time?
No problem – we have experienced copywriters to help you with that side of it too if you need them.
We Work With You
We start by sitting down for a meeting with you to learn about you and your business. By understanding what you do and what you want your website to achieve, we can identify the best package for you and start working on your design with a clear vision. Sound good?
Address
Suite FF3, FF4 Crafton House, Rosebery Business Park, Norwich, NR14 7XP
Want to discuss website design with us?
If your business is ready to make an impact online, call Designtec today on 01603 952 811 or we can arrange a zoom meeting or in person if you prefer.
Check out our other website packages below.
Starter
Business
Business Pro
E-commerce