Website Design Attleborough
Want a reasonably priced website?
Want a website which looks professionally designed?

Want you website to add value to your website?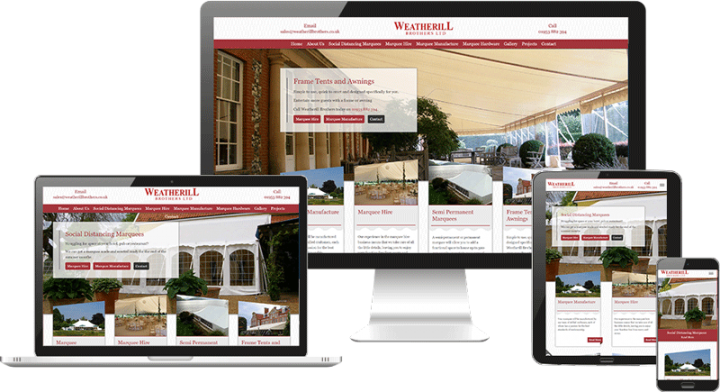 Want a new website Designed?
Designtec Ltd are a local web design company dedicated to outstanding customer service. We are not a faceless company that build you a website from a template and leave you with a hefty bill. Our mantra is "your success is our success". From the initial phone call right through to the website gong live, we talk to you every step of the way and make sure that everything is perfect. We keep you updated during each process and make sure that you feel confident in how the project is progressing.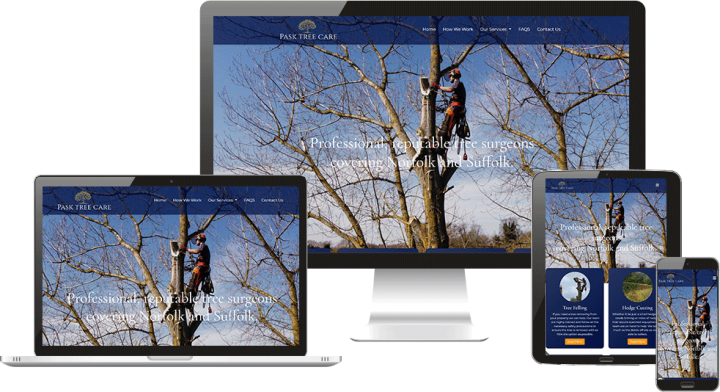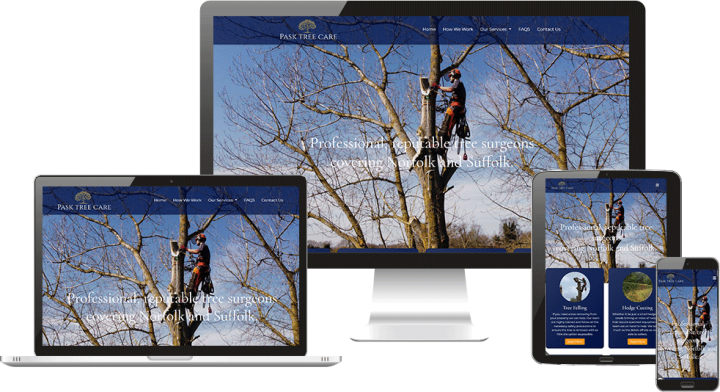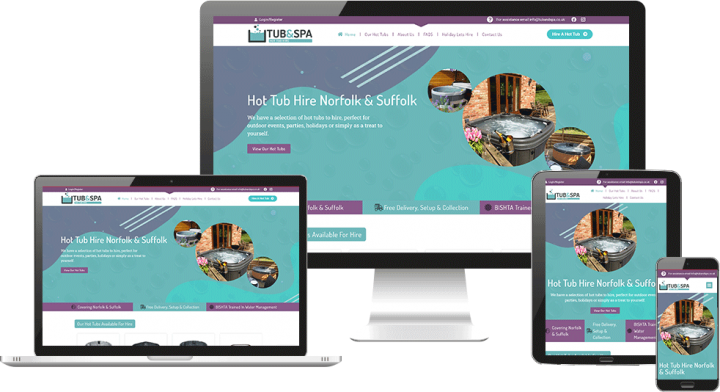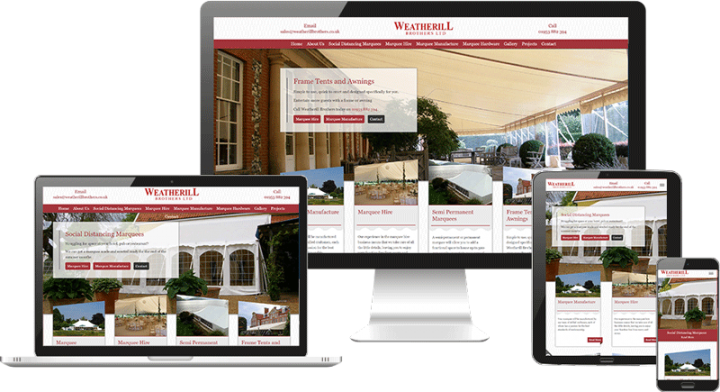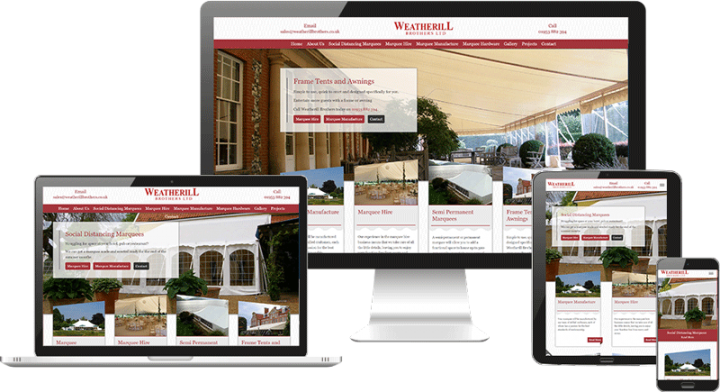 Professional Design
Everyone can paint a wall or write a story, but it doesn't mean you can do it as well as a professional decorator or journalist. It takes years of dedication and training to do something properly.
Personal Design
If your site is just for personal reasons, say a one-off event or a hobby, then a template might be enough, but this isn't always the case when you are looking for something that is more unique.
Stand Out Visuals
We design our websites to grab attention from the start. Your website is your business face online, it needs to stand out from the crowd.
Accessibility & Usability
We build all of our websites with usability and accessibility in mind. This includes making navigation clear, information concise and layouts simple.
Easy to Update
Using our Content Management System, you can update your website easily. Bongo was built to avoid complicating things for you.
Great Features
We don't hold features back to later charge for them as "bespoke additions". We give you everything your website needs from the start.
Responsive Designs
Being responsive is more than just "working on a mobile". We design our websites to look great on every device, at every orientation.
Simple SEO
We have developed our CMS to allow users to optimise their web pages for Google with ease. You can be at the top of Google in no time.
We Work With You
We start by sitting down for a meeting with you to learn about you and your business. By understanding what you do and what you want your website to achieve, we can identify the best package for you and start working on your design with a clear vision. Sound good?
Address
Suite FF3, FF4 Crafton House, Rosebery Business Park, Norwich, NR14 7XP
Want to discuss Website Design Attleborough with us?
If your business is ready to make an impact online, call Designtec today on 01603 952 811 or we can arrange a zoom meeting or in person if you prefer.
Check out our other website packages below.
Starter
Business
Business Pro
E-commerce